In a market flooded with both presale and resale homes, you might be thinking to yourself, which option should you pursue? Buying a home is a significant investment. Are there core differences between presale versus resale homes?
First off, let's define these industry terms. Presales refer to sales of homes that haven't yet been built, whereas resales happen with fully-constructed move-in-ready homes. In a presale, you'll be purchasing a home directly from the developer. In contrast, with a resale, you'll be purchasing from a homeowner.
The following aspects distinguish between presale versus resale homes and may influence your home buying decision. It's a matter of understanding what fits and works best for your circumstances and personal planning.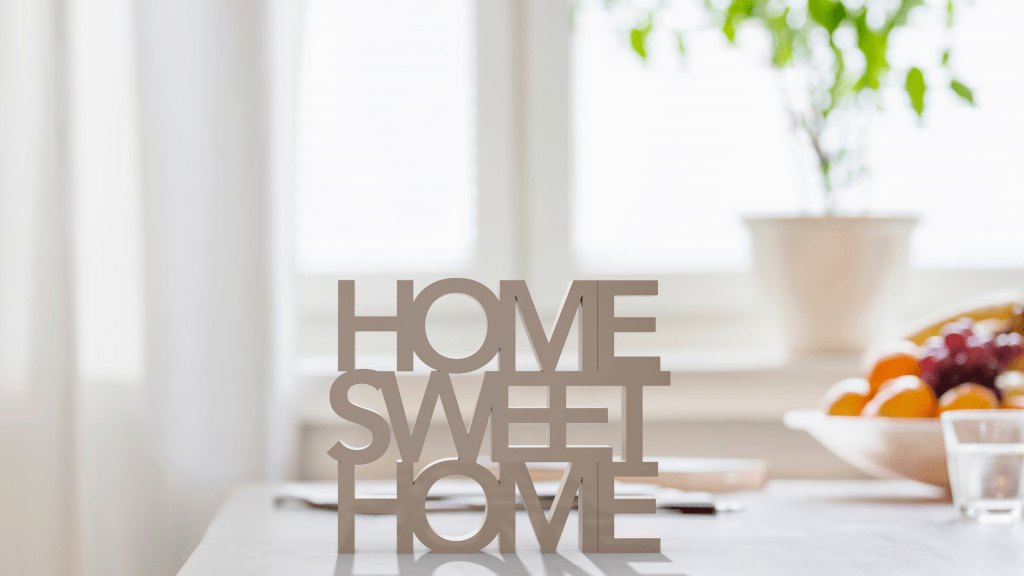 What's your timeframe for purchasing a home?
Your timeframe for settling into your new home will need to be flexible for presales.
A presale home is sold before a developer even begins construction on the home. By selling before construction, developers can capitalize on collecting purchaser deposits to help finance the project's construction.
buying a presale home means that you should expect to take occupancy 3 to 5 years down the road
furthermore, you should be flexible with your occupancy date as the developer retains the right to push the completion date
In contrast, if you purchase a resale home, you'll receive an assured possession date per the purchase contract. The seller must abide by the date or risk your right of recourse for breach of contract.
What's your budget?
If you're looking for cheaper, go for resale homes.
Resales will follow the pricing in the market for similar-aged homes.
On the other hand, buying a brand new presale home will always come with a higher ticket price.
When buying presale, you're paying for current construction and material costs.
Developers will also price based on the home's projected market value when construction completes a few years down the road.
Buying a brand new presale home will always come with a higher ticket price.
Presale homes offer the benefit that you don't have to pay for everything in one shot.
Developers are selling you an unfinished product when it comes to a presale home. As your presale home won't be ready for occupancy until a couple of years later, it's only fair that you aren't paying the full price upfront.
You generally pay a deposit equal to 15% to 20% of the purchase price within one year of signing the contract for a presale home. The remaining purchase price will be due when you get possession of the completed home. Thus, you have a longer timeframe to build up your savings to purchase your dream home.
In contrast, it'll be a tight turnaround between contract signing and completing the sale for a resale home. You'll need to be able to arrange for sufficient funds to cover all closing costs in one shot.
What about financing your purchase?
Your financing for a presale home will be pre-approved but not guaranteed.
As per standard guidelines, banks will preapprove financing, given your current financial situation and market conditions for lending. However, in reality, you won't be needing the funds until a few years later when your presale home is completed. As circumstances can change, banks reserve the right to adjust approved financing when the time comes that you need the funds.
In comparison, when you're purchasing a resale home, the time between getting preapproved and financing your purchase would be a lot closer if everything goes smoothly.
What about your returns as an investor?
As a real estate brokerage, we work with clients to manage their investment homes. We're always on the lookout for solid investment opportunities for our clients. Our drawn conclusion is that an aging home will cost you in terms of returns. Read our article about the costs of maintaining an aging home [HERE].
Presale homes offer a unique benefit to leverage your returns as an investor.
When you purchase a presale, you'll be making a down payment in good faith when you sign the contract. The remainder purchase monies will be due upon completion of your presale home.
While you don't need to submit the full purchase price upfront, you retain title to the presale home and all returns from price appreciation. If you purchase a presale home, you'll only need to submit a deposit, but you can hypothetically sell and realize potential gains based on the total value of the investment home.
The best part? You don't need to obtain financing or subsidize financing costs between purchase and completion dates for a presale home.
Essentially your returns from price appreciation of a presale home are virtually cost-free while the home is under construction (notwithstanding the opportunity cost of using your deposit funds elsewhere, but we doubt there'll be many investments that offer competitive returns)
Buying in the right neighborhood is key to maximizing your returns. Read our article and neighborhood studies [HERE].
Closing Costs for Presale Versus Resale Homes
Closing on a Presale Home
additional costs for taxes will include GST on top of the listed price
you'll be responsible for paying property transfer tax, but there's an exemption threshold if you're a first time home buyer (homes under $ 750,000 are exempt from transfer taxes)
you'll need to cover notary fees for the legal conveyance of property title
Closing on a Resale Home
sales of resale homes are exempt from GST
you'll be responsible for paying property transfer taxes unless you meet the exemption threshold for a first time home buyer (homes under $ 500,000 are exempt from transfer taxes)
as part of due diligence, additional costs can cover arranging a formal home inspection and obtaining strata documents
notary fees will apply for the legal conveyance of property title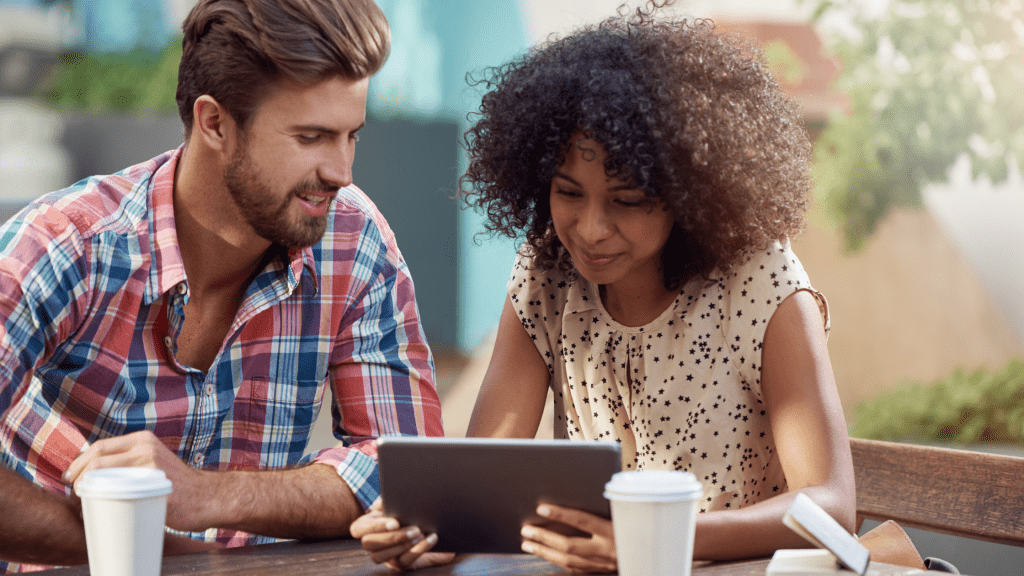 Other Distinguishing Features Between Presale Versus Resale Homes
If you purchase early enough in a presale, you might not need to compete with other buyers.
Developers often market and sell homes in stages. This gives them the flexibility to test interest in the market and raise prices on a delayed second release of homes.
Developers will often arrange preview launches to gauge market interest. Serious buyers can accompany their realtor agent to these launches and put a deposit on a home before sales open to the public. After the event, developers can often review and adjust pricing as they see fit before opening sales to the public.
If you work with an experienced and connected realtor, they can help you access exclusive preview events for presale homes. You can essentially purchase your presale home without needing to compete with the general public.
For resale homes, your offer to purchase will almost definitely be weighed against competing offers.
Prices for presale homes can be negotiated in special circumstances.
Depending on special circumstances, a developer can be motivated to offer a sweetener to buyers. A developer may provide a small discount or a purchase credit that can go towards upgrades for your presale home. These purchase sweeteners might accompany the sale of the last remaining homes for a project. Alternatively, a developer may be interested in letting go of excess inventory if construction has started. In these situations, speaking with the developer can potentially give you breathing room on the purchase price.
You can inspect when buying a resale. The same can't be said for a presale.
As a home buyer, practicing due diligence is important. Buyer beware, and you should be committed to arranging a thorough home inspection before completing a purchase. You can easily arrange a home inspection before taking possession of a resale home.
You don't get the same opportunity when you're purchasing a presale home that hasn't yet been built. In this respect, your due diligence should focus on looking into the developer and their reputation for quality-built homes. To get a feel of the home before purchasing, you should take the chance to walk through show homes at sales centers.
If you purchase a presale, the developer will provide quality assurance through an industry-standard 2-5-10 homeowner warranty.
Given the limitation to inspecting a home for defects before purchase, the industry provides homeowners with insurance for new homes.
Homeowner warranty for new homes covers the following:
coverage for labor and material defects within the first 2 years
5-year coverage for major building defects
10-year coverage for structural defects
Review the standard new homeowner's warranty (as outlined by the BC Housing Organization).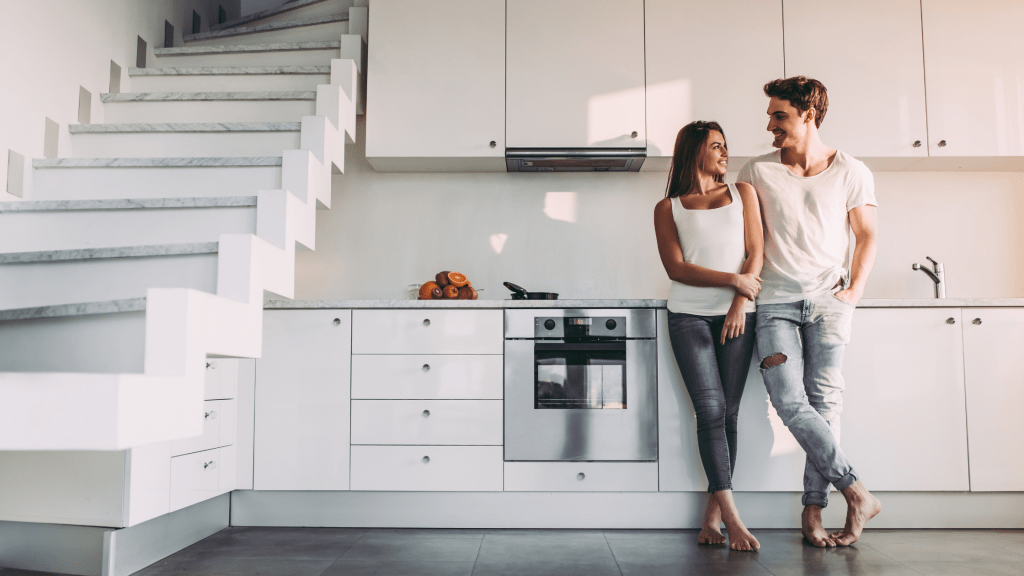 What's best for you?
Purchasing real estate is a significant investment, and you want to make a decision that fits your needs and goals.
If you're purely purchasing for returns, our argument will be investing in areas that offer the greatest upside for market appreciation.
If you're purchasing as a primary residence, the home needs to work for you. You'll be sensitive to the location and timeframe for moving house.
Do you have questions about purchasing your next home? Are you thinking about investing in a second home? Speak to us, and let us see how we can help you through your next home purchase!