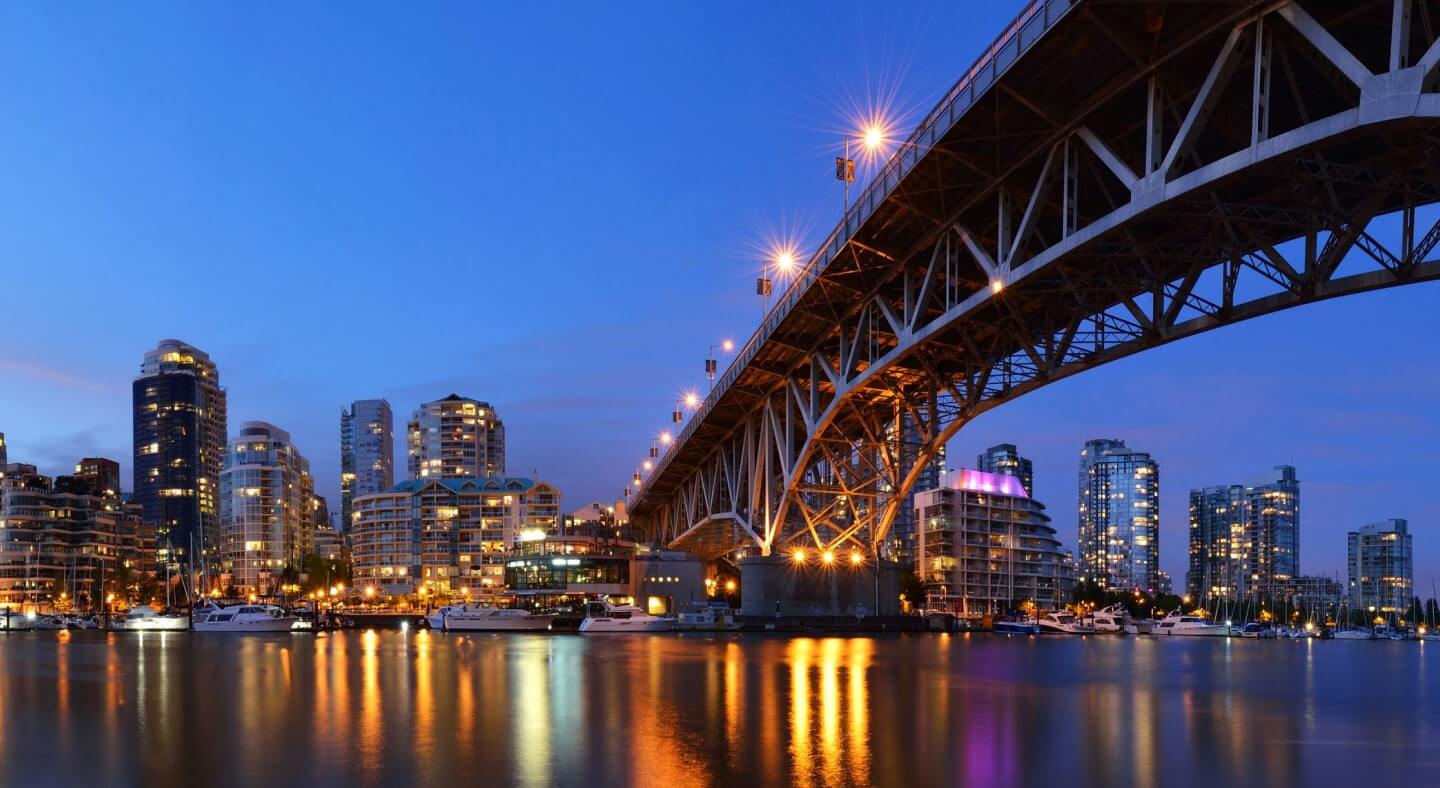 We make real estate investing EASY.
For everyone. For every budget.
You don't have to be an expert to invest in real estate. We help those who just want their money to work for them or those who want to plan for retirement via investment properties.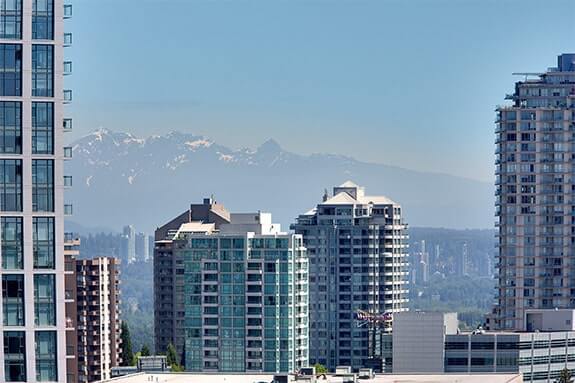 What do we do?
From purchase to profit, we handle the entire investment process.
Interested in investing in real estate and don't know where to start? Investing in real estate is about knowing when and where to buy.
First, we do the research, help you find the right opportunities, and facilitate the property purchase. Next, our experienced property management team helps you find a qualified tenant and we take care of your rental property and your tenant. Finally, when the time is right, we help you sell your investment home with a profit. Through our focused strategy, we have helped our clients generate millions of dollars through active and passive real estate investments.
How can we help?
Thinking about Investing in real estate?
Find out what we can do with your budget, where you should be looking, and the real estate opportunities currently available.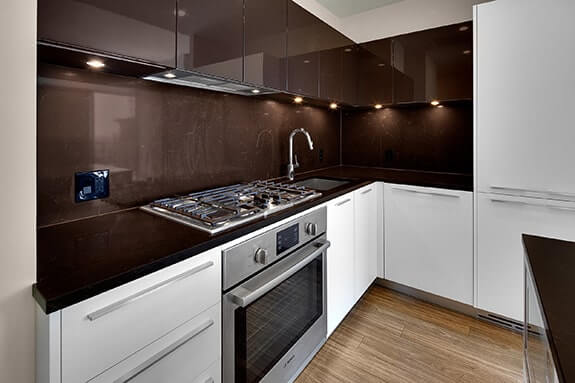 —– CASE STUDY 1
Investment property in Surrey
Our client was able to more than double their investment in a period of five years.
Our client purchased a presale property in 2016 for $150,400. The unit was subsequently ready for occupancy in 2019 and we were able to help our client find a tenant at a stable rental rate of $1,050 per month. Our client capitalized on the intense appreciation in the market and decided to sell in May 2021, during a peak season for sales. As a result, our client cashed out on their investment at a sold price of $310,000, with an impressive 106% return over their original purchase price. In short, our client was able to more than double the value of their investment in just 5 years!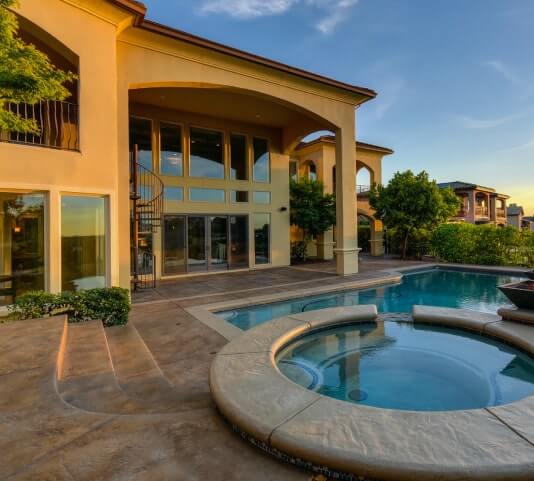 —– CASE STUDY 2
Investment property in Downtown Vancouver
Our client's home sold in March 2021 in a highly active market.
Our client came to us because of their decision to hold off on selling their property back in 2019 when the market was soft and their property was sitting on the market for over two months. To begin with, we helped our client find a tenant to cover their holding period while the market was soft. The property remained tenanted until our client's decision to sell in 2021. During this time, rental income of $35,000 was received over the holding period of a little over a year. The original purchase price was $395,000 back in 2016 and we helped our client sell their home in March 2021. The listing was on the market for a total of 10 days and sold for $505,000.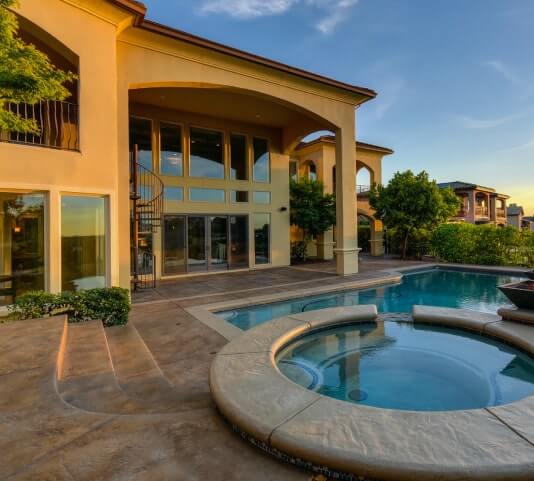 —– CASE STUDY 3
Investment property in Whistler
The home sold in February 2021 for $1.7 million—more than double its renovated value.
In April 2016, we helped a client purchase an investment property in Whistler for $585,000 (20% down payment). We then rented the place while we were obtaining building permits to fully renovate the home. During this time, we also managed the process of securing the trades and negotiations. After obtaining permits, we were then able to carry out the important work of renovations. In the end, the renovation cost was approximately $230,000 and was completed at the end of 2017. After we completed renovations, we rented the home on Airbnb in 2018. In spite of the pandemic, between 2018 and 2020, we generated $188,000 in revenues. If it was not for the pandemic, Airbnb revenues would be closer to $300,000. Ultimately, the home sold in February 2021 for $1.7 million.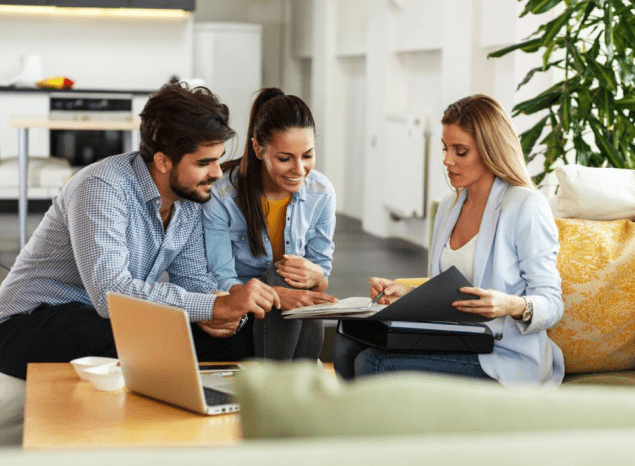 ―― MAKE MONEY WITH BOLLD.
Still not convinced real estate is the way to invest?
Download our FREE guide explaining why properties provide the best return on investment and see case studies of clients making 200+% on their invested money.
FROM PURCHASE TO PROFIT
The BOLLD Difference—from purchase to profit.

Our Proven Process
Invest
First, we help you to find the RIGHT investment Home.
Manage
Next, we find you a good tenant and manage your home while it is increasing in value.
Profit
We send you regular updates on the current value of your home. Subsequently, when the time is right, we help you to leverage or exit your investment.
At Bolld Real Estate Management, we help people build their wealth in real estate.
Our 9 Proven Steps to Investing
in Real Estate
What our customers are saying:
Bonnie. N.
Bolld is the best! I am extremely happy with their superb level of service. The experience over all has been nothing short of Great – everything is always taken care of in a timely manner. I can feel that everyone from Bolld genuinely cares and would highly recommend them to everyone!
Andrew Liem
Knowledgeable, Professional and Efficient. If you're looking for a great team to help you find a place or help rent out your place look no further. This team is absolutely amazing and a pleasure to work with.
Tommy Kuan
Been renting from Bolld for 2 years now, everything going smooth! Going into my third year. Great on communication, bi yearly inspection and if anything comes up they will keep me updated. Happy with their service..
Jordan McCormick
I own two properties in Vancouver and decided to move overseas unexpectedly. I reached out to 5 different property management services requesting information on their services. Of the 5, Bolld Real Estate Management was the fastest to respond to my questions, the most professional, most comprehensive and offered the best value for my dollar. Leo's team responds to my many emails in a matter of minutes. They are patient, understanding and incredibly supportive. They have gone over and above to help me, even before I have paid them a penny. They offer free advice and have many resourceful contacts to help you. Bolld Real Estate Management has simplified this process for me and have treated my family with the utmost care. I would highly recommend them to anyone seeking a top quality, high value property management service
Jayoung Lee
I only had positive experiences with this company. Very professional, always on top of things and very kind! They will go extra miles for you. I recommend Bolld!
Navid khezri
Bolld in general and Bryna in particular have provided me with a superb service as far as finding the perfect home is involved. As a busy young professional, I have little time to look into finding and maintaining a property. Bryna has patiently listened to my requests and made sure they are met. She has my trust. Thank you.
Jackie phua
I have recently list my home with Bolld & they sold my home in 3 days. Plus got me listing for places for to find my new home. I bought my new home within a week after my home was sold. They have been very professional, excellent service and also patient with me. They went above & beyond on their call of duty. I would recommend them to friends & family.
market watch