Let's work together
Join the BOLLD Team
Build a career that suits your lifestyle in a company where your voice matters. Let's redefine the Real Estate Industry together!
We build
Dreams

in

Real Estate

.
What is your Dream?
People don't generally invest in real estate for the sake of investing or work for the sake of working. They do it because of what they can do with their financial freedom. We believe that everyone has a dream. We help our clients access their dreams by achieving their financial goals, and we work on achieving our goals and dreams in the process.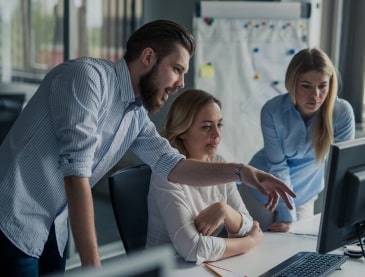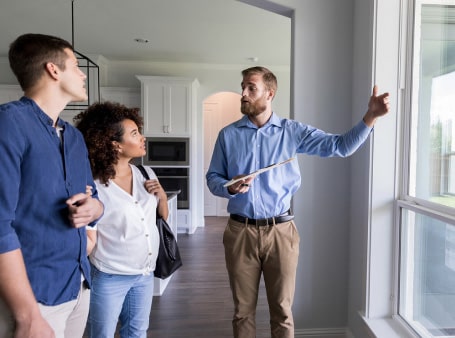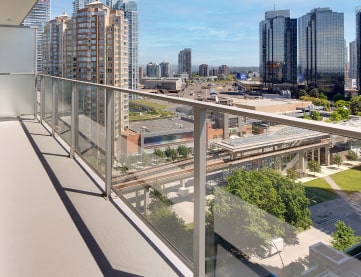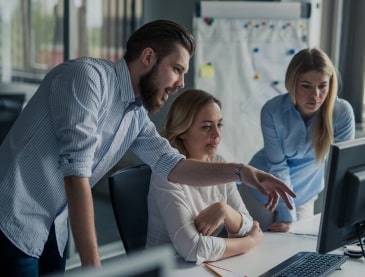 WE'RE ALWAYS HIRING
2 jobs available
DEFINE YOUR CAREER
Live like a Lion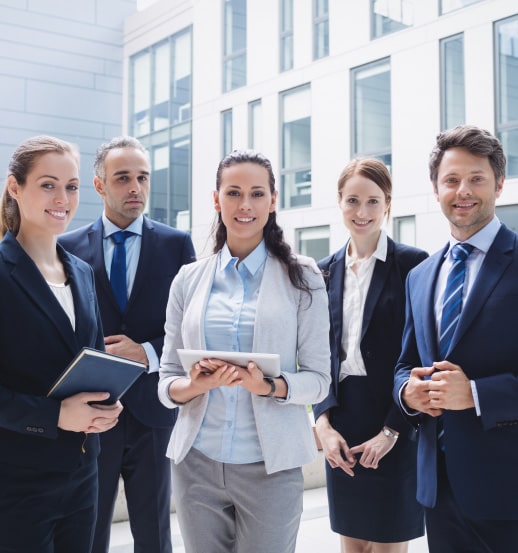 BOLLD immutable laws
Our Immutable Laws Are What We Stand For
Be a problem solver. When you identify a problem, come up with a solution and see it through.
Over-communicate. Be the most informed for as little as possible. Do not delay informing your team and your clients.
Listen – the best gift you can give to someone is the gift of your full attention.
Learn – mistakes are learning opportunities. Don't be afraid of failure. Learn by doing.
Do your best. Show up 5 minutes early. Walk the talk even if it's hard. Do it once and do it right. Say what you will do and do what you say.