Get started. Find out how much can your home rent for.
..Get your FREE rental evaluation within 24 hours!
From tenant placement to 24/7 customer support and emergency response. We do it all.
We make owning a rental home EASY.
Get Started.
Request a management proposal.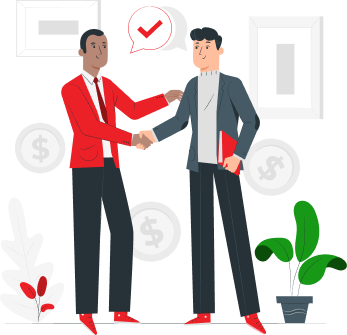 How BOLLD helps you with your rental home
All-Inclusive property management service
WE ARE EAGER TO HELP YOU.
How BOLLD helps you take care of your rental home
We've been serving Greater Vancouver for over a decade.
WE HAVE SCREENED THOUSANDS OF TENANTS.
We find you good tenants.
Choosing the right tenant is the most critical decision you will make as a landlord. Tenant screening can often be complex and time-consuming. As a result, It is easy and tempting to pick the prospect who looks good on paper. However, getting rid of a bad tenant at your rental property is much more difficult than finding a good tenant. Over the years, our property managers have screened thousands of tenants and dealt with every situation imaginable. Drawing from our years of experience, we have developed a screening process that guarantees the placement of a good tenant.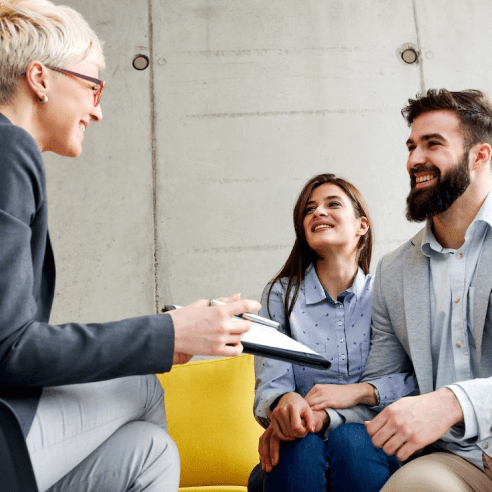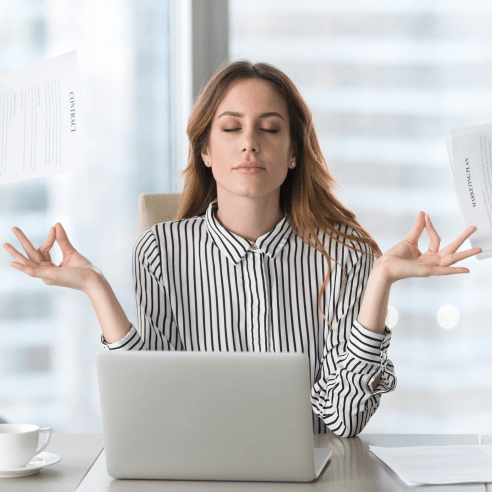 WE REGULARLY INSPECT YOUR HOME
We save your time and take care of everything for your rental property.
The Tenancy Act requires you to provide a service number to your tenant. In effect, this means that you have to be available 24/7 and address anything that happens at your rental property. In general, the average tenant placement alone takes a minimum of 20 hours. Because your time is your most valuable asset, hire us, and you'll never have to worry about your property again. No more texts from your tenant, No more disputes. Full-service property management means that we take care of everything 24/7. Moreover, we regularly inspect your investment property to make sure your home maintains its value.
Let our team of experienced property managers handle the day-to-day for your rental property in Greater Vancouver.
TENANCIES ARE GUARANTEED FOR 12 MONTHS.
Your money matters to BOLLD. In fact, we have a 1 and 12 Guarantee.
As part of our management services, we keep your rental rate up-to-date by regularly increasing the rent as prescribed in the tenancy laws. By the same token, we hire cost-efficient, trusted contractors to keep maintenance expenses low for rental properties. In addition to these measures, we minimize your vacancy rates for your rental property by advertising efficiently and effectively. When you partner with us, we guarantee that we will find you a tenant within a month; otherwise, you don't pay for the tenant placement (conditions apply). Likewise, tenancies are guaranteed for 12 months, or we find a new tenant for free.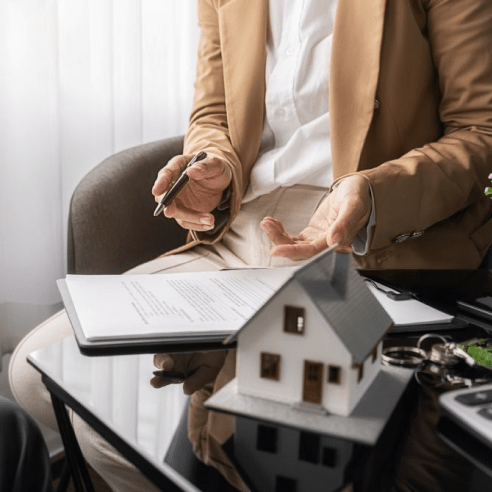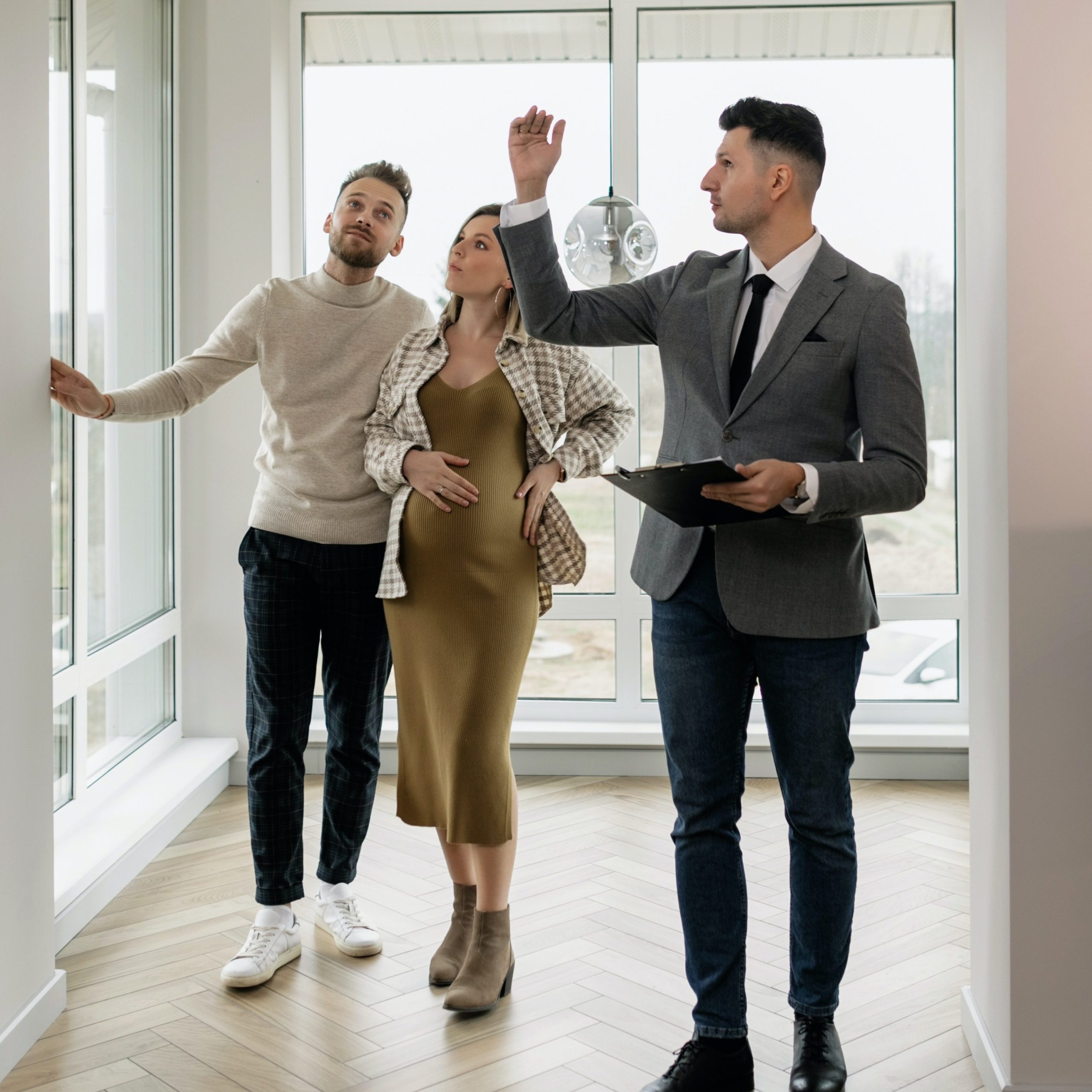 OUR PROMISE
We find you a tenant in 4 weeks or you don't pay a dime.
At Bolld Real Estate Management, one of our core values is providing our clients with value every time. To hold ourselves accountable to this, we promise you that if we don't find you a tenant in four weeks or you won't have to pay us for tenant placement services. We'll continue to work towards finding you the perfect tenant for your home for as long as it takes, free of charge. To top it all off, all our tenancy placement offerings include a move-out inspection. Our vow to you is high value for your dollar and quality service at all times.
Learn how to find a good tenant who pays
good rent.
OUR PROVEN PROCESS FOR EFFECTIVE PROPERTY MANAGEMENT
At Bolld Real Estate Management we believe that the key to a happy landlord is a good tenant that pays good rent.
Our 7 Proven Steps for Finding You a Good Tenant
and Maximizing Returns from Your Investment Property
Wondering how much you can rent your home for in Greater Vancouver?
Top 11 Frequently Asked Questions
---
Have more questions? Talk to a property management expert.
What our customers are saying
Roy C.
Getting tenants to view the property quickly and giving me peace of mind. I'm totally hands off and I'm happy with how things are turning out so far.
Alexander L.
A dedicated property manager was allocated to me. We can talk when issues come up. They've improved the communication with me when the tenant has a problem and I am informed quicker so I can take action to ensure the tenant is happy. Rent is always paid on time. I get good property inspection reports and updates on Strata meetings.
Bonnie. N.
Bolld is the best! I am extremely happy with their superb level of service. The experience over all has been nothing short of Great – everything is always taken care of in a timely manner. I can feel that everyone from Bolld genuinely cares and would highly recommend them to everyone!
Andrew Liem
Knowledgeable, Professional and Efficient. If you're looking for a great team to help you find a place or help rent out your place look no further. This team is absolutely amazing and a pleasure to work with.
Tommy Kuan
Been renting from Bolld for 2 years now, everything going smooth! Going into my third year. Great on communication, bi yearly inspection and if anything comes up they will keep me updated. Happy with their service..
Jordan McCormick
I own two properties in Vancouver and decided to move overseas unexpectedly. I reached out to 5 different property management services requesting information on their services. Of the 5, Bolld Real Estate Management was the fastest to respond to my questions, the most professional, most comprehensive and offered the best value for my dollar. Leo's team responds to my many emails in a matter of minutes. They are patient, understanding and incredibly supportive. They have gone over and above to help me, even before I have paid them a penny. They offer free advice and have many resourceful contacts to help you. Bolld Real Estate Management has simplified this process for me and have treated my family with the utmost care. I would highly recommend them to anyone seeking a top quality, high value property management service
Jayoung Lee
I only had positive experiences with this company. Very professional, always on top of things and very kind! They will go extra miles for you. I recommend Bolld!
Navid Khezri
Bolld in general and Bryna in particular have provided me with a superb service as far as finding the perfect home is involved. As a busy young professional, I have little time to look into finding and maintaining a property. Bryna has patiently listened to my requests and made sure they are met. She has my trust. Thank you.
Jackie Phua
I have recently list my home with Bolld & they sold my home in 3 days. Plus got me listing for places for to find my new home. I bought my new home within a week after my home was sold. They have been very professional, excellent service and also patient with me. They went above & beyond on their call of duty. I would recommend them to friends & family.
DOWNLOAD
DOWNLOAD Our Guide to Stress-Free Landlording