1. Collecting a Security Deposit: Make Sure the Security Deposit is Part of the Rental Agreement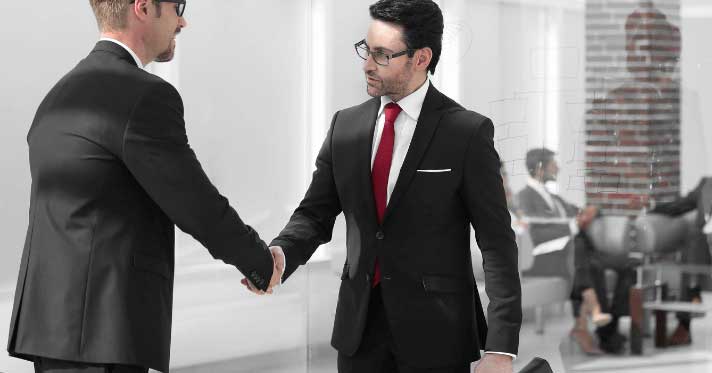 BC tenancy laws enable landlords to collect a deposit in trust as security against damage to your property—albeit within strict guidelines. As a landlord, you can ask for a maximum security deposit equal to a half month's rent at the start of the tenancy. You can also collect a pet damage deposit equal to another half month's rent if your tenant has a pet. Review the regional tenancy regulations regarding collecting security deposits [here].
Deposits are held in trust, meaning that unless you have a rightful claim, you're obliged to return a deposit to the tenant at the end of their tenancy.
For this reason, recognizing deposits within your rental agreement acknowledges that (a) you as the landlord exercise your right to collect a security deposit and or pet damage deposit. And (b) if anything happens, the deposit is a part of the contract, and you can exercise it against the tenancy.
2. Payment Upfront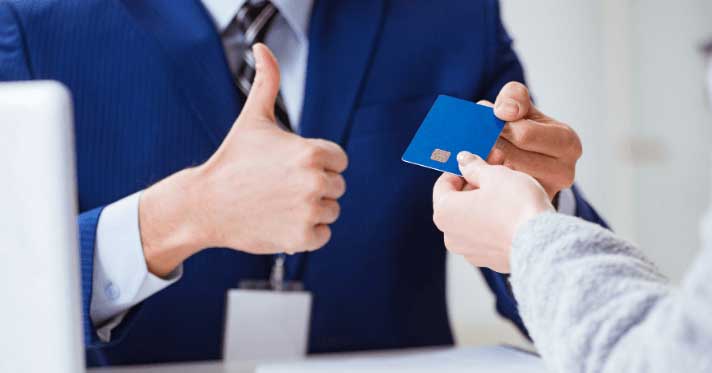 How early can you collect security and or pet damage deposits? As early as you want! But be aware that accepting payment is acknowledging a mutual agreement. Because taking a tenant deposit can establish a tenancy, unless you're confident about a prospective renter, you shouldn't take payment.
To keep matters simple, arrange for the security and or pet damage deposit to be paid when signing the rental agreement.
3. Different Ways for Collecting Rent and the Deposit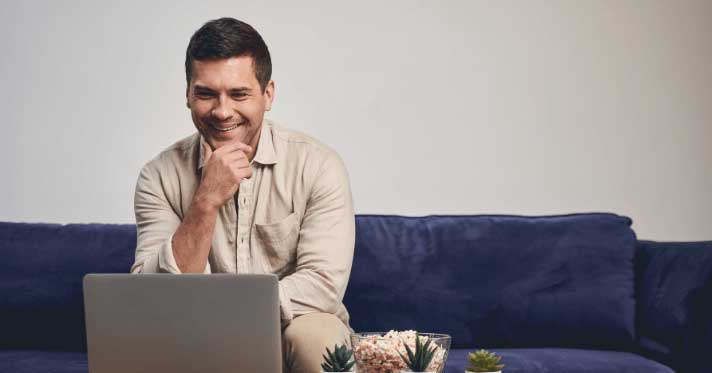 The key is to offer simple and effective payment options for your tenant.
Payments via online applications are becoming more common, and standard mail is fast going out of style. By far, the most effective manner for managing all lease transactions is online. In this way, the process builds a history of transactions that you and your tenant can easily review.
4. Keep Rent and Security Deposit Payments Separate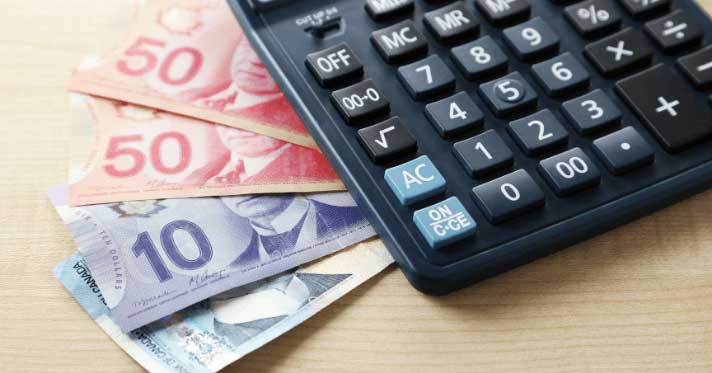 Rental payments are the revenue you accrue from the rental. Whereas the security deposit is legally the renter's property until otherwise distributed at the end of the tenancy.
The best way to separate rent and security money is to maintain separate accounts for rent and security deposit payments.
5. Conduct a Move-In Inspection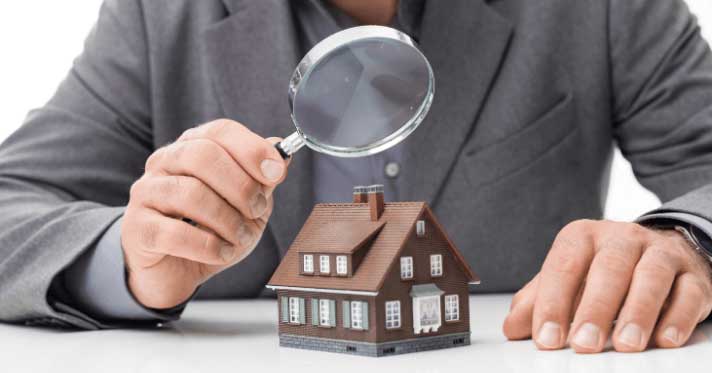 After you and your tenant sign the tenancy paperwork, complete a walk-through of the residence with your tenant before they move in. This will allow each of you to identify pre-existing conditions at the home.
Ensure that you and the tenant agree and write down what you both observe in a report. Acknowledging the unit's condition before the tenancy can allay disputes once the lease is terminated. Making the end of the contract as pain-free as possible is worth the extra effort.
Like, comment, or share, if you found this content helpful.
Do you need help managing your investment home? We'd be more than happy to see how we can help with your duties as a landlord. 
How much can your home rent for?