As a landlord, you'll want to treat your rental property as an investment, and you should see consistent cash flows from rent. Seeing as consistent rent flows is important, how can you manage it so that a tenant pays rent on time? What can you do when your tenant doesn't pay their rent?
There are both preventative as well as proactive enforcement measures you can take as needed. Let's go over these tools for maintaining smooth rent collection from month to month.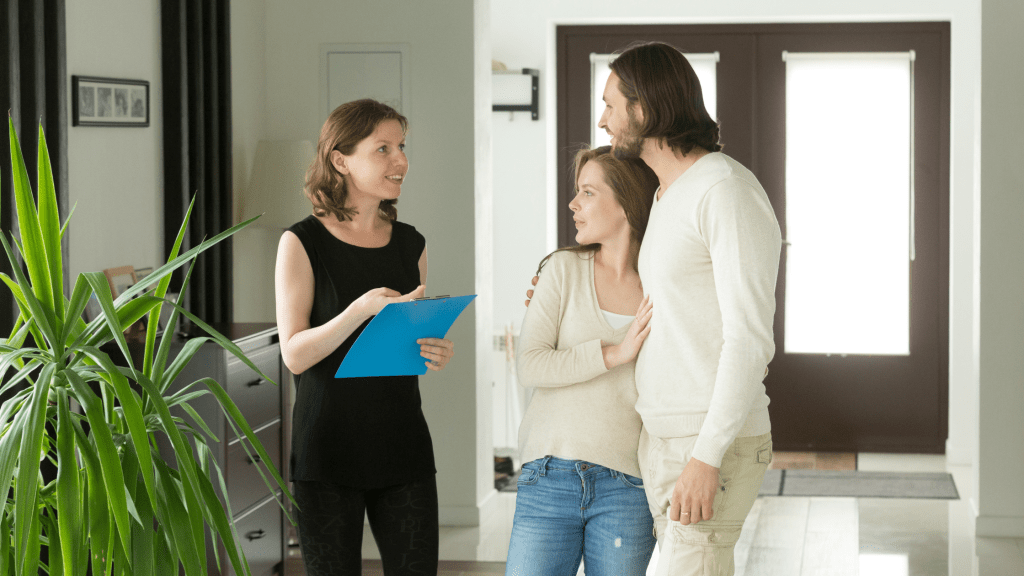 Preventative Work
Screen your tenants and pick the right tenant
Picking the right tenant is critical to managing your experiences as a landlord. As a property owner, you should practice due diligence in finding a suitable resident for your home.
A thorough tenant screening can help you determine if a future tenant is financially capable and suitable for renting your home. Sometimes, just because a tenant can afford to pay the rent doesn't necessarily mean they'll be willing to pay. Checking on a tenant's references, employment background, and tenancy history is crucial.
Read our article about screening tenants to learn what steps you can take to pick the right tenant.
Establish a strong tenancy agreement and rent collection procedure
ensure your tenancy agreement clearly outlines when payment is due
set a late fee clause to discourage late payments
clarify and provide convenient options for tenants to pay rent such as:

e-transfer payments
online payments (PayPal, apple pay, etc.)

at the outset of the tenancy, onboard and set expectations with tenants concerning rent payments, and their ongoing tenancy
establish how you'll communicate with your tenant when it comes to official communications and notices

the residential tenancy branch allows for email communication so long as there's written consent between both landlord and tenant
official legal update re: email as an acceptable form of service
legal form for consent and exchange of email addresses: Form RTB-51
By establishing clear communication and expectations with your tenant, you're best prepared to collect rent in an easy, transparent way.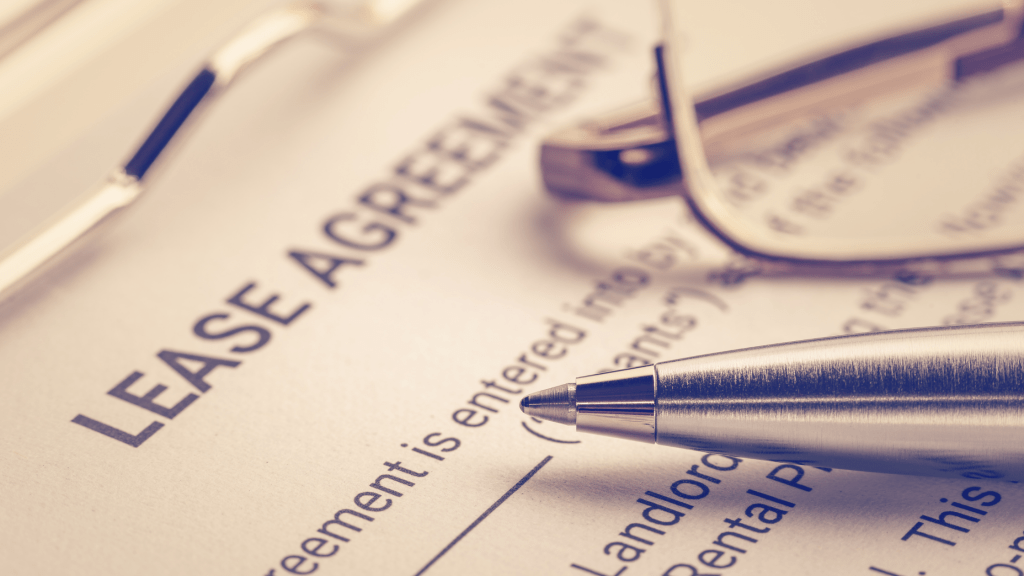 Enforcement Measures
Generally, if you've kept a comfortable and transparent relationship with your tenant, they'll be more likely to let you know if they'll be late in paying the rent.
In some instances, you may give your tenant the benefit of the doubt and provide a grace period for catching up on unpaid rent.
On the other hand, sometimes, you'll begin to see a serial pattern of late rent payments and a slow creep-up of unpaid balances.
If your repeated warnings to your tenant have lost their effect, you may need to directly enforce against unpaid rent.
Residential Tenancy Laws
When it comes to legal enforcement, residential tenancy laws enable landlords to pursue unpaid rent through prescribed measures.
Your first course of action will be to serve an official notice to your tenant. A landlord must serve notice through a prescribed form provided by the Residential Tenancy Branch [10 Day Notice to End Tenancy for Unpaid Rent or Utilities]. The pay-or-quit notice requires the tenant to pay rent balances within five days or otherwise move out within ten days of receiving your notice.
Failing positive action by the tenant, you can enforce the tenant's eviction through a legal hearing with the Residential Tenancy Branch. At the same time, you can also pursue balances for unpaid rent.
Enforcing a legal case against your tenant means that it'll be essential to maintain clear paperwork to support your claim.
This is where your preventative work as a landlord comes into play.
Residential tenancy laws will help enforce your rights as the landlord. But only to the extent that you've made a reasonable effort to work it through with your tenant.
A clearly-written tenancy agreement, transparent communication records, and official notice regarding unpaid rent are key to supporting your case and rights as a landlord.
The worst-case scenario is having your claim dismissed because you didn't take the appropriate legal steps.
Conclusion
As a landlord, enforcing a legal claim against your tenant should always be your last resort.
Screening your tenants and exercising a disciplined approach to managing tenancies are vital to managing your experiences as a landlord.
If you're looking for a property manager in your neighborhood, we'd be more than happy to see how we can ease your duties as a landlord.
Like, comment, or share if this article was helpful to you.
Let us know if you need help finding a great tenant or would like someone to take care of your tenanted property.
How much can your home rent for?