As a homeowner, letting your property out to a tenant is a big deal. You'll probably be conscious of how your tenant will treat your home. Renting out your home isn't a light decision, but it can be well worth it. However, having a rental property isn't just about collecting rent. Your duties will also revolve around managing repairs for your rental property. Essentially, the tenant submits the rent to you, and in return, you provide a comfortable and secure residence.
Expectations of your tenant and yourself can be different, and that's where it gets tricky.
Fortunately, wherever there is ambiguity in the tenancy relationship, your primary resource will be reviewing tenancy regulations. You can check regulations concerning repairs from the tenancy branch's website here.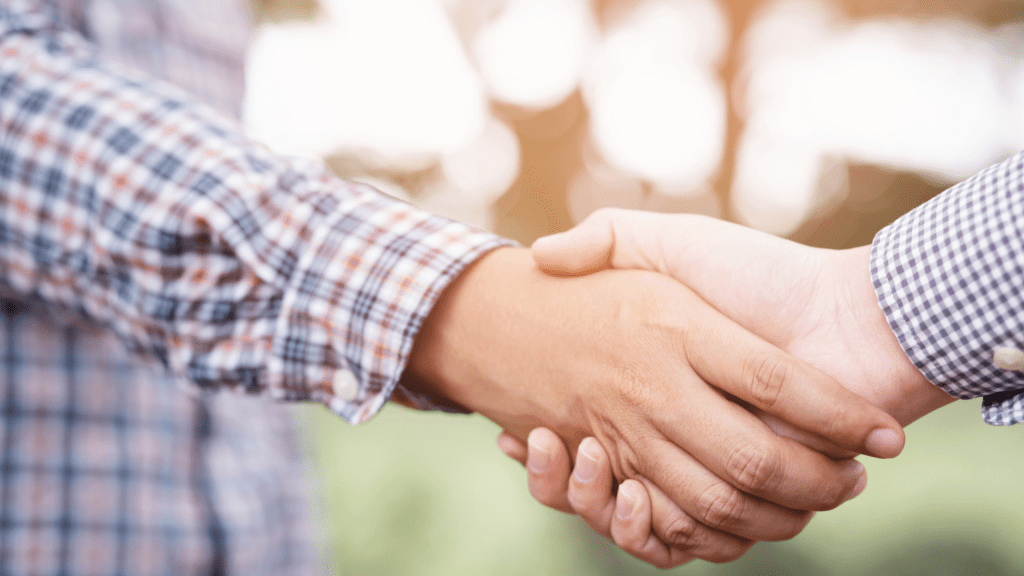 Truth #1: Landlords and tenants share responsibility for maintenance, cleaning, and repairs to the property.
As a housing provider, you're responsible for ensuring your property meets health, safety, and housing standards established by law. Likewise, your tenant must maintain reasonable health, cleanliness, and sanitary standards within the home.
You'll be responsible for arranging repairs to address anything at the unit that's worn down or no longer works due to normal wear and tear. On the other hand, repairs due to damage or neglect by the tenant or their guest are chargeable to the tenant. During their tenancy, other special cases where replacement is needed because of regular use, such as light bulbs and fuses, will be the tenant's responsibility.
Truth #2: Even if you believe the tenant is at fault, some scenarios solicit that you arrange repairs first. Then, figure out the charges later.
As a landlord, you are responsible for maintaining major services and fixtures included in your tenant's living accommodation.
Failing to arrange repairs to address items such as a broken-down appliance can mean that your tenant may claim for rent reductions due to a restriction of service.
The better approach is to arrange for repairs with one of your trusted contractors and get a full diagnostic report. If the report advises negligence or mal-use, you can follow up directly with the tenant. If the tenant refuses to pay, you'll have the right to enforce and legally claim damages at the end of the tenancy.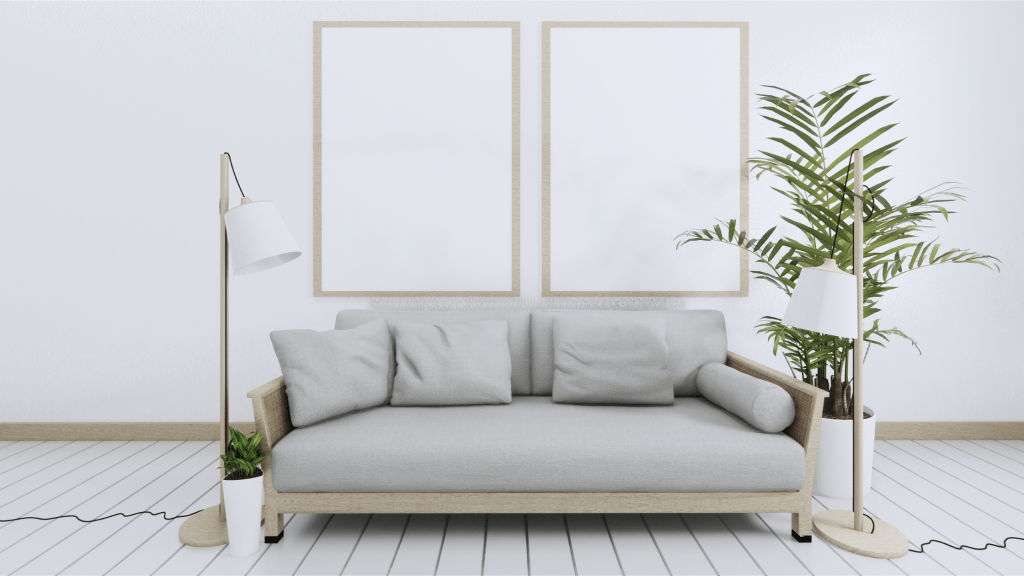 Truth #3: Being a landlord means being smart about the features of your investment property.
Generally speaking, whatever fixtures or services are available to your tenant at the start of their tenancy will be your responsibility to maintain.
If you have top-of-line and exclusive fixtures and appliances inside of the home, it can be both a time and money consideration. Labour and materials will be more expensive simply due to the specialty nature of the repair and replacement parts being harder to come by
As a part of preparing your home as a property rental, it'll be important to review what appliance or fixture package you want to provide to tenants.
Having an eye for durable, modern, universal appliances and finishes will be your best bet for a no-frills and straightforward maintenance program. Think along the lines of durable modern finishes such as engineered hardwood floors and mid-range appliances with major brand-name suppliers who have established warranty and repair policies. In other cases, sometimes an appliance or fixture is a nice have but isn't worth the cost for maintaining at the home. Think along the lines of features such as an Insinkerator, microwave, window curtains, etc.
Truth #4: Being Cost-Efficient with a Regular Maintenance Program
The fact of the matter is that a regular responsibility will be maintaining the upkeep of your property.
Repair costs can quickly add up. Having a carefully thought-out maintenance program is important. Building a trusted list of contractors empowers you to take control of maintenance for your home.
In addition, taking the onus to address minor issues before they potentially become larger ones is key. For instance, worn grouting may appear insignificant on its face. But if it's compromised in areas such as the shower, water ingress can become a very real issue.
Truth #5: The Importance of Routine Inspections
Conducting routine inspections of your property will give you a general awareness of the home's condition. Importantly, you'll be able to assess areas that may need minor repairs or maintenance. And you'll be able to check that the tenant is holding up their end of the bargain and treating the home well.
Best Practices
Overall, maintaining the home is a shared responsibility between yourself and the tenant. It'll be in your interest to ensure your tenant is up-to-speed on maintenance for the home. You should have an explicit clause and understanding regarding landlord and tenant responsibility for repairs in your tenancy agreement. The key part to note is that any clause must abide by tenancy rules regarding repairs. The Residential tenancy branch provides a template tenancy agreement for the general public. You can choose to use this template or adopt some of its clauses, including ones concerning repairs.
To ensure you and your tenant have a uniform understanding, it'll be beneficial to review policy guidelines for repairs together. Download and view a copy of the policy guideline from the tenancy branch website here. Going one step further, you can include the manual to addendum terms for your tenancy agreement.
Having a troubleshooting manual of sorts will also help address any issues arising at the home. Sharing steps to clear clogged fixtures, replace light bulbs, jumpstart an electric circuit panel, turn off water valves in the event of a leak, etc., can go a long way. In particular, it can empower your tenant to resolve minor matters and help with damage control in the case of a water leak.
In the end, as the homeowner, maintaining the health of your property investment will likely be a priority. Keeping a structured and straightforward maintenance plan can make the difference to keeping your property in good condition when tenanted.
Like, comment, or share if you found this content helpful.
Have questions? Let us know in the comments below, or schedule a call.