Just when you thought you're going to get a good sleep and you receive a phone call from a loud woman. Guess what, it's your tenant, telling you to fix their leaking faucet at 10 PM. Maybe it's time to look for the best property management company?
How To Choose a Property Management Company
Have you ever had that moment in your life when you unexpectedly received a complaint about your house? Or did you stressed yourself out when you found out that you have over $10k worth of house damages that needs immediate attention?Were you yelled at when you were just trying to collect the rent?

Being a landlord in a property is a good amount of work, especially if you are also taking care of the rental paperwork and maintenance.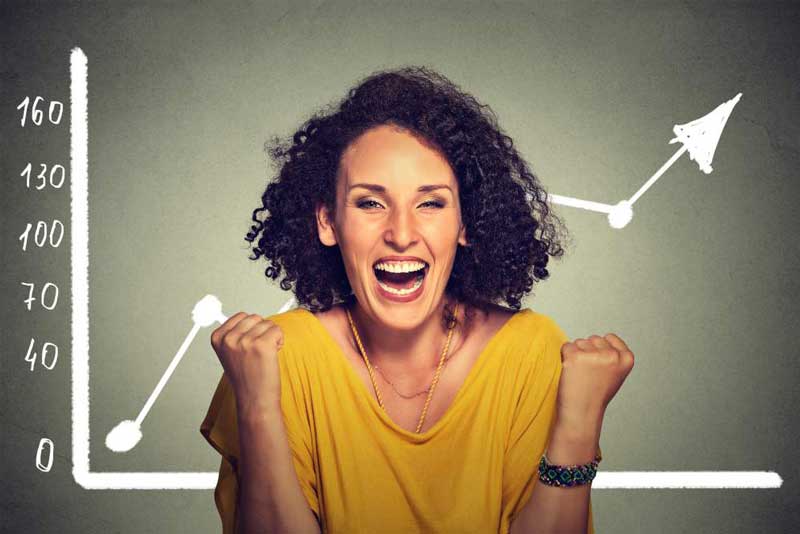 It can be of advantage to you to hire a property manager to take care of the day-to-day operations of your property, especially if you are aggressively looking to get a few different properties, in that case having a property manager is essential to help you manage paperwork.However, it can be difficult to find a good property manager so it is important to know some key information and watch out for fees which are charged so you as an owner do not lose out on rental income.
Here are some points to consider when selecting a property manager: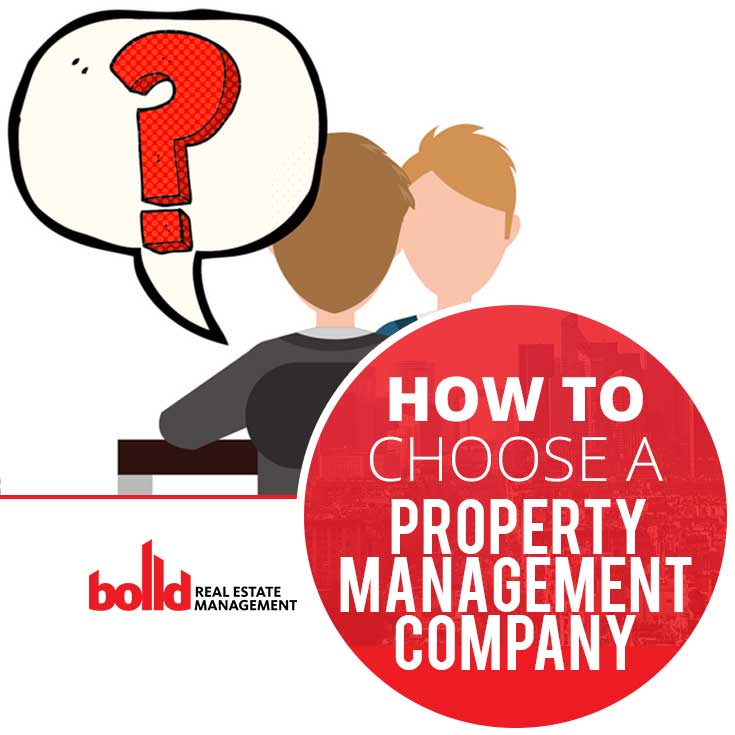 How to Choose a Property Management Company
Be Selective in hiring a property management company is also important so you can discern whether you need a property manager or you can handle the landlord duties on your own.A property manager should be knowledgeable about the rental market in your area and the amenities of your property. Calculating what amount of rent to charge requires a delicate balance.If you charge too little, you will lose value because you will not be keeping up with the costs of upkeep. If you charge too much, you will have difficulty finding tenants.
Best Property Management Company
When you select a home property management, they should be top notch, in order for you to have a successful working relationship.As tempting as it can be to hire a random person, if they do not have the training in understanding the rental market, your rental investment will quickly begin to deteriorate.Property managers should also have great accessibility to their services. If a property manager only collects rent by mail, it will be difficult to attract younger tenants who may not have checkbooks.The property manager should value excellent customer service. Poor customer service can lead to a low retention rate for an apartment.Turnover is not good for the bottom line, particularly when fees are attached as residents are leaving. A good property manager who works for you should have a high priority for retention of your tenants.There are some fees to avoid when making a contract with a property manager. In general, anything which creates a conditional fee structure benefits the property manager instead of the owner.Try finding a flat rate of rent which goes to the property manager and then agrees to pay maintenance costs.
The flat rate will always save the owner money in the long run, so do not be afraid to up the percentage of the take to the property manager a little. In general, your goal in finding a property manager is to find an efficient, reliable property manager who is knowledgeable about the rental market in your area.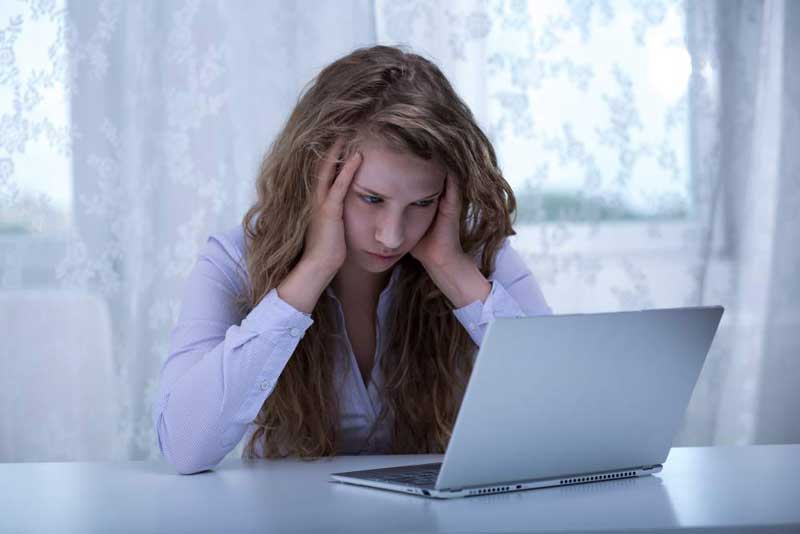 Customer service and creating an easy method in which to pay rent is essential for building a smooth running operation which helps you profit for years to come. Finally, avoid conditional fees. Conditional fees other than maintenance often hurt you as an owner and benefit the property manager.Agreeing on a higher flat rate of intake will create more harmony because the terms of the contract will be clear.
In Conclusion
A property manager or a property management company can help you eliminate all stressful tenant complaints, tenant concerns. The property management company will serve as the mediator who will take care of all tenancy concerns on your behalf. When selecting one, you should consider non-negotiable and negotiable factors so in the end, you'll get a satisfying service. The best time to ask questions is during your property management consultation call before signing a tenancy agreement. Do you want to learn more about how to choose a property management company? Let us guide you and book a free consultation with us. Click here to book now. What questions did you ask your property manager before you hired them? What made you hire them?