Are you thinking about putting your home on the market? When putting your home on the market, you want to make sure that the time and money you'll be spending on home improvements will be worth it. Before you sell, you might think that all those mini reno and repair projects you've been pushing off deserve a once-over. And putting your home on the market is just the motivation you need to work on this to-do checklist.
It might be a relief to know that your list of home repairs isn't necessarily a must-have for staging your home to sell.
In truth, what you may think are fatal flaws to your home might be barely noticed by a buyer. On the contrary, what's a reno project of yours might be of little value or ill-suited to the tastes of a buyer suitor.
If a home improvement is going to help you sell your home faster and for higher dollar value, it'll be worth it. Otherwise, you'll probably be better off leaving an item as-is.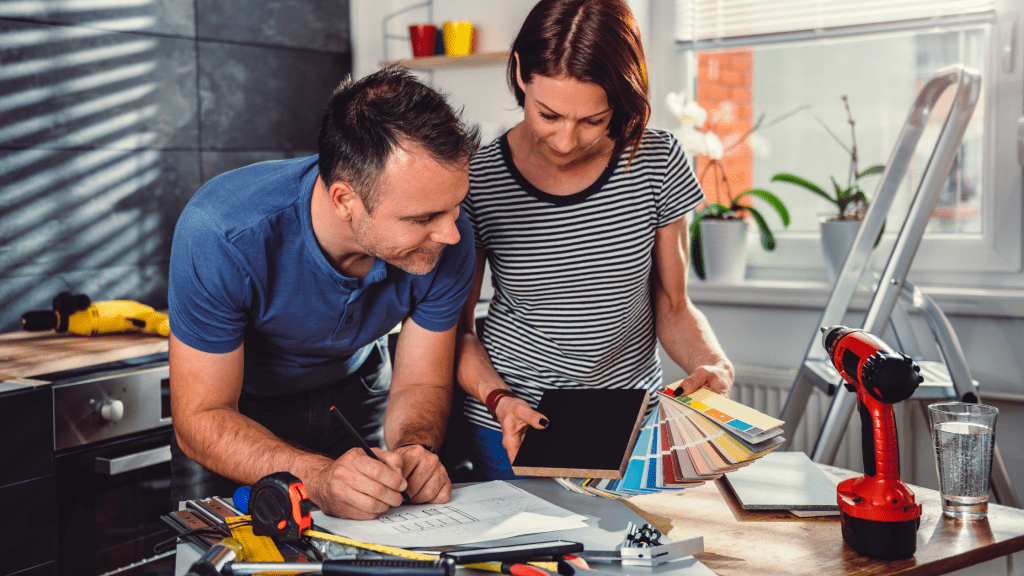 Home Improvements Versus Returns for Home Sellers
Which home improvements provide the highest return when you're selling?
In the very similar U.S. market, the National Association of Realtors conducted a comprehensive survey of 20 of the most common remodeling and replacement projects. The survey compares home improvement costs with the value to buyers and recovery of costs to a home seller.
A few key points to consider is that homeowners report functionality and livability as the most important benefit of a home remodeling project. Durable and long-lasting results are also important. Similarly, there this correlates to the perceived value for prospective buyers and the home's value when selling.  Take a look at the complete survey here.
What features will improve the functionality and livability of a home?
Basics to make a home move-in ready for prospective buyers
An efficient HVAC system 
Insulated walls and windows 
Roofing that's leak-proof and in good condition 
Modern and durable flooring 
Functional kitchen appliances 
Working, non-leaking plumbing and fixtures 
Working electrical for major fixtures and outlets 
The above features are rather crucial to a comfortable residence. Thus, they'll be conducive to a higher valuation of your home by prospective buyers.
Other features that appeal to the move-in ready condition of the home
think along the lines of anything that refreshes the worn appearance of a home

the kitchen and bathroom rank as important spaces
restore worn surfaces, finishes, and materials in the kitchen (refinish cabinet faces, purchase gently used modern fixtures to replace outdated fixtures and appliances)
restore worn surfaces, finishes, and materials in the bathroom (arrange for the caulking to be redone, replace outdated fixtures, replace the toilet, etc.)
refresh worn walls with a fresh coat of neutral-cloured paint
Minor, aesthetic improvements can help buyers better envision living in the home. As a result, although they may hold little trade value, they can certainly improve the marketability of your home.
Key Takeaway
Most home improvement projects that you can think of will most likely improve your own living experience. If you've just purchased a home, you might be willing to invest in more home improvements. Just don't expect that you'll recoup sunk costs when selling.
On the other hand, if your goal is to sell your home as efficiently and effectively as possible, you'll probably want to limit home improvements to the essentials. Your plan may focus solely on improving the attributes of a home that will add value to the property.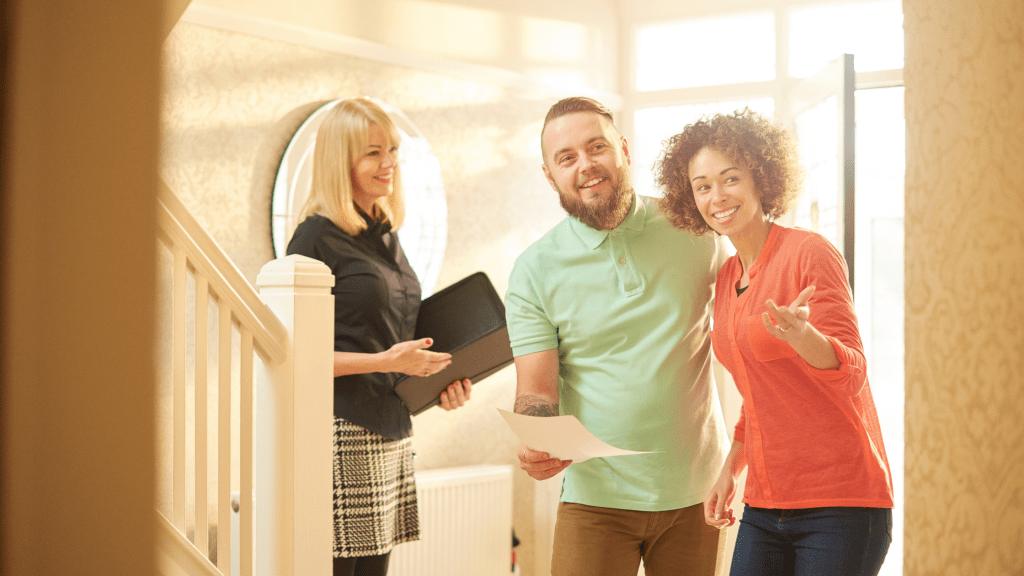 Have an awareness of what buyers in your market are looking for
A home's value derives from comparison to similar properties in the neighborhood
values are dictated by neighborhoods and prospective homebuyers
recognizing what features are present across comparable properties are a good indicator of what's important to home buyers in your area
focus on home features that matter to potential buyers
If you're looking to check how your home would fare when selling in the market, this is where a neighborhood agent's expertise can return dividends.
An experienced local agent can give you an accurate valuation of your home's sale value. They'll also have insight into what features add the most value for properties in the neighborhood. An agent's goal will be to ensure that your home is competitively positioned and can sell for its optimal price.
Comment, like, or share if you found this content useful.
If you're thinking about selling your home and want expert advice, let us help you!
How much is your home worth?