NOW SELLING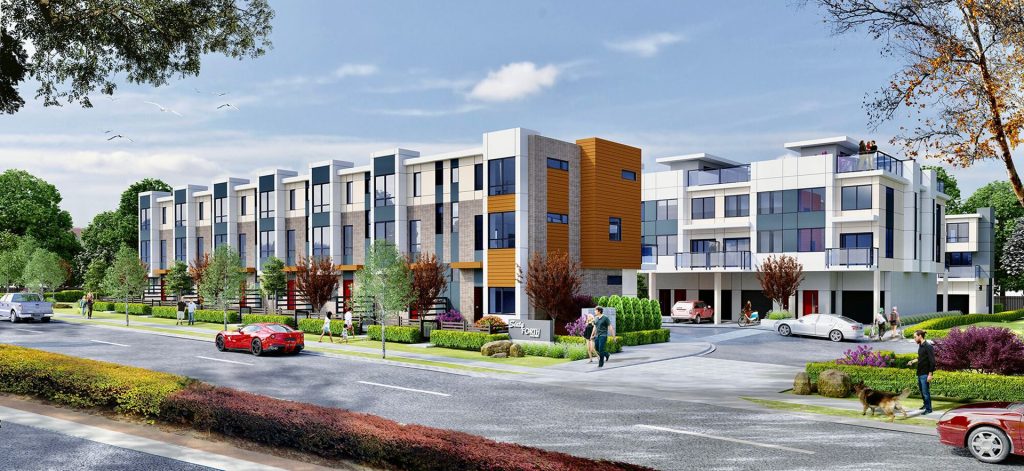 64 Avenue & 138 Street, Surrey, BC
Neighourhood
Located in a private residential neighborhood, The Park Landmark offers tranquility with its borders surrounded by a protected greenspace and easy access to King George Blvd. and commuter routes along Highway 99.
South Newton
Residential Plan
39 Boutique Townhomes coming soon 
Pricing
Floor plans and Features
Current Status
Estimated completion in Fall/Winter 2022
New Development Presale Request Information
Interested?
Schedule a call to learn more
Our Loyalty Program: Buy with us and get a FREE tenant placement or closing credit.
Bolld Real Estate Management makes real estate investing easy. We handle the whole investment process from Purchase to Profit. We help you find the right investment, find you a tenant, and help you sell your home when the time is right.
Is Surrey a good investment?
Read about it [HERE]
---