Getting the rental property is the easy part of becoming a landlord. You need to get people to rent out your property and stay as long as possible and ensure that people will want to rent from you. Being a landlord can be such an exciting adventure, but it can be a complicated and overwhelming one if you don't have any clue about what you're doing.
---
A tip before getting into this guide: have your ideal tenant in mind before you list your property. For instance, maybe your unit is the perfect place for a young family. Or maybe it's ideal for a couple or a person with a pet. Knowing who should be marketing can help you better target your listing to attract the ideal tenants for your property.
---
How to Price Your Rental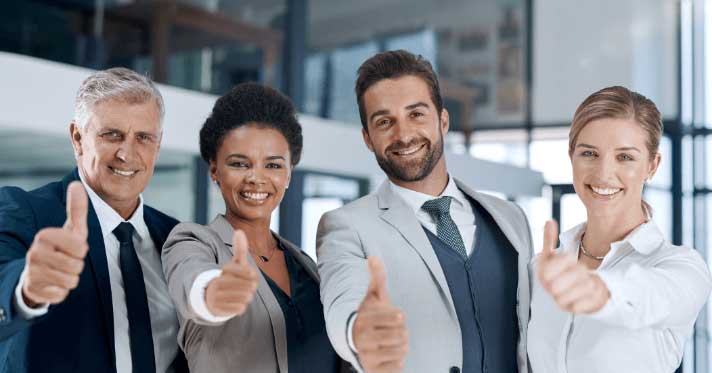 It all starts with how to fairly price your rental. The trick is to get a price where your property is attractive to renters while also avoiding undervaluing your property and going too low for the market. The good news is that there are plenty of tools to help you come up with the perfect pricing for your property. You can easily find out what other rentals are going for in your area, which can be very helpful during this process of pricing out your rental.
---
Writing the Lease Agreement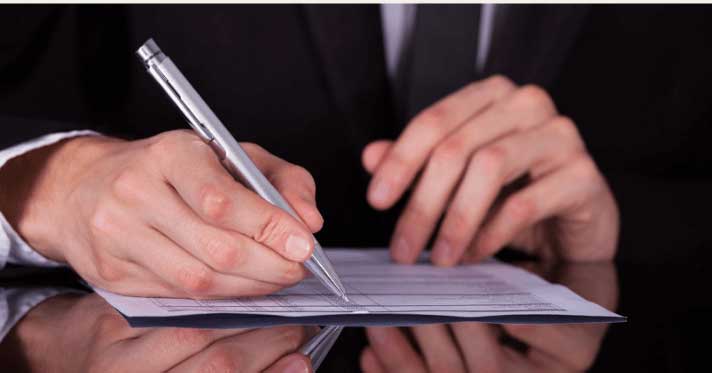 After you completely understand all relevant laws, you can move onto writing the terms for the lease. There are leases that you can buy online that are specific to each state, however, it's always a good idea to have these looked over by a lawyer to ensure that you are completely covered legally and in compliance with laws.
---
Listing and Marketing Your Rental Property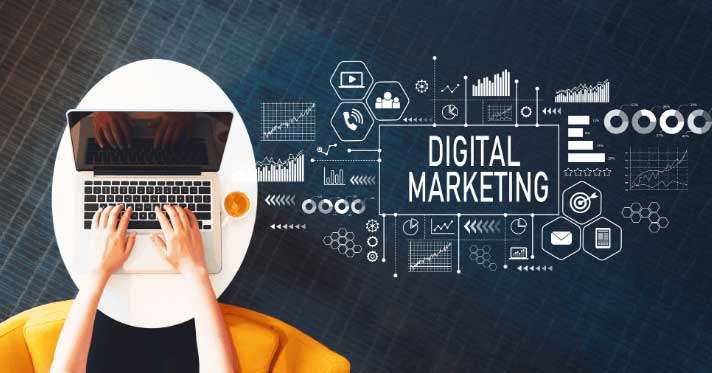 Now it's time to start listing and marketing your rental. It can be scary to go through this part of the process, but the good news is that there are tools that you can use that will help you. You can use a rental property management software, which allows you to post your property to rental sites both locally and nationally.
---
It can be a daunting task being a landlord, but this guide can give you some of the advice that can make this a lot easier. click in the picture below and download the full guide in pdf.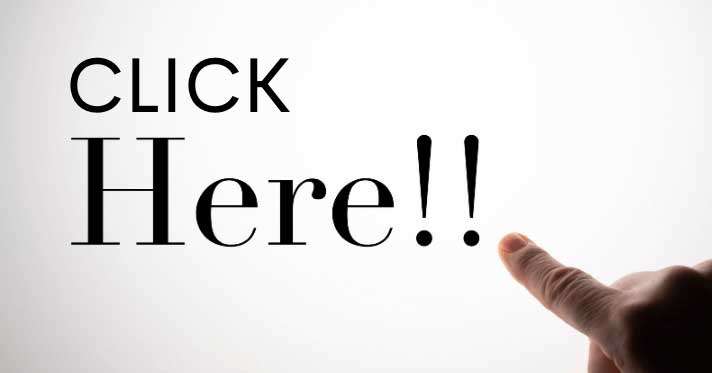 How much can your home rent for?