It is difficult to choose which house amenities your property should have. House amenities vary somewhat depending on location and the architecture; however, there are certain items which you should never have in your rental property.
Certain items are impractical for making long-term rental income even if they are convenient in your home.
This article will highlight the top items.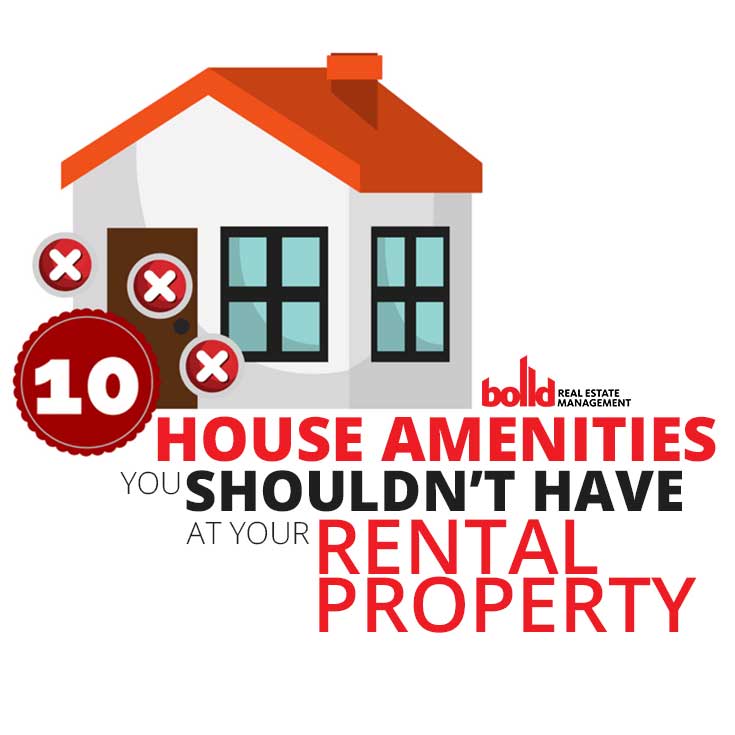 [inf_infusionsoft_inline optin_id=optin_2]
10 House Amenities You Shouldn't Have at Your Rental Property
Trash Impactor
Dishwashers
Ice Makers
Garbage Disposals
Trampolines
Pools
Swing Sets
Bi-fold doors
Screen Doors
Carpeting
The biggest item which I can suggest you avoid is getting a trash compactor. Trash compactors combine a lot of smaller bags of trash into a bigger one.
While this can be useful in your personal home, it also has an extreme potential for attracting ants.
Since trash compactors take time to accumulate trash, it gives time for pests to find food and then breed in your trash.
This is a key piece of inventory to avoid.
[inf_infusionsoft_inline optin_id=optin_11]
When choosing your house amenities, it is also important to consider which amenities will increase utility bills. Amenities use fuel and electricity which will cause you as a landlord to need to charge more rent. It is better as a landlord to choose fewer amenities which are higher quality. Higher quality amenities are more energy efficient and this will appeal to a younger generation of renters who care about energy efficiency. In addition, higher quality appliances cost less to run and this is important for renters who will not necessarily have the same sense of efficiency which you do as a landlord. Deciding on house amenities for your rental property can be a daunting task. You want to be aware of what similar rentals are offering so you can be aware of your competition, but you do not want to spend money which will not lead to increased profits. Walking this delicate balance is difficult, and this chapter has shown a few pieces that as a general rule you should not provide as a landlord. There are two reasons why you should avoid the amenities listed above, these items either:
They are inefficient in the number of repairs they need versus the productivity they provide thus increasing the cost of living or the items are major insurance and liability risks.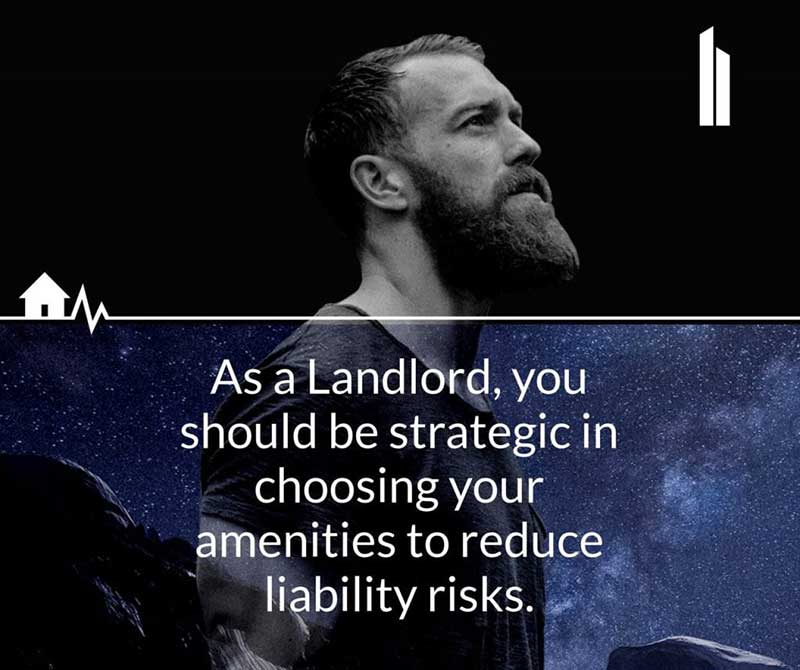 Taking steps to prevent litigation is important because you will lose a lot of money as a landlord if you end up having to fight legal battles. Preventing major problems is a key skill as a landlord and if you follow the tips in this article, you will be well on your way to making a good income as a landlord.
Need Help With Renting? Watch this!
9 Reasons To Hire a Property Management Company
In Conclusion
Choosing the proper house amenities for your rental is important for pricing and inspections. Keep in mind that when getting your place rented it includes your appliances if you decide to have it rented as a semi or fully furnished. Maintenance concerns or replacements will all be shouldered by you, the landlord. The downside is that you don't have full control over how the appliances should be cared for and how to handle them properly.
Share your best and worst semi or fully furnished rental stories here!