Each week we feature a new development property in the Greater Vancouver area.
Epic at west
Epic at West is a brand new development in the heart of False Creek Village in Vancouver, BC. Epic at West is the final tower in the multi-phased development called Residences at West and is the much anticipated finale that has changed the face of False Creek. With 120 new homes and a contemporary lifestyle design, this is one of the hottest waterfront properties in Vancouver.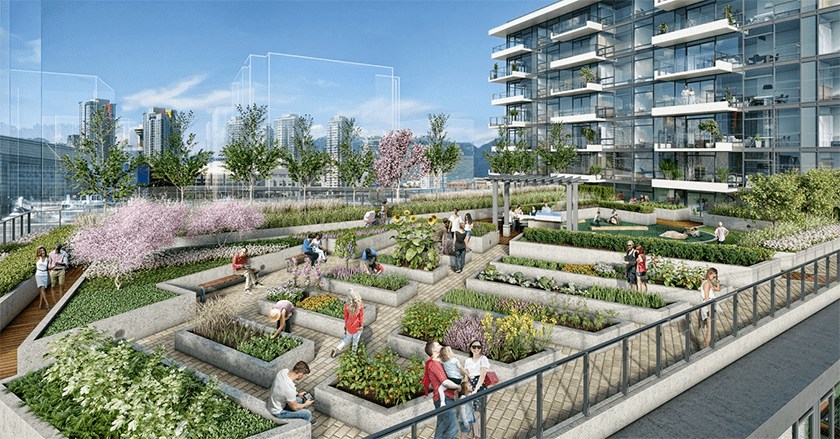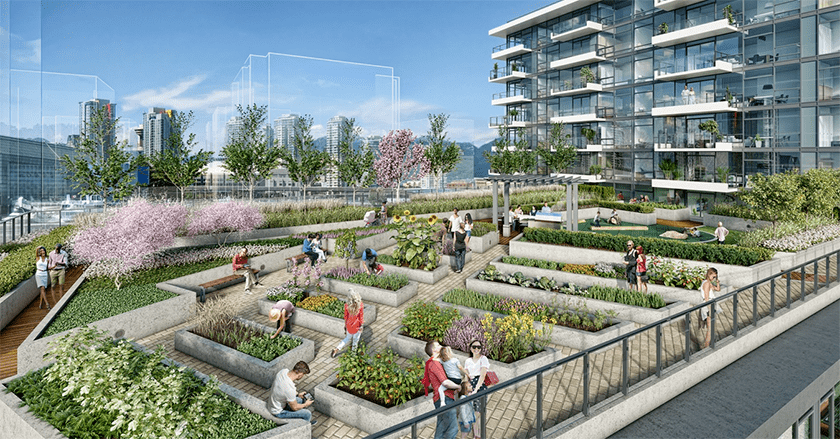 AMENITIES

DETAILS
Here at EPIC AT WEST, it is about being a part of something grand on a global scale, engaging with your neighbors, savoring the breathtaking scenic beauty of Vancouver, connecting with nature all year round and acting on the endless adventures that await you each and every day, in every direction. It is vibrant, dynamic and deserving of the World's attention as one of the BEST brand new waterfront communities to live in.
EPIC AT WEST is the final jewel in Executive Groups multi-phased development called, Residences at West. Changing the face of False Creek forever and spanning an entire city block with three towers complete with an 18,000 sqft. daycare and Shops at West offering over 43,000 sqft of upscale retail – all this, at your doorstep.
Saving the BEST for last, EPIC AT WEST is the much anticipated finale and will exude sophistication and distinction in exceptional ways from the bold architectural design, the exquisite European inspired interiors to the superior construction quality.
PRICING
Units are expected to start at around $349,000.
LINKS & RESOURCES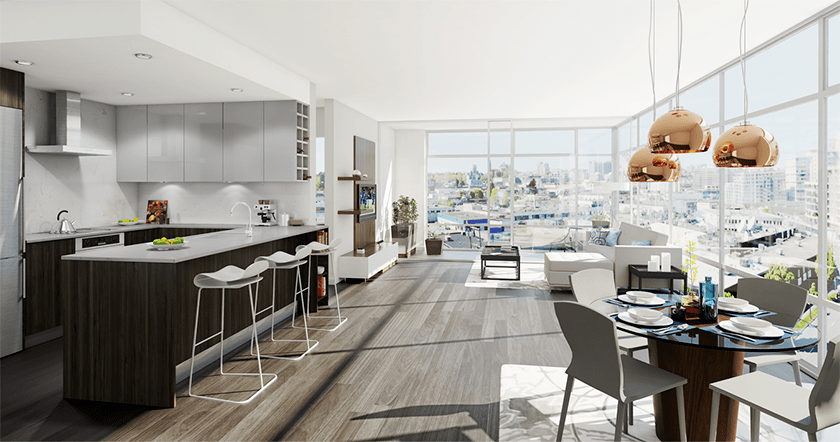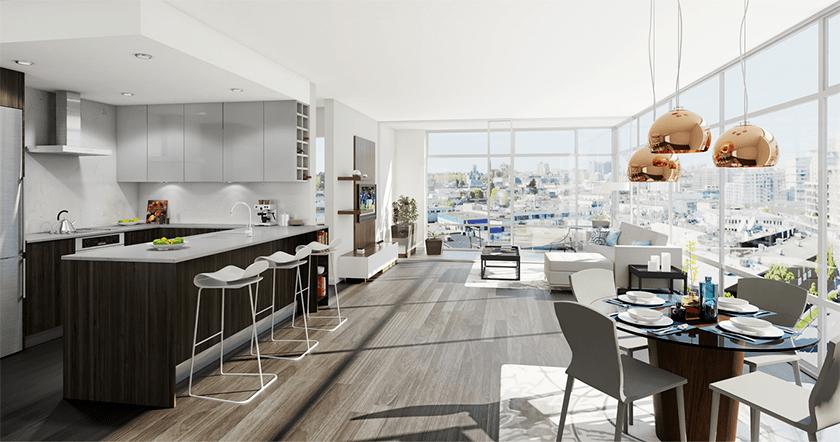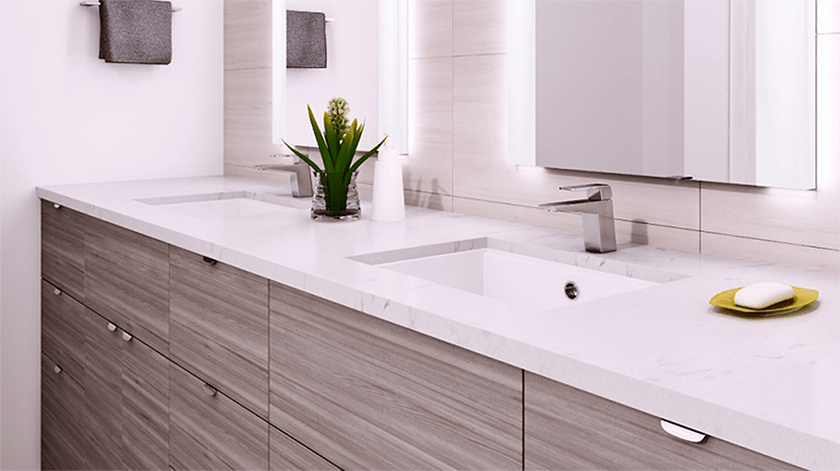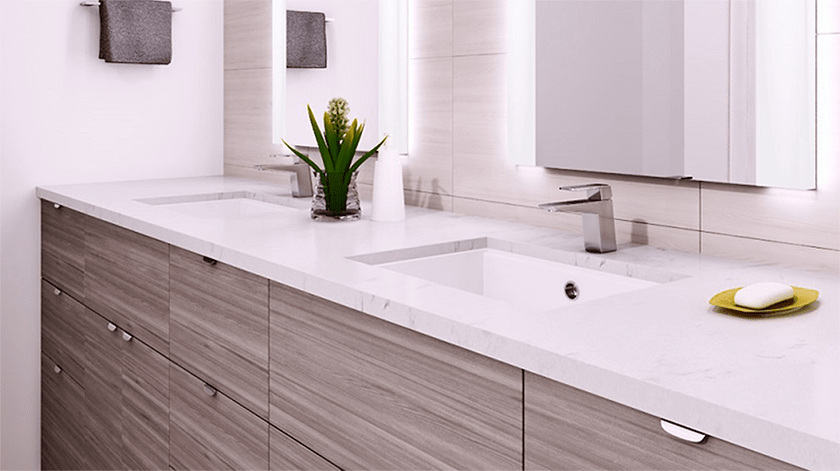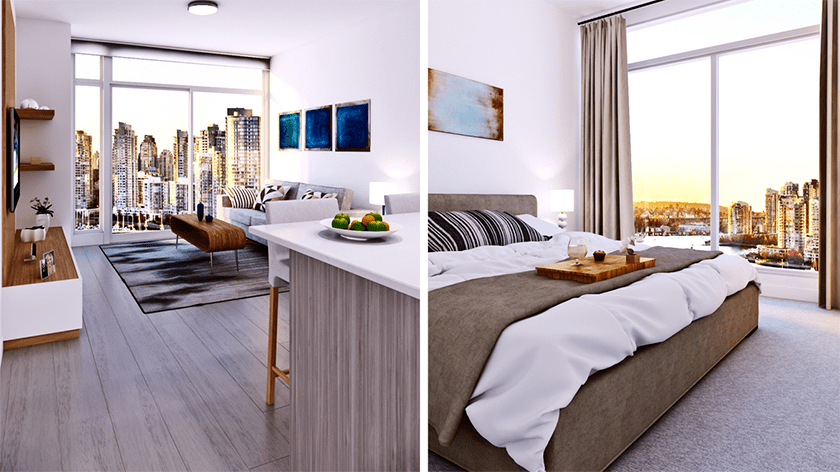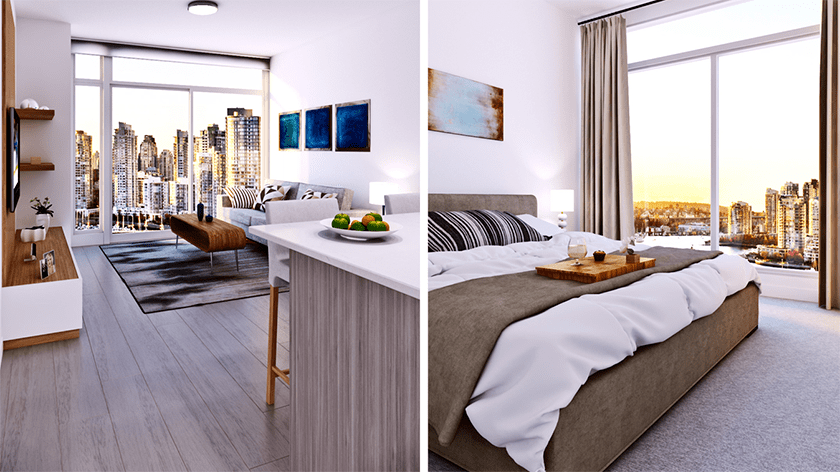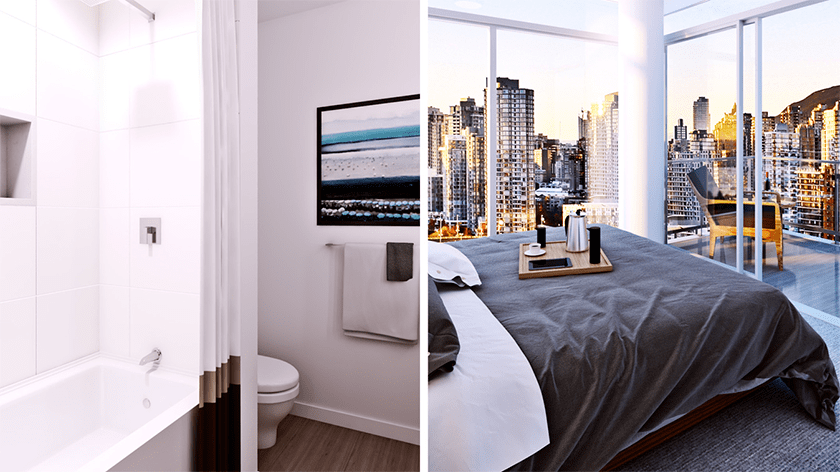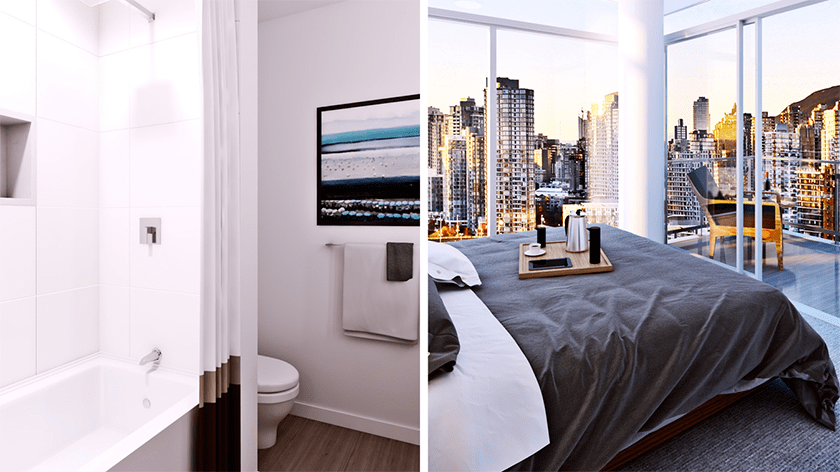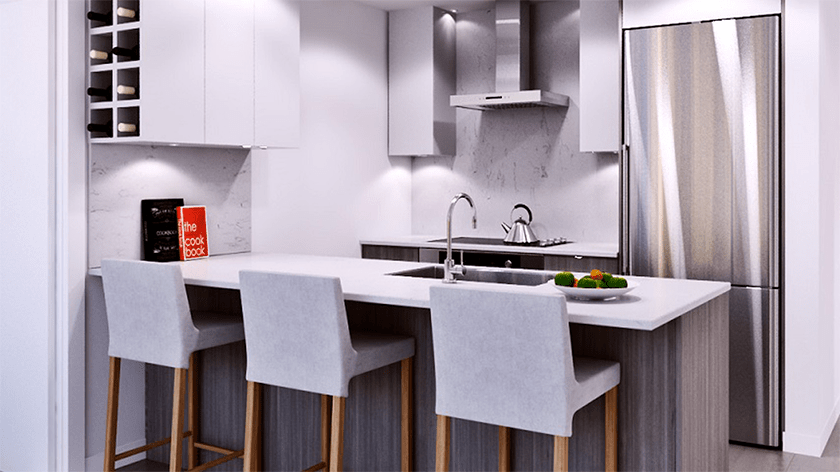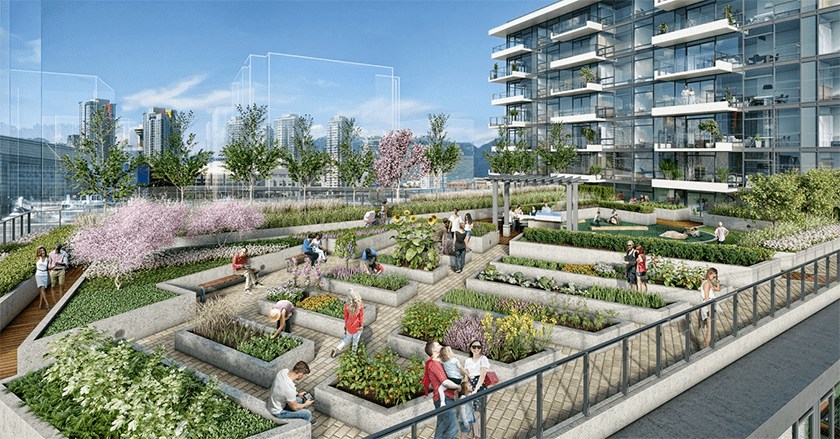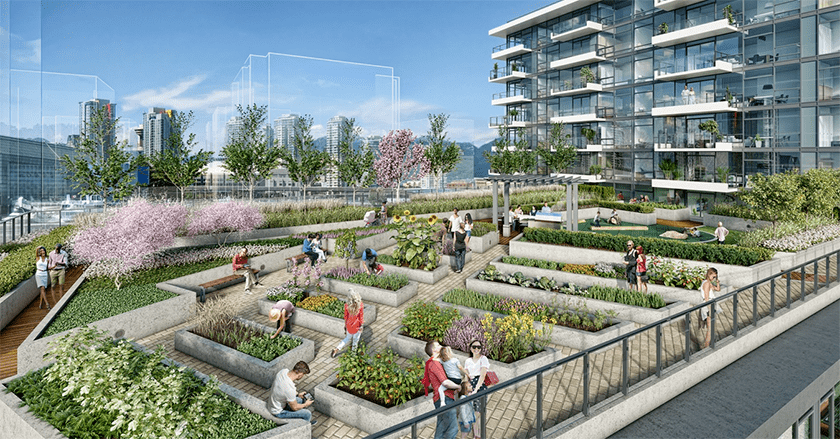 Interested in this property? Get in touch with one of our investment property specialists.