Each week we feature a new development property in the Greater Vancouver area.
BLOCK 100
Located on the 100 block of East 1st Avenue, Block 100 is a modern and centrally located in Southeast False Creek. Built by the Onni Group, Block 100 is made up of condominiums and townhouses that feature a variety of indoor and outdoor amenities as well as retail space below.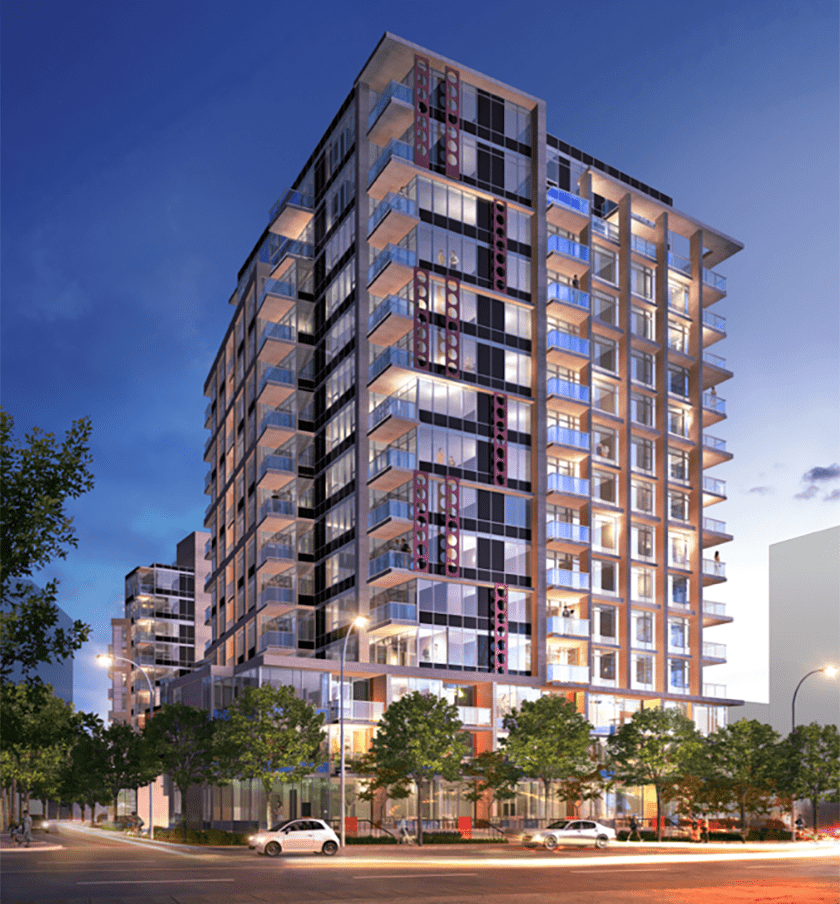 AMENITIES

DETAILS
Block 100 was designed by the award winning architect Chris Dikeakos Architects Inc and features an advanced, and sustainable design with heating and cooling in every unit. With concrete construction, 100 block features modern rainscreen building technology and a high performance, acoustically engineered window system. The development also features roof-decks or open-air balconies in all homes and two high-speed elevators.
PRICING
Varied.
LINKS & RESOURCES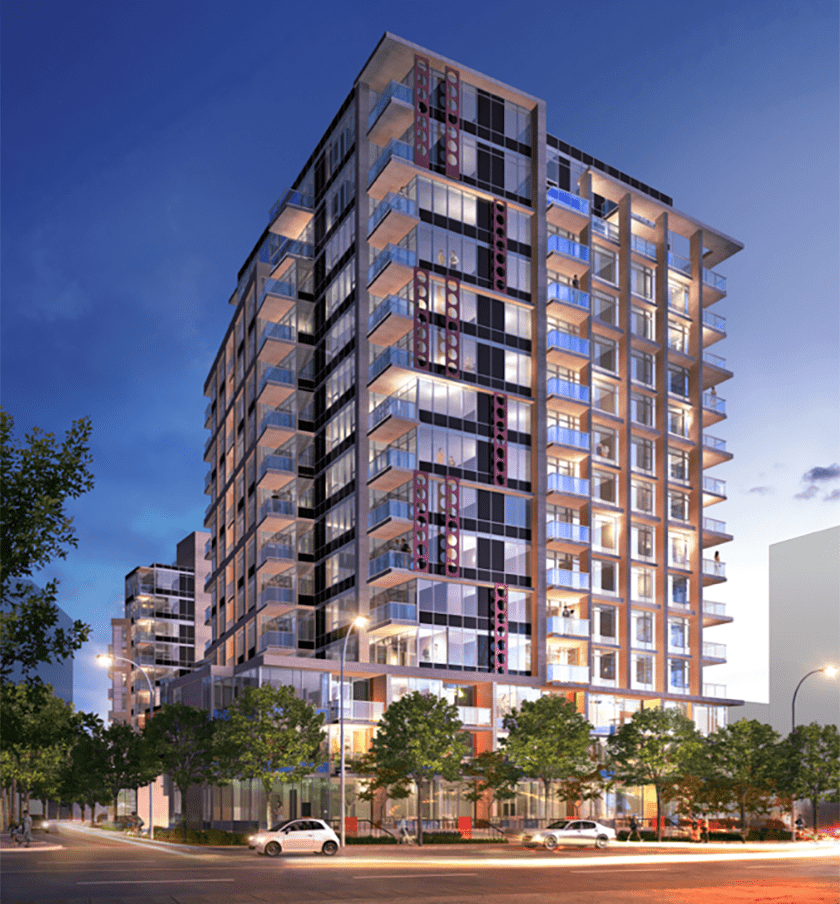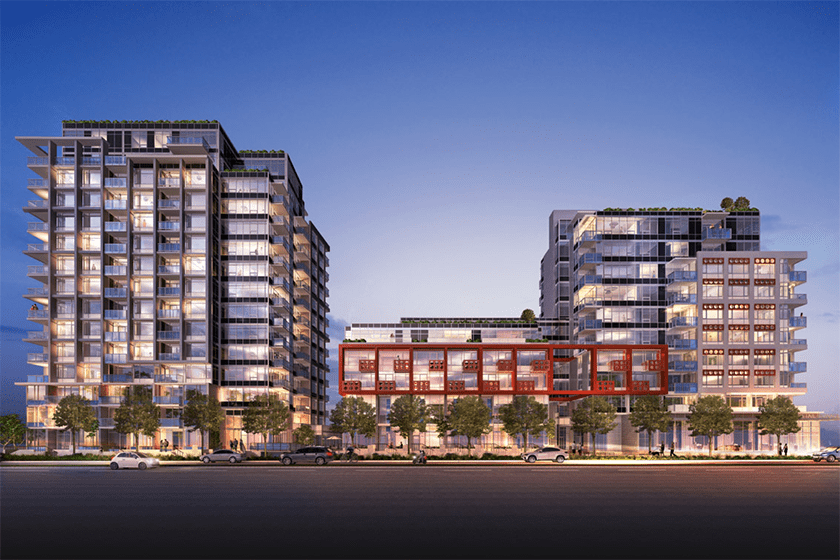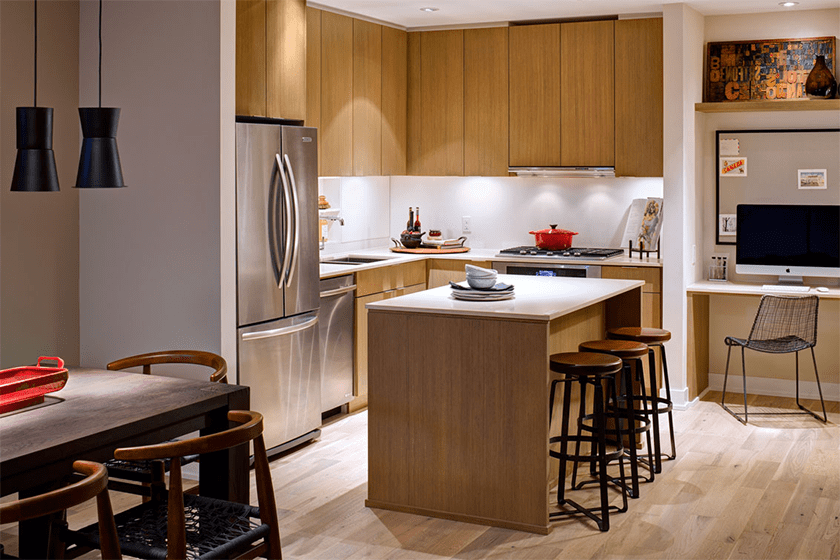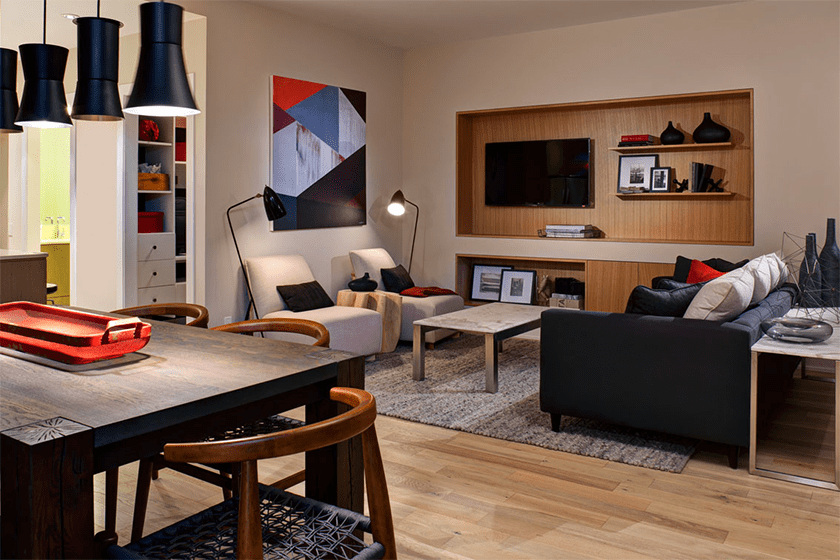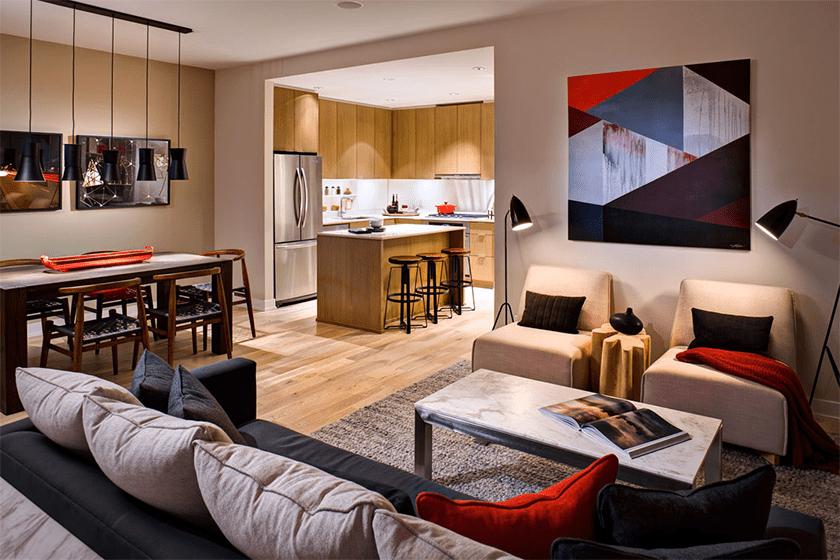 Interested in this property? Get in touch with one of our investment property specialists.