NOW SELLING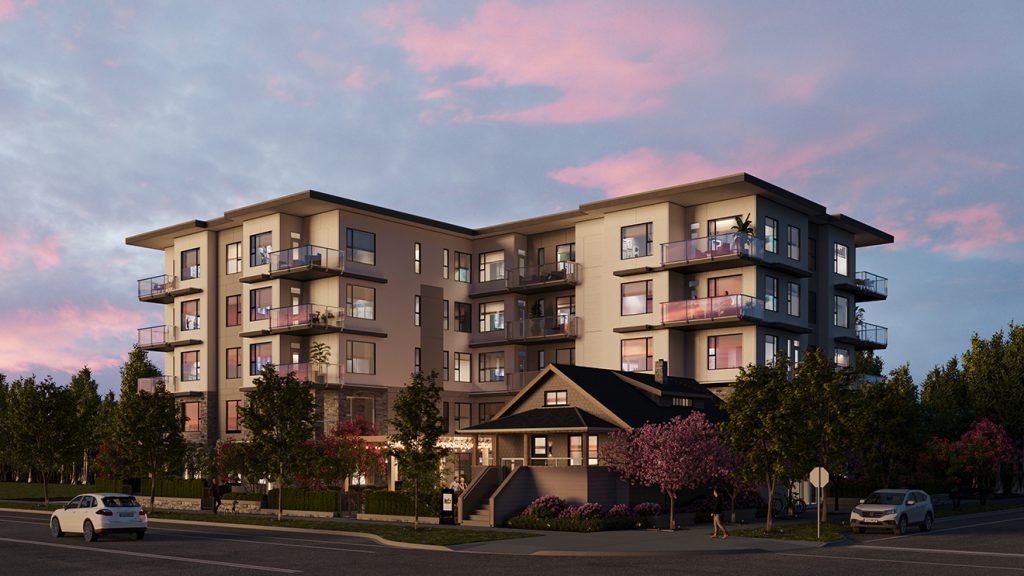 17783 56A Avenue, Surrey, BC
Neighourhood
Residence in the character neighborhood of Cloverdale, Chronicle by Tangerine Developments Ltd. offers a truly one-of-kind unique setting, with homes transforming a designated heritage farmhouse dating back to the 1920's. Celebrating modern urban conveniences while paying respect to the rich history of Cloverdale.
Cloverdale Town Centre
Residential Plan
48 Boutique 1 Bedroom & 2 Bedroom Heritage modern condominiums coming soon
Pricing
Floor plans and Features
Current Status
Preconstruction
New Development Presale Request Information
Interested?
Schedule a call to learn more
Our Loyalty Program: Buy with us and get a FREE tenant placement or closing credit.
Bolld Real Estate Management makes real estate investing easy. We handle the whole investment process from Purchase to Profit. We help you find the right investment, find you a tenant, and help you sell your home when the time is right.
Is Surrey a good investment?
Read about it [HERE]
---