Here are the top 5 home updates that will add to resale value
---
Sprucing up your home in order to boost its value is a wise investment, and just like restoring vehicles, can lead to a profitable payoff when you are ready to move. These 5 improvements are popular in the market right now, and well worth the investment of their cost.
---
I. Sliding Replacement
---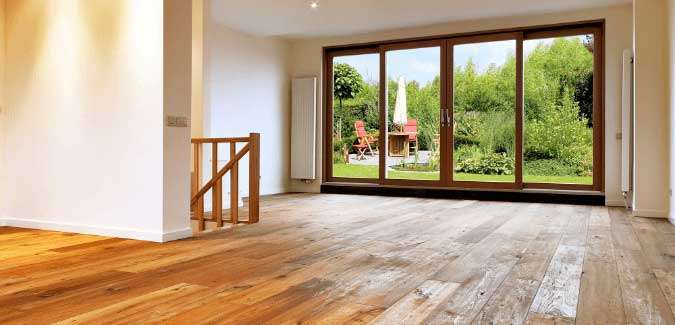 Your house's siding can take a lot of damage from hail, rough winds, and super hot conditions. Funding siding replacement will help improve the value of your home as well as allow it to be updated to a more modern look. Fake stone siding has become very popular over the past few years, as well as solid color will help it look more visually appealing.
---
II. Roofing
---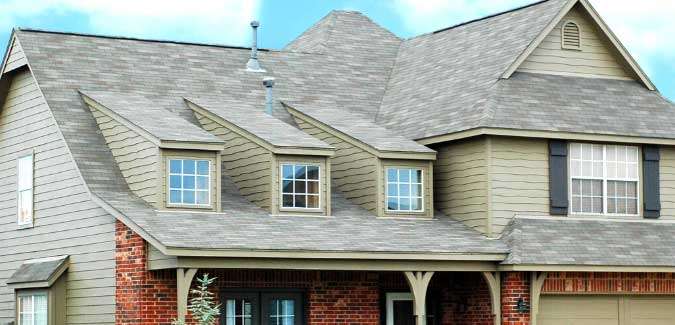 In tandem with siding, re-roofing the house helps protect it with a fresh material, and also allows you to correlate its design with the new siding, creating an overall complete look for the house. Metal, shingles, and slate or terracotta tiles are all stylistic and durable ways to replace the roofing of your house and improve its value. Factoring in a new gutter system in order to keep rainwater from building up also helps the overall value of the house.
---
III. Kitchen Renovation
---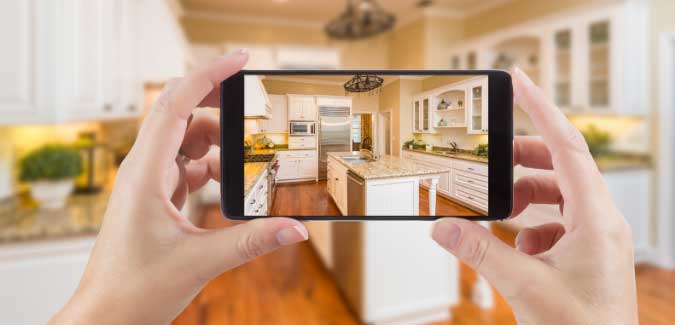 Having an up to date kitchen will boost your home's value, and help prepare it for the modern innovations in appliance technology. Utilizing the space of the kitchen in order to accommodate larger fridges, dishwashers, and provide a more comfortable space for cooking are all wise investments. Adding islands or peninsula to your kitchen is also a very trendy addition and allows for a good use of space, creating more counter room for placement of kitchen related objects. Redoing the floor is also a must, and offers more opportunities for synchronizing the interior look of the house.
---
IV. Bathroom
---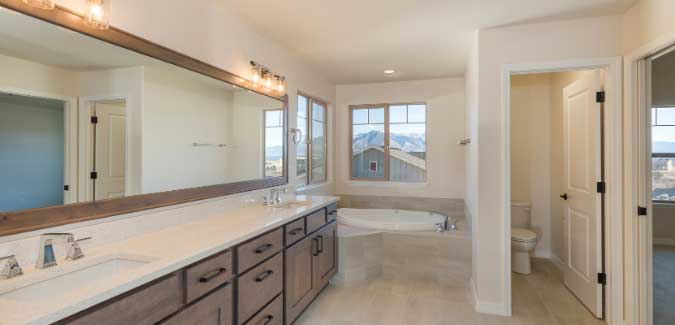 The average person spends a decent amount of time in their bathroom, so it only makes sense that it should be a room that is pleasant to be in. Make sure the toilet, sink, and bathtub/shower are all in working order and updated. A toilet with powerful flushing capabilities, as well as a comfy bathtub can go a long way by improving your home's value. Renovating the sink with new metals and the bathroom counter with marble or other materials is also a good way to create a fresh and themed room.
V. Outdoor Deck
---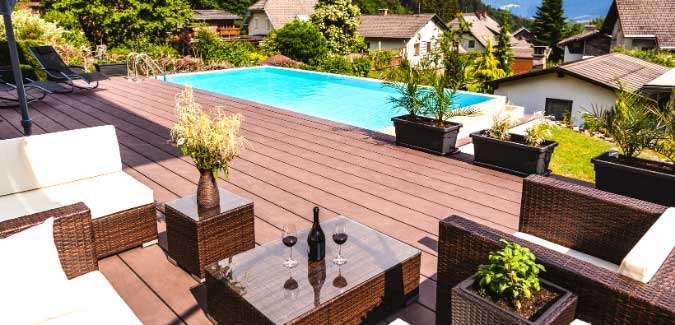 Having a space outside for people to gather and enjoy nature is an easy way to bring your home some more financial gain. Building a deck out back with a seating and grilling area increases value and allows for a nice social space without needing one indoors. The addition of a pool and a well-set foundation for it is also a major improvement for the home, and gives potential buyers an exciting feature for those hot summer days. Privacy fencing in addition to the pool and deck in a backyard also gives buyers a sense of ownership over the property and increases the value if the fencing is tall and durable.
---