---
Selling a tenant-occupied home is generally more difficult than selling an unoccupied home because you are dealing with people's emotions around a threatened disruption of note. You'll be bringing strangers into their home which will be disconcerting and inconvenient for them so you really need to get them on board with your plans.
---
Here are 5 ways that will make the sales process a whole lot easier on everyone involved;
---
1. Find out what you can about the tenants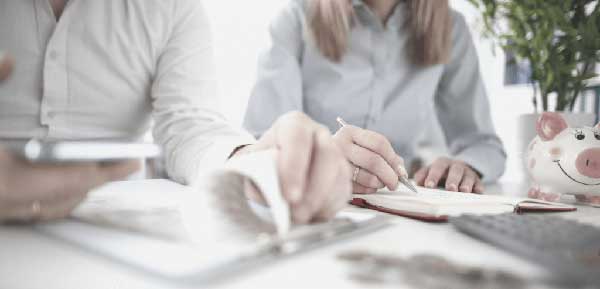 Getting to know more about the tenants will help you understand their situation better and will give you an idea of how to best manage their expectations as well as the actual viewing process. Knowing what they do for a living, how well they take care of the property and whether they pay their rent on time will be essential if you are selling the property as an investment property.
---
2. Be compassionate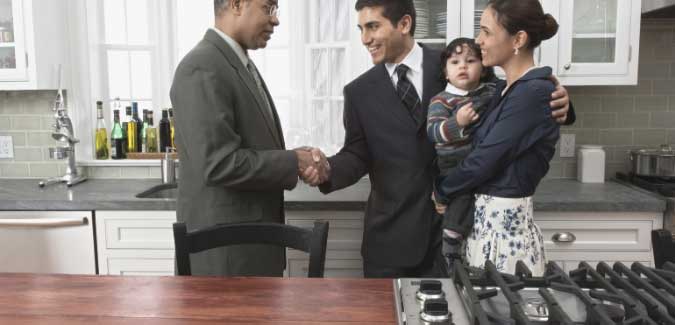 You should treat tenants as if they were your clients. Meet them, tell them what the plans are and explain the process. Make sure that they understand that you are aware of what an inconvenience the viewings are for them and that you want to make the entire process as easy as possible for them. Being compassionate about the inevitable uncertainty an imminent sale brings and making an effort to be kind and courteous at all times will make them more co-operative.
---
3. Always give reasonable notice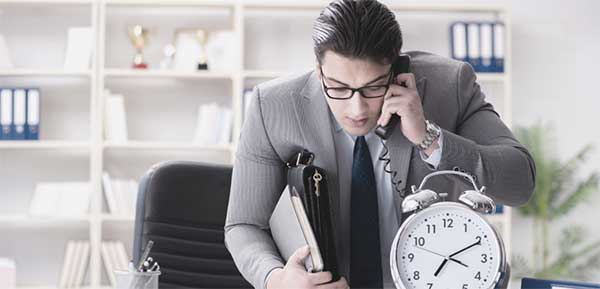 Generally, one should give at least 24 hours' notice. Check what your contract says as it can be up to 72 hours. Never just pitch up. Show respect for their home and their time by always arranging a viewing as a time best suited to their schedules rather than your own and be punctual.
---
4. Hire a cleaning service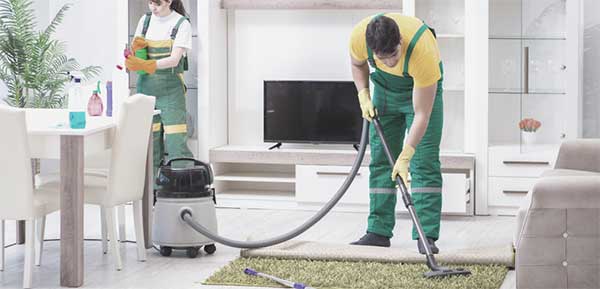 If you want to keep the space show-ready you should offer to hire a cleaning service for the tenants. This may be necessary if they aren't the cleanest or tidiest of people or if they don't have the time to keep things spick and span. Most tenants will be more than happy to take you up on this offer so that they don't have to do a major clean up every time you want to show someone the house.
---
5. Keep tenants informed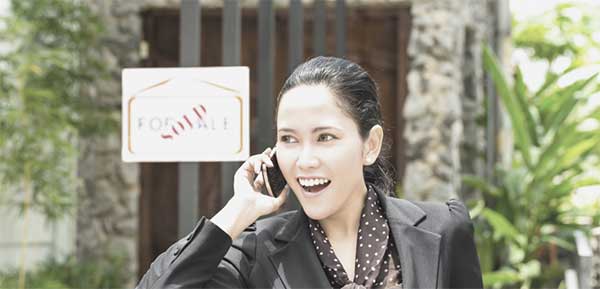 Part of selling a tenant-occupied home is managing their emotions to help the process be as stress-free for them as possible. Keep them informed as to exactly what is going on, go over timeframes with them and let them be the first to know when you receive a firm signed offer, and when you have officially accepted it. This will definitely keep a lid on stress levels.
---
No matter whether a tenant is a wild card or is super co-operative, you need to take special care of them when you're selling the property they are living in. It is their home even if they aren't the owners and that needs to be respected at all times. If you get the tenants working with you instead of against you the sale of the property can only be successful.
How much is your home worth?