Vancouver Real Estate is still the best investment today!
---
Despite a bumpy 2019 for the housing market in Vancouver followed by a very challenging start to 2020, the housing market prospects are looking surprisingly good. It is, in fact an excellent time to buy. It's a buyer's market, rates are stable and there are attractive incentives for buyers looking to invest in real estate.
Here are 5 good reasons you should be investing in Vancouver Real Estate this year;
---
1. The Vancouver housing is looking up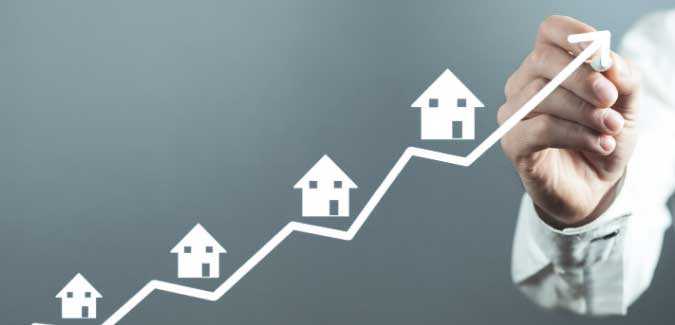 Home sales were very poor in 2019 with minimal sales stock and prices only settling in the latter part of the year. Prices have stabilised and 2020 is looking much more favorable having gained a bit of momentum with buyers who decided to "wait and see" in 2019 returning to the market. There have even been multiple offers being made on quality listings in areas where demand is high.
---
2. Mortgage rates remain steady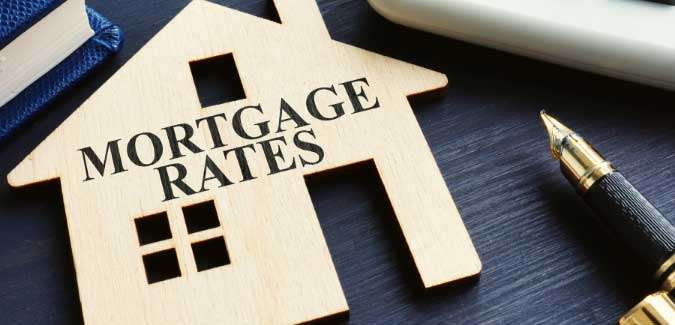 When the economy slows down, unemployment rises and inflation starts to fall mortgage rates usually decline. A slowing down of the economy is what economists predicted for this year before COVID-19 so, a drop in mortgage rates is now a given. Although the national unemployment rate is low the demand for skilled trades is increasing and a low mortgage rate will make home ownership possible for many of these people.
---
3. The 2020 Stress Test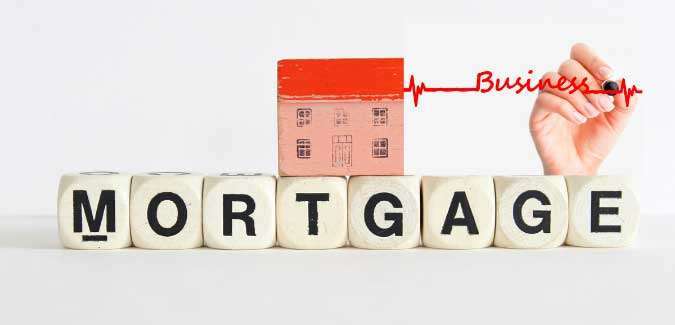 The proposed changes to Canada's Mortgage Stress Test are good news for prospective buyers. The new stress test changes to the mortgage rate would be 30 basis points less than the current stress-test rate which can translate into thousands of savings when borrowing to invest in real estate.
---
4. Millennials in the market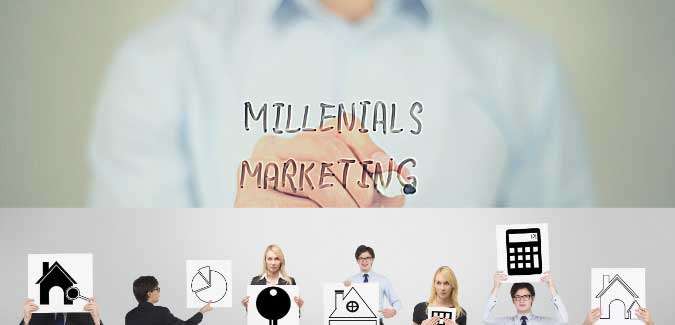 Millennials are the largest group of homebuyers in Canada. They're at the stage in their lives where they are looking to settle down and buy rather than rent. The changes to the stress-test, the low interest rates and the excellent programs and incentives available for first-time homebuyers, many millennials are entering the housing market.
---
5. Attractive incentives
---
The First-Time Home Buyers' Tax Credit gives you a $5,000 tax credit in the year after you purchase your property. It translates into about $750 in cash which will come in handy to any new home owner.
In BC we have the First Time Home Buyers' Program which reduces and even completely eliminates the property transfer tax.
Another incentive is the Home Owner Grant where, depending on where you live, you can apply for a reduction on an annual reduction on your property taxes.
There are even incentives for those who aren't first time home buyers. An example is the Newly Built Home Exemption which also reduces or eliminates the property transfer tax payment and can save you up to $13,000.
The Canada Mortgage and Housing Corporation have the First-Time Home Buyers Incentive Plan which gives 5 to 10 percent of the purchase price as a down payment for you to add to your down payment which lowers your mortgage costs substantially.
We're sure you'll agree that 2020 is definitely looking like a good year to invest in real estate. You must remember, however, that the low inventory in the market is likely to persist. The low mortgage rates and incentives will increase the number of buyers in the market and, without adequate supply to meet demand, prices will rise. So don't delay and miss this perfect opportunity to invest in your little piece of Vancouver.
---