Selling your house in a pandemic
Some may fear that attempting to sell your home during a pandemic is not the right choice, and many sellers are waiting until the virus blows over and life returns to normal. There's no need to the fear, however, because there are plenty of ways to sell a home electronically.
While virtual open houses and tours don't attract as many potential buyers as regular, in person ones, there is still the chance to gain interest. Posting about a virtual tour for a home for sale on social media may have more people following the post and possibly joining the tour. This is good news because the more eyes, mixed with the right place, equals more interest and more offers to choose from.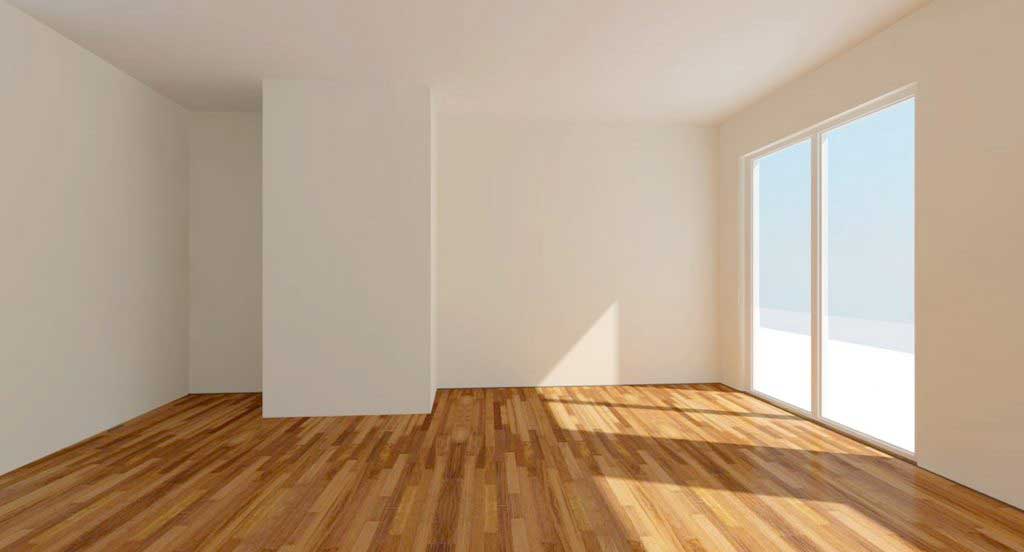 House sales right now have dropped exponentially since the start of the pandemic. Homes listed now may not gather as many people, as previously mentioned. If homes listed now were instead listed in the fall of last year, or this year, they would get maybe a few hundred people with an open house tour, a lot of offers, and perhaps have it sold within a week or so. Now, with the tours being virtual, real estate agents have to do around a half hour tour, give or take, and hope for the best.
One home, placed on the market by a couple who go by Rosemary Bartram and Scott Plumbe in April, was listed for a whopping 1.8 million dollars. With enough exposure this home could easily get numerous offers and the homeowners could be on their way to moving somewhere new in no time.
The Akron Beacon Journal based in Ohio states that home sales in the 100,000 dollar to 230,000 dollars range is rather low and at around one third of the healthy level. When a pandemic is happening, people do not seem to think much in the way of if others are buying or selling homes right now. Many of them are not worried about the virus at all. They just simply don't think about it. This is good news for home sellers because these types of people will still look into purchasing a home.
One issue sellers may run into is the buyers backing out, or the loan agencies due to the potential finance troubles the buyer may have during this time where everything is shut down.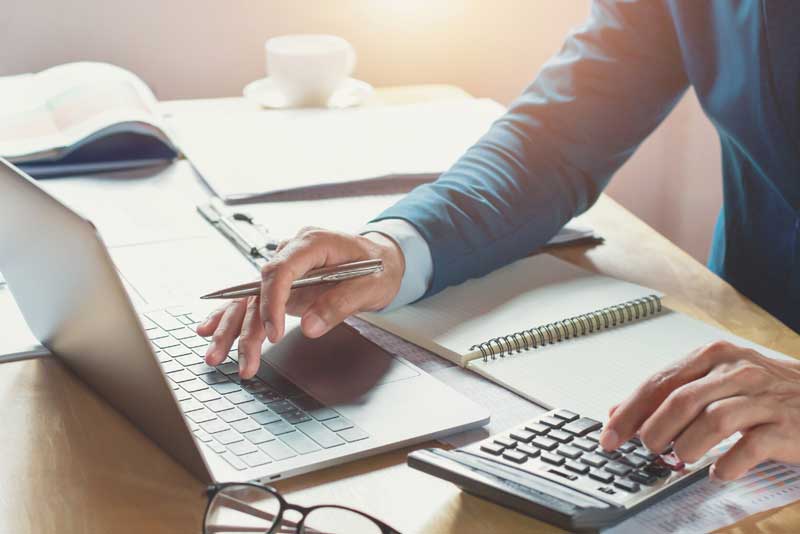 With finances uncertain for plenty of individuals some may think that it may not be worth it if the possibility of a deal falling through is lingering on the table. This can make it seem like the end result right now is inevitable, and that result is not selling. However, there's no need to worry at all. People are still purchasing homes and people are still moving, changing locations, going into nursing homes, and several other situations allowing selling your home to be a complete and total breeze. Its time to try.
How much is your home worth?