The guide on renting out your property during the COVID 19 crisis
Our world has literally changed overnight. Amid the COVID 19 health crisis, all of us need to do our part and practice social distancing in order to keep safe and contain the virus.
If you are a landlord looking to rent out your property, you might be asking yourself:
How can I rent out my property without meeting the prospects in person?
Here is the guide on how to rent out your property while minimizing physical contact with your prospects and maintaining social distancing.
1. Prepare a virtual tour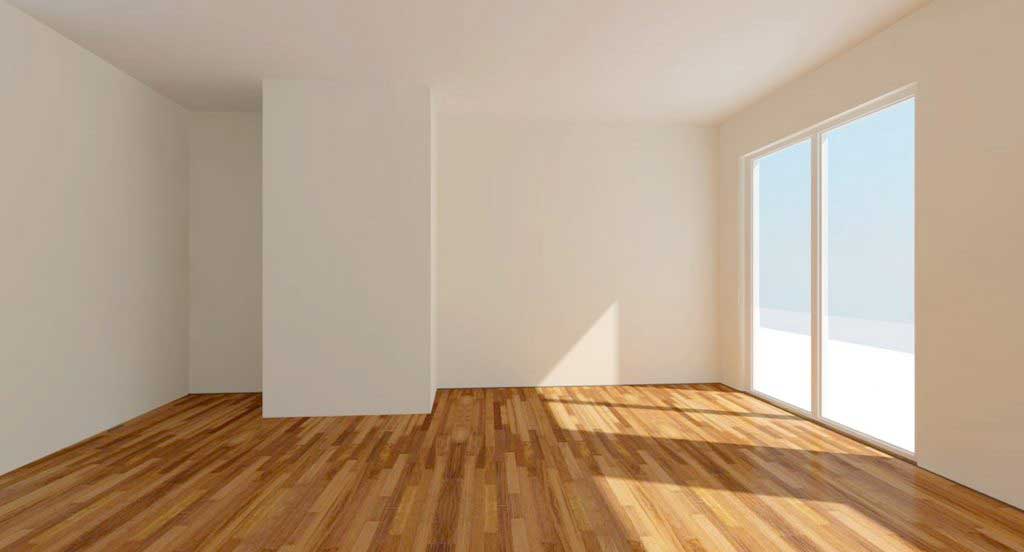 Luckily we live in times when technology is both inexpensive and accessible. You do not need a fancy camera to prepare a virtual tour. Keep it simple. Most smartphones these days come with a decent camera with video capturing capability. Simply take a video of your property on your phone and upload it on YouTube.
 If you want to take it to the next level, you can download a video editing app. There are plenty of free video editing apps available on app stores. If you are an android user you can download the free FilmoraGo. If you use an iPhone you can download the free iMovie app. Both apps have the option to simply upload your video tour to YouTube. 
TIP: Make sure you add instructions for the prospects on how to contact you and how to apply in the video description. 
2. Prequalify your prospects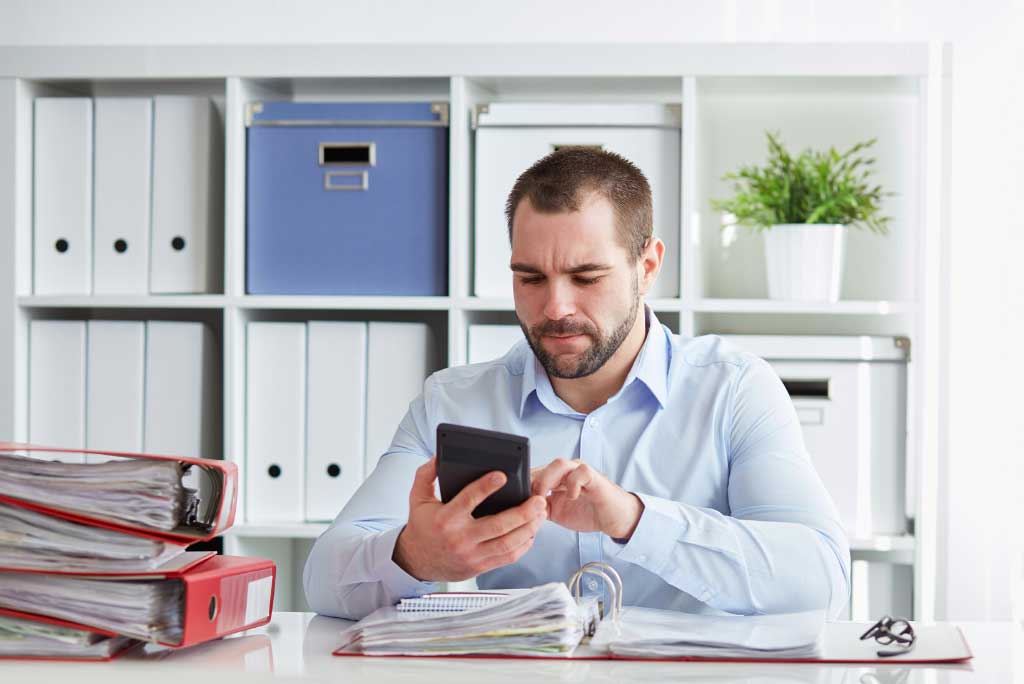 Now that the prospects started contacting you, you want to ensure that prospects are qualified before you move to the next step. This is the most important step in the leasing process. This is a step taken for the sake of both of you: yourself as the landlord and prospective renters. You want to find the perfect fit. As a landlord you are looking for a tenant that will take good care of your place and your place is within a prospective tenant's budget.
To qualify a tenant:
Verify the tenant's employment and income
Ask the prospects to provide you a contact number of their employer. You want to know how much they are currently making and how long they have been with their company. Ask for a reference name, contact, and said person's position at the company. Call this reference and verify the prospect's employment and income. If you want to be extra careful you can contact the company by searching their contact on google. You can call in and speak to the HR department to verify that the prospect is working with their company.
Check landlord references
Ask for a prospect's rental history.
How long have they lived at their current address?
How much rent are they paying?
Has the landlord inspected the place during the tenancy to check how the tenant's kept the place?
Have they notified the landlord of their intent to leave?
You can download a simple tenancy application form here 
Check the credit score
A credit report is a reliable way to verify the prospect's financial discipline. Your prospects can get their credit report for free at Credit Karma.
Do a google search
This step might seem a bit odd, but I do like to do the google search.
3. Do a video walkthrough with the prospects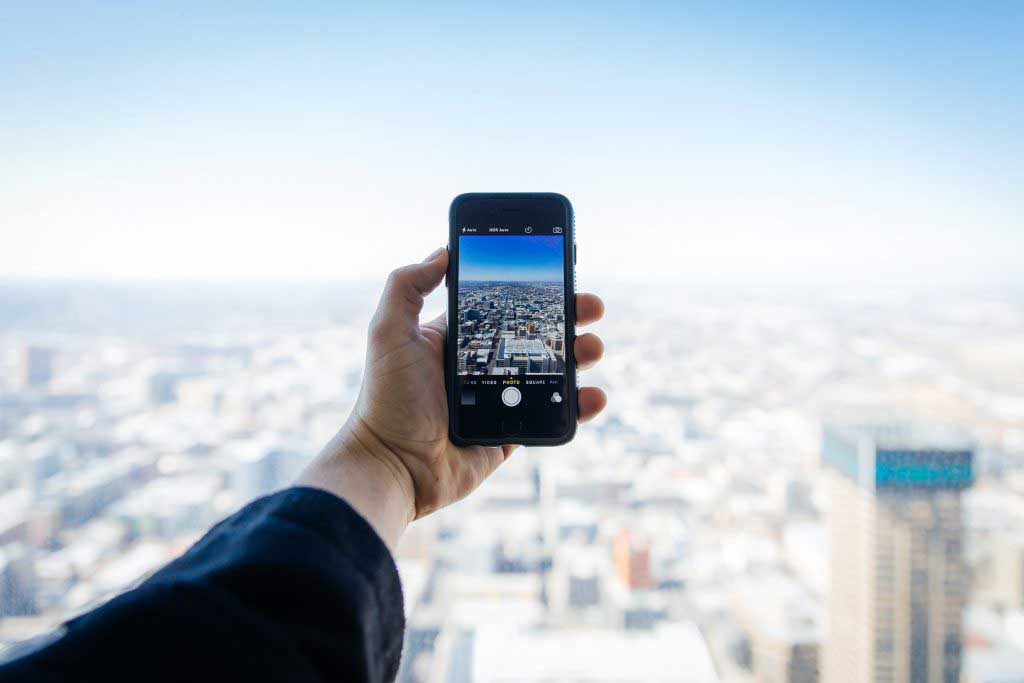 Once you have qualified prospects you can do a video walkthrough with the prospects via free apps such as skype, google hangouts or FaceTime. This is a great way to address any questions they might have about your property and also get to know them better.
4. Sign your agreement electronically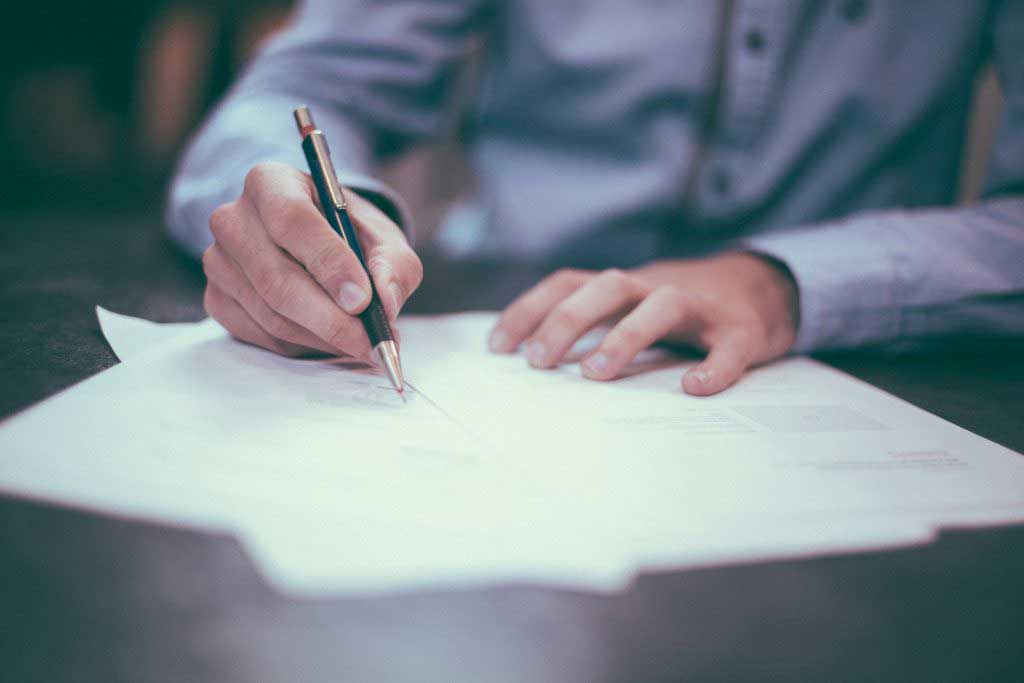 I recommend that you download the residential tenancy agreement on the BC government website which has all the standard terms. You can download the agreement here. This is a very simple agreement and you might want to add some additional terms by preparing an addendum. In this addendum,  I would recommend adding mandatory tenant insurance, no smoking, no AirBnB and any bylaws that might be enforced by your building such as the type of dogs your tenant might have. If your property is a part of a strata corporation you will also have to sign a form k and provide the tenant with a copy of strata bylaws.
5. Collect first month's rent and security deposit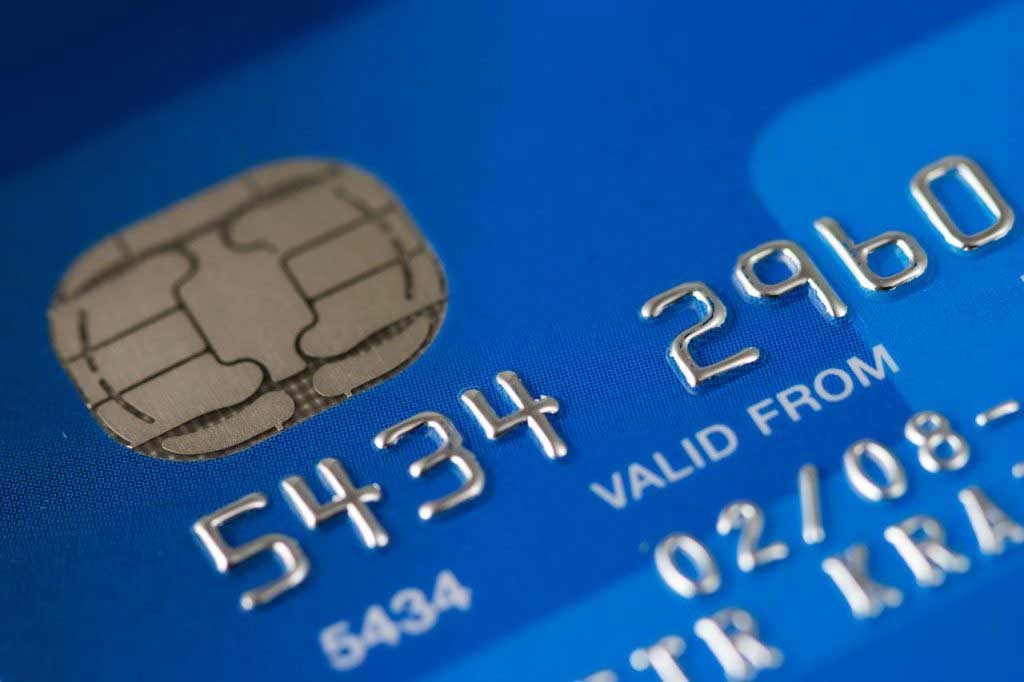 I recommend collecting the first month's rent and security deposit upon signing. Sending money electronically is easier than ever. Your tenants can pay you via Interac transfer (or more commonly known as email transfer). Please keep in mind that there is usually a limit of how much they can send you in 24 hours. Usually it is about $3,000.
6. Prepare the move-in inspection report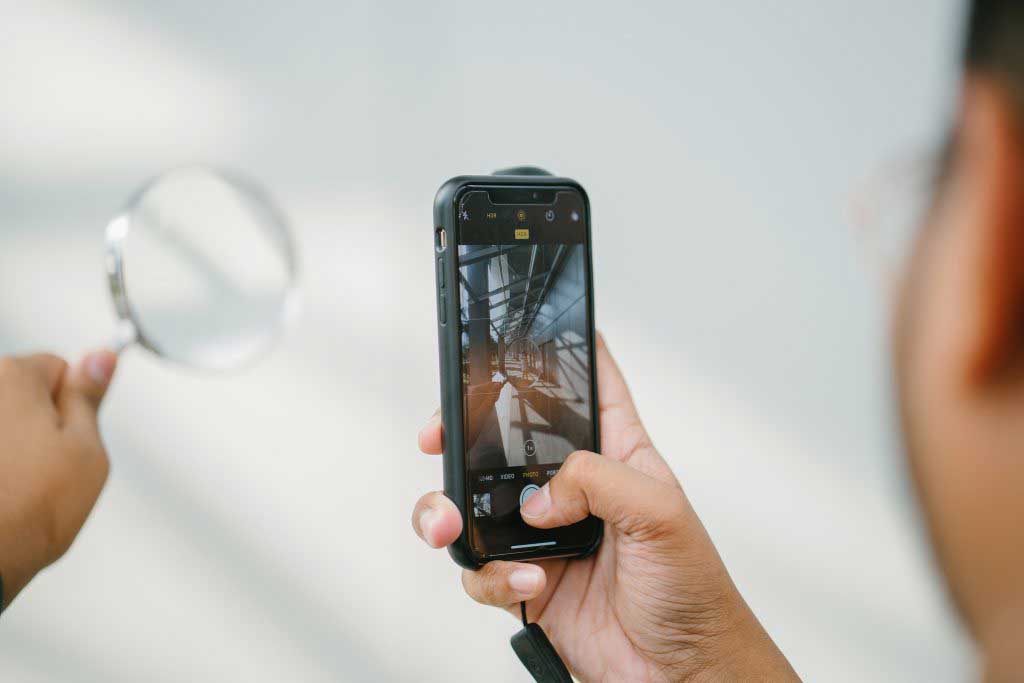 Now it is time to prepare your move-in inspection report. You can download the move-in inspection form here. Once you have the report, visit your property and complete the report without your tenants. Take a lot of pictures. Make a copy of your report (saving a picture on your phone will do the trick). Leave the report in the property for your tenant to review and sign. Make an agreement with the tenants to deliver the signed copy to you within 24 hours after they take the possession. This can be stated in the addendum to the tenancy agreement. 
7. Handover the keys and keep safe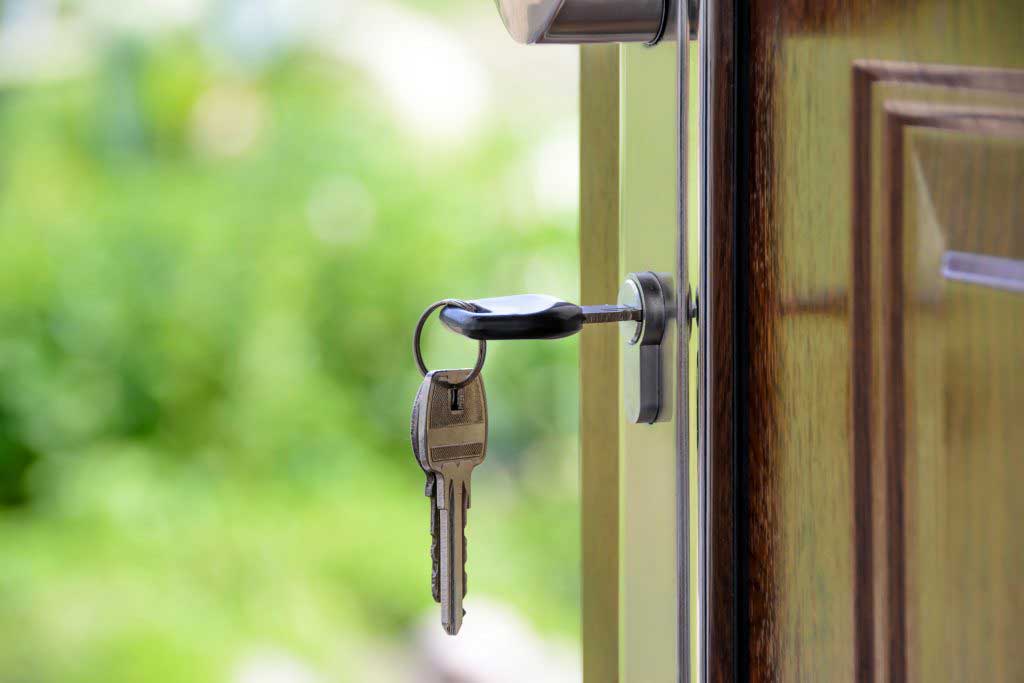 This is a step you will most likely have to do in person. Please make sure that you keep your distance and skip the handshake and wear your protective mask. Keep safe.
Do you have any questions or would prefer to have the property rented by an expert? 
Written by Leo Chrenko, the founder and managing broker at Bolld Real Estate Management. A locally owned and operated licensed property management company in Vancouver established in 2011.

How much can your home rent for?