What Landlords Need to Know During COVID-19 pandemic
The global market has frozen. Trade has halted as countries close their borders and are taking drastic measures to manage and combat the disease amongst their population. The economic effect has been immense with global supply chains ceased, businesses shuttered as customers are homebound, and repercussive squeezes in the labour market as business and industries constrict and level down operations.
The rental market of course is not immune to this current crisis, with renters potentially facing unemployment and loss of income, new demands for limiting in-person contact, and a general sense of unease as to how long this current self-isolation and economic slowdown will last.
To address and clarify how the current rental environment will be upheld for landlords and tenants, Premier John Horgan, Housing Minister Selena Robinson, and MLA Spencer Chandra-Herbert have outlined programs and policies to provide guidance and necessary support. Through collaboration between government authorities and the Provincial Rental Housing Task Force– in consultation with tenant and landlord organizations– a package of policies and deliverables was formed to address immediate concerns of landlords and tenants.
Freezing Annual Rent Increase for April 1 Onward[1]
What this means: There will be a freeze for annual rent increases to be applied or served for April 1 onward. Since 2019, the BC's NDP government has capped the annual rate increase at the rate of inflation, and current measures are no different, with present economic growth stalled.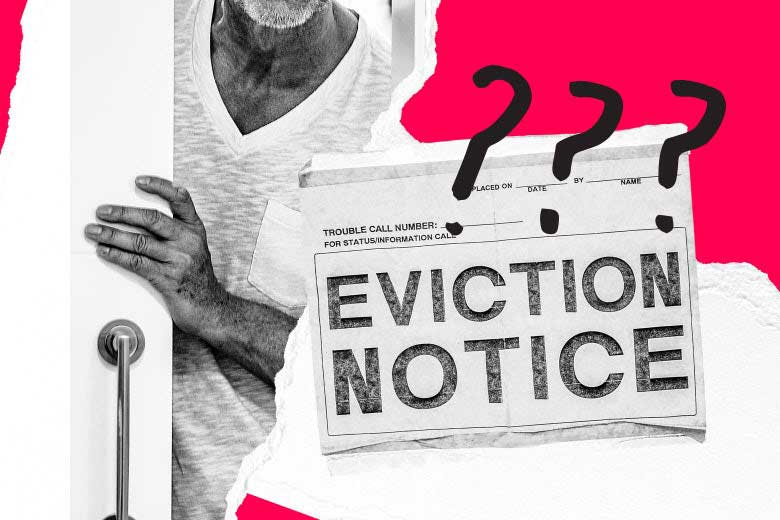 Halting the Enforcement of Eviction Notices and Newly Issued Notices to End Tenancy Except in Exceptional Circumstances[1]
When health officials are directing Canadians to shelter at home as much as possible, Premier John Horgan has said that now is not the time for people to lose the security of a roof over their head.[2]
What this means: To temper unnecessary displacement and provide security to renters in these unpredictable times, the housing ministry is stepping in to ensure that notices to end tenancy and eviction notices are not applied with impunity. Landlords who have already served notices from prior periods to take effect April onward should confirm with tenants as to their vacancy plans. Tenants are protected except for exceptional circumstances where there may be a need to protect the health and safety of other building residents or to prevent undue damage to the property. In such cases, as with normal protocol, the landlord can move forward with serving a notice and applying to enforce through the Residential Tenancy Branch.
A halt to evictions doesn't mean that tenants do not have to pay rent!
Rent Supplement for Low to Middle Income Tenants[1]
In concert with provincial funding, BC Housing will be offering a program that allows qualified renters who have been affected by the COVID19 crisis to apply for a rental subsidy of $ 500 per month, which will be paid directly to landlords. Application channels have not been opened yet, however further updates and information is expected to be released on the BC Housing website.[3]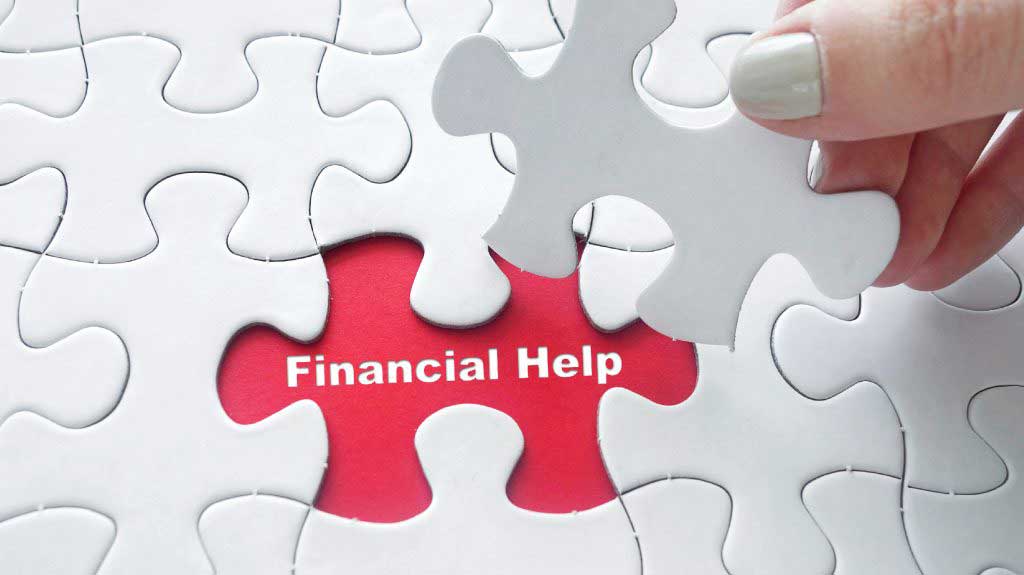 Provincial and Federal Aid Programs
Premier John Horgan has stressed that tenants who can pay their rent should continue to pay their rent and encouraged discussions between landlords and tenants.
As a first step to initiating discussions, landlords can communicate to tenants the financial aid options tabled through federal, provincial, and municipal programs. Current provisions include:
· Regular employment and sickness benefits
· Canada Emergency Response Benefit (CREB): In addition to the regular Employment Insurance program, the federal government has announced a streamlining of the COVID-19 emergency benefits program, and there is a consolidated Canada Emergency Response Benefit (CERB) which will be available to all Canadians who lost their jobs, got sick, or are under quarantine. This benefit will be made available to those not already receiving regular EI and sickness benefits. Application funnels for CERB are expected to open in early April, with individual income support payments amounting to about $2,000 a month expected to flow about 10 days later. Those eligible will be entitled to benefits for up to 4 months.
· One-time provincial tax free benefit of $ 1000 to those eligible for Employment Insurance (EI) or for the federal government's emergency response benefit. Applications are expected to open in May.
Payment Agreements
If it is imminent that a tenant will not be able to meet their rent obligations in full for the foreseeable period during the crisis, landlords can consider entering into a payment agreement with their tenant whereby it is acknowledged that rent was not paid in full and will be repaid in accordance with a payment schedule that both landlord and tenant agree to.
Methods of Service are Changed (Personal Service is Now Not Allowed, and Email is Permitted) [1]
What this means: In line with measures for social distancing and limiting public contact, email is now recognized as an approved method of service. There should be no need to serve anything in person, and landlords should treat email like formal written communication and keep appropriate records. Confidentiality of electronic communication is also key.
Landlords May Restrict the use of common areas by tenants or guests[1]
What this means: To prevent the transmission of COVID-19, landlords can restrict use and occupancy at common areas and facilities. Landlords are not required to reduce the rent due to temporary closure of pools, gyms, and recreational rooms due to current extraordinary circumstances, however they should be mindful to re-open such facilities when the government deems it is safe to do so.
Tenant's Right to Prevent Landlords from Accessing Rental Units Without the Tenant's Consent[1]
What this means: Tenants can maintain their freedom to social distancing and self-isolation. A tenant can deny unnecessary entry into their home for showings or routine maintenance. except in cases of emergency where it's needed to protect health and safety or to prevent undue damage to the unit. In emergencies such as water leaks, landlords may and should enter a unit to assess and resolve the issue.
——————————————————————————————————————————————————————————————-
[1] Brown, S. (2020, March 26). COVID-19: B.C. making $500 a month available to renters. The Province. Retrieved from http://www.theprovince.com
[2] Hipalito, C. (2020, March 26). BC Promises Freeze on Rent, Eviction Prohibition, and Subsidies. The Canadian Press. Retrieved from http://www.theglobeandmail.com
[3] (2020, March 25). Supporting Renters, Landlords during COVID-19. Retrieved from http://www.bchousing.org
Written by Rosanna Fu, Bolld Real Estate Management. A locally owned and operated licensed property management company in Vancouver established in 2011.
How much can your home rent for?