75a Ave & 198b St, Langley Twp, BC V2Y 1S1, Canada
Braestone by Lanstone Homes & Wesmont Homes
Type: 83 single-family and duplex style homes that focus on timeless tradition and exceptional craftsmanship. Located in the community of West Langley, that balances quaint, private settings with diverse local shops, nature trails, & proximity to transit hubs.
Completion:
Braestone by Lanstone Homes & Wesmont Homes Details
Estimated rental income for a single-family home

$ 4,300

Estimated rental income for a duplex-style home

$ 4,000
Sign Up
Get the current pricing and available floor plans
Interested to learn more about investing
in Real Estate?
FROM PURCHASE TO PROFIT
Other Projects in Langley
Be the first know
Be the First to Know About the Hottest Real Estate Opportunities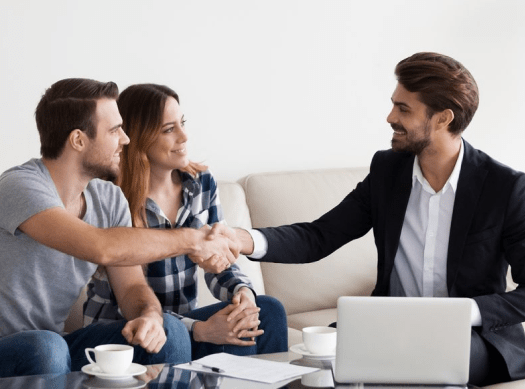 EXPLORE TOP INVESTMENT OPPORTUNITIES BY CITY