Invest in Richmond
Condo Median List Price Per SQFT $ 742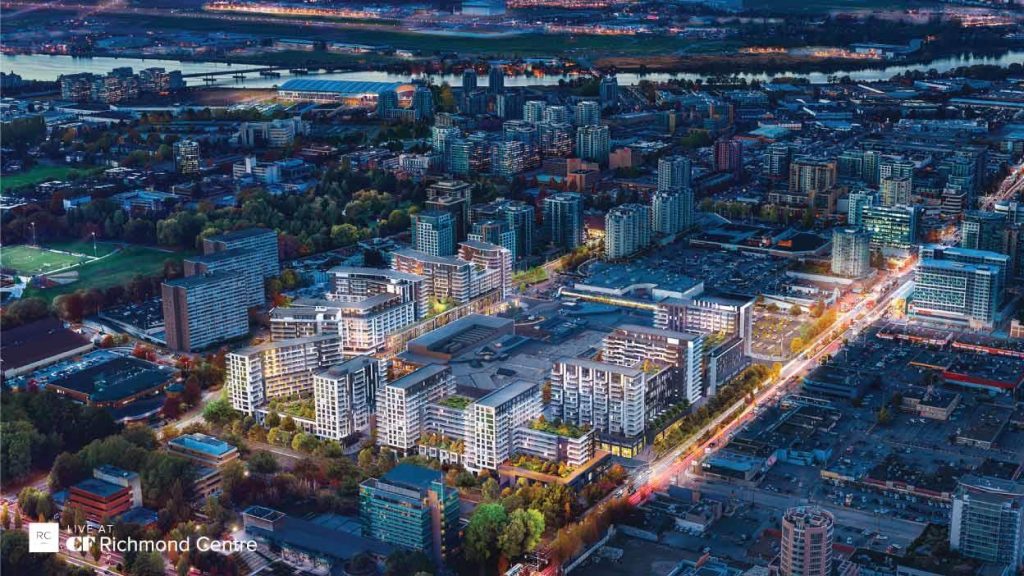 FROM PURCHASE TO PROFIT
Available Projects In Richmond
About Richmond
Richmond is a coastal city in the Lower Mainland region of British Columbia and a member municipality of the Metro Vancouver Regional District. Richmond is composed of 8 local neighbourhoods:

Sea Island, City Centre, Thompson, West Richmond, Steveston, South Arm, East Richmond, and Hamilton.

As of 2016, the city has an estimated population of 198,309 people with 60% being immigrants:

the highest proportion of immigrants in Canada.

Median Price 1 bedroom or fewer apartment:

$529,900

Median rental rate 1 bedroom apartment:

$1,313
Highlights
Building in Richmond reached a construction value of $717 million in 2020, excluding the value of approvals and anticipated permits which exceeded $900 million
Why Invest in Richmond
There are 38 new home developments in Richmond, a mix of high-rise and low-rise that are planned, under construction, or recently completed. Of these, 26 are condo developments, with 3227 units currently under construction. There are 11 townhouse developments and 1 single-family home development in Richmond, and the median price per square foot for a low-rise home is $723.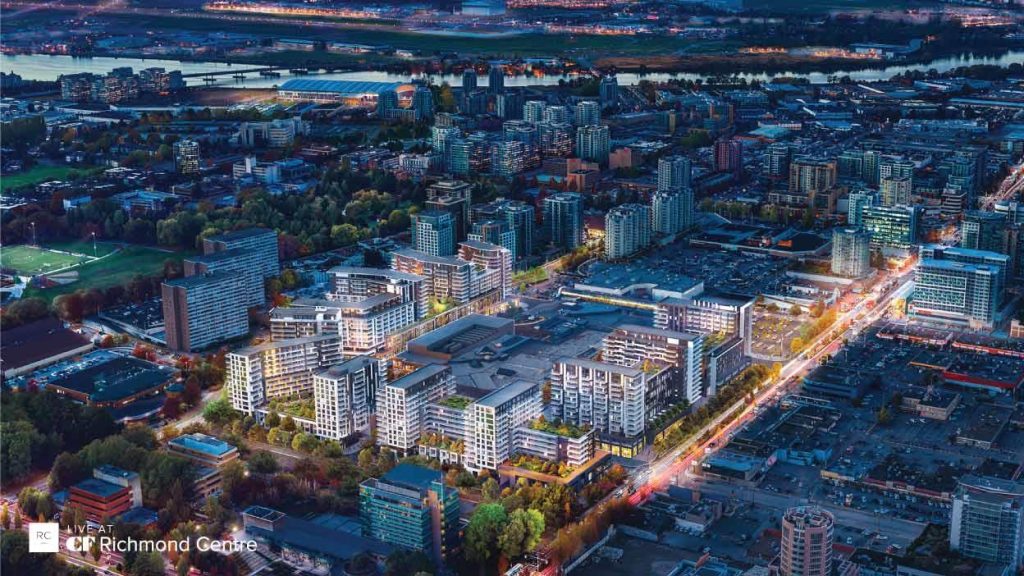 Richmond By Numbers
Rental Rate Increase % 2016 2020
Median Price 1 bedroom Increase % 2016 2020
Interested to learn more about investing
in Real Estate?
Richmond Presale Projects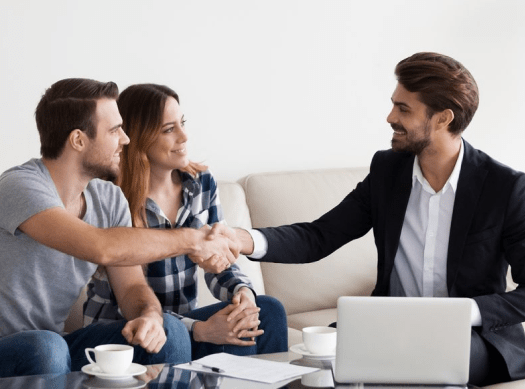 SEARCH OPPORTUNITIES
Explore Other Cities
Be the first know
Be the First Know About the Hottest Real Estate Opportunities