20267 72 Ave Langley, BC V2Y 1T2, Canada
Flora & Fauna by Tangerine Developments
Type: 4-storey residence with a total of 1 bedroom, 2 bedroom, & 3 bedroom condo homes. Located in Langley Township's Central Gordon neighbourhood.
Completion:
Flora & Fauna by Tangerine Developments Details
Construction to start

Fall/Winter 2021
Sign Up
Get the current pricing and available floor plans
Interested to learn more about investing
in Real Estate?
FROM PURCHASE TO PROFIT
Other Projects in Langley
Be the first know
Be the First to Know About the Hottest Real Estate Opportunities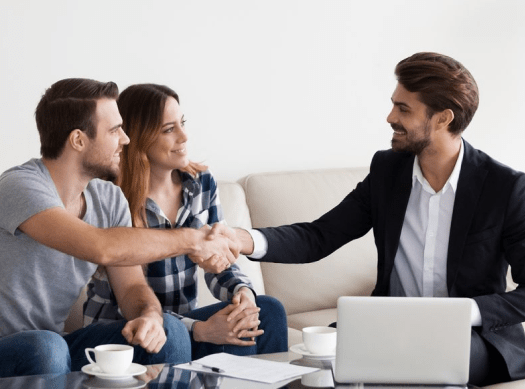 EXPLORE TOP INVESTMENT OPPORTUNITIES BY CITY