Invest in Surrey
Condo Median List Price Per SQFT $568/SQFT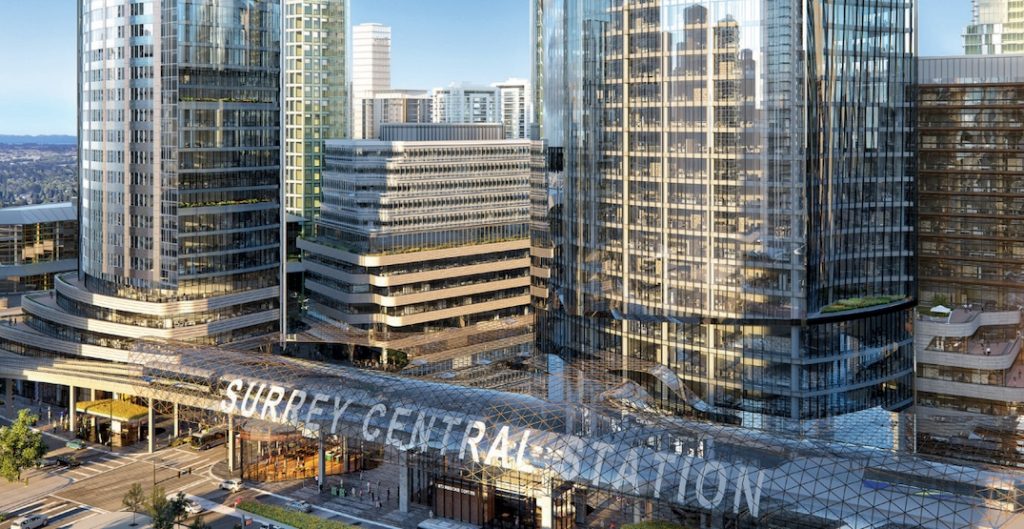 FROM PURCHASE TO PROFIT
Available Projects In Surrey
About Surrey
Surrey is a city in the province of British Columbia, Canada, located south of the Fraser River and north of the Canada–United States border. Mainly a suburban city, Surrey is a member municipality of the Metro Vancouver Regional District and has the province's second-largest population after Vancouver and positions as the third-largest by area after Abbotsford and Prince George. Seven neighbourhoods in Surrey are designated town centre:

Cloverdale, Fleetwood, Guildford, Newton, South Surrey, and City Centre encompassed by Whalley.

:
Median Price 1 bedroom or fewer apartment:

$391,500

Median rental rate 1 bedroom apartment:

$1,500
Highlights
Projects to surpass Vancouver as the biggest city by 2030, with population numbers supporting 1000 new residents every month
3rd fastest-growing city in Canada
Surrey Central has been dubbed the 15-minute city where everyday conveniences, corporate offices, commercial and retail complexes, and public transit are all within walking distance.
Why Invest in Surrey
There are 70 new home developments in Surrey, a mix of high-rise and low-rise that are planned, under construction, or recently completed. Of these, 35 are condo developments, with 4693 units currently under construction. There are 28 townhouse developments and 7 single-family home developments in Surrey, and the median price per square foot for a low-rise home is $433.
Surrey By Numbers
Rental Rate Increase % 2016 2020
Median Price 1 bedroom Increase % 2016 2020
Interested to learn more about investing
in Real Estate?
Surrey Presale Projects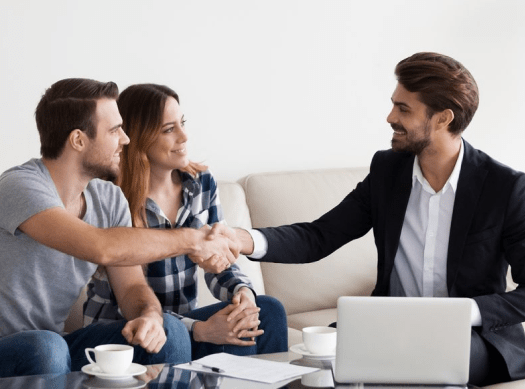 SEARCH OPPORTUNITIES
Explore Other Cities
Be the first know
Be the First Know About the Hottest Real Estate Opportunities