An email has become the common and quintessential method by which parties communicate and share information. The current amendment to regulations comes at the behest of a recommendation from the Rental Housing Task Force, who had sought input from landlords and tenants, and fielded suggestions to recognize email as an acceptable form for notification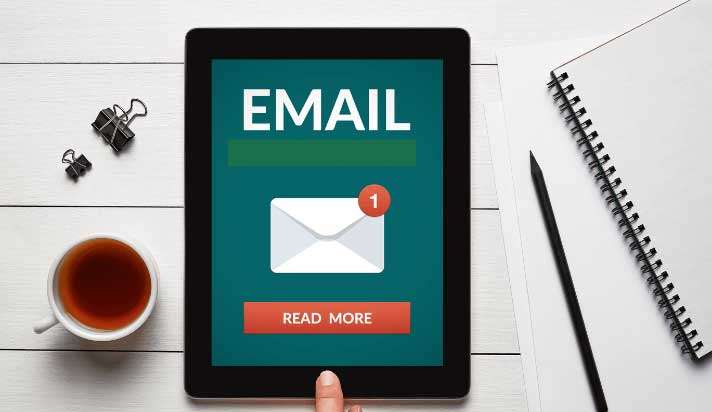 ---
Coming into effect on March 1, 2021, email will be validated as a method of service between landlords and tenants so long as each party provides the other with a formal email address. This means that methods including personal service, regular or registered mail, leaving a copy with an adult person, leaving a copy in a mailbox, or posting to a door or fax will no longer be the only methods considered acceptable.
---
Although email has not previously been recognized as an accepted method of conveyance between landlords and tenants, tenancy branch arbitrators have in circumstances recognized email service when other methods were not possible. With the current amendment, email service will now be a permanent official method by which tenants and landlords can communicate and serve notices or documents to each other.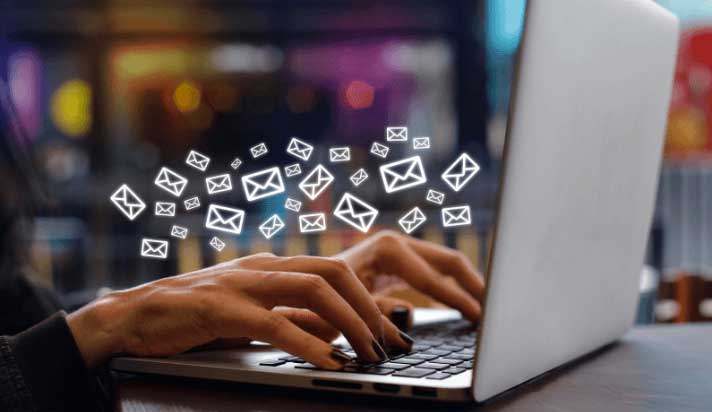 With current remote work settings, a provincial order is also extended to allow strata corporations to hold meetings electronically during the current provincial state of emergency. This order applies to all strata corporations, regardless of whether they have a bylaw to permit electronic meetings. It remains to be seen whether this order will continue and become a permanent option for strata corporations, however the current allowance keeps with provincial health orders to prevent gatherings of more than 50 people and promote social distancing.
How much can your home rent for?