This chapter will give landlords hurricane tips for rental properties as hurricane preparations look to be an increasing need given recent weather patterns. It is important to do some preparation before any event might happen.
You should know your own limits and ability to do repairs as well as the coverage you have for all of your buildings. Finally, you should also know current FEMA regulations in the states in which you own properties.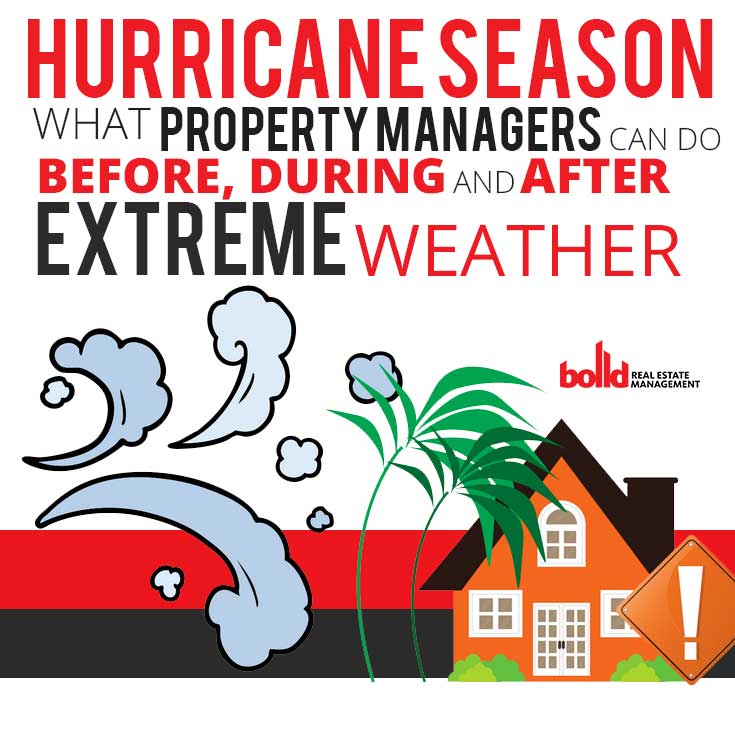 [inf_infusionsoft_inline optin_id=optin_2]
The first key step is buying insurance. If you are in areas which are prone to natural disasters, make sure you check that your insurance covers those specific types of damage. Flood damage is often not covered under normal property insurance so make sure you read your policy carefully. Preventing loss is a key means of making sure you make money as well as making money. It is also important to know about FEMA regulations. FEMA is a great resource to help any property owner prepare for the potential for hurricane damage and a great resource once damage has been done.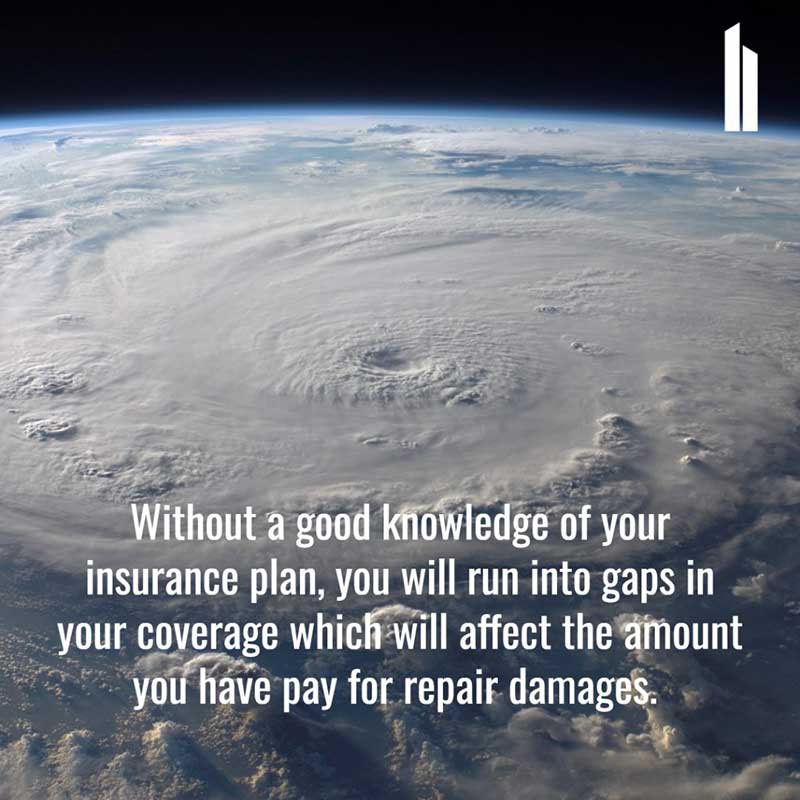 Rental fires are also a potential in hurricane season because of the combination of downed electrical lines and flood water. There are few things which can happen to your property which are worse than a rental property fire. Fire damage takes a great deal of time and resources because fires often cause structural damage. You also will be unable to collect rent for the time which your property is out of order so calls to your insurance agent are a top priority after any disaster.
After a hurricane happens, make sure you follow all instructions from the city personnel about when you can return to your property. Damage assessments are important but city personnel will have a better understanding of whether conditions are safe for you to be on your property. Once it is safe to be on your property call your insurance company to get a damage assessment. This assessment will help you start the process of restoring your property to be able to use for rentals. It will also show you the current value of your property which is always good to know.
[inf_infusionsoft_inline optin_id=optin_11]
In Conclusion
Landlords have a difficult challenge when planning for and recovering from any form of disaster. Hurricanes cause two main problems in fires and flooding. Reading your insurance policy is really critical for any disaster prevention plan. Without a good knowledge of your insurance plan, you will run into gaps in your coverage which will affect the amount you have pay for repair damages. Knowing state and federal emergency recovery laws will also aid in your recovery to restore your properties to top condition.