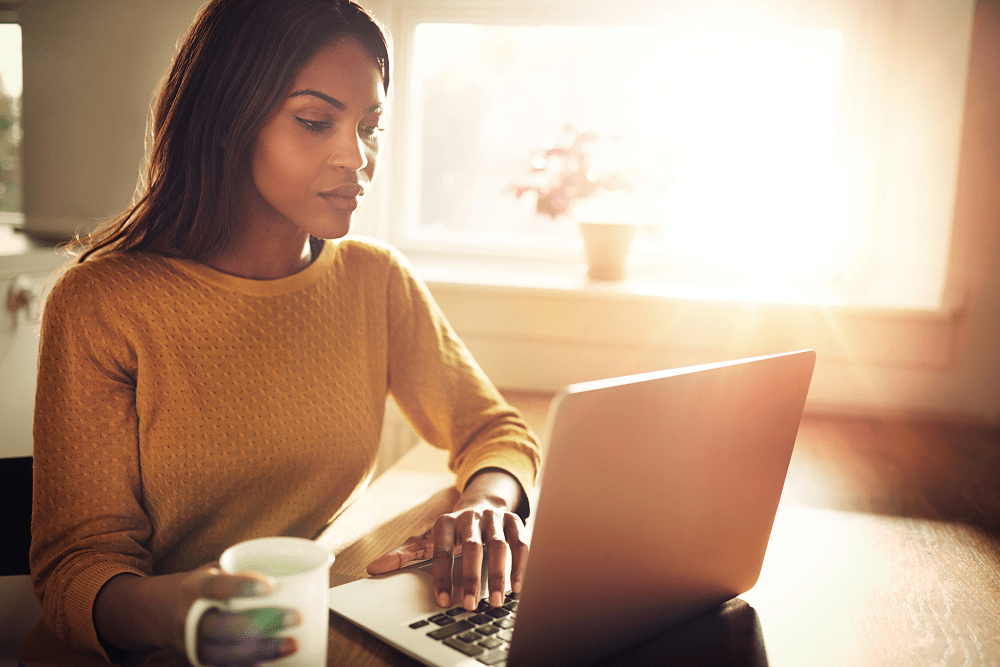 As a real estate investor, knowing how to set a rental price for your investment property is important. We go in-depth about why it's essential to set the right market rent for your home, and you can read more about this topic [HERE]. 
Understanding the rental value of your home is important to managing your cash flow returns as a real estate investor.
Owning a rental property will come with tenant turnovers. The more comfortable you are with setting a fair asking rent, the easier it will be to secure a qualified renter.
It can seem daunting to set an asking rent as soon as a tenant submits notice to you. Tenants generally will give notice one month before ending their tenancy. As a result, your timeframe to find another tenant will be no longer than a month. But, if you have a few guidelines, you can be more confident in setting a market rent that attracts qualified renters.
It can be natural to begin setting the rent based on how much would be needed to cover your finances. But the idea of establishing a fair market rent is setting a price that renters in the market are willing to pay.
The market rent that renters are willing to pay will depend on many factors, including:
The Market Area
Similar to how home prices vary depending on the market area, rentals similarly have differences in pricing. The Canadian Housing Market Corporation (CHMC) releases monthly statistics on the rental market and the average pricing of homes in geographic areas. You can check CHMC's monthly market report to get a general impression of rental pricing in the market. [REVIEW THE CHMC RENTAL MARKET REPORT FROM HERE]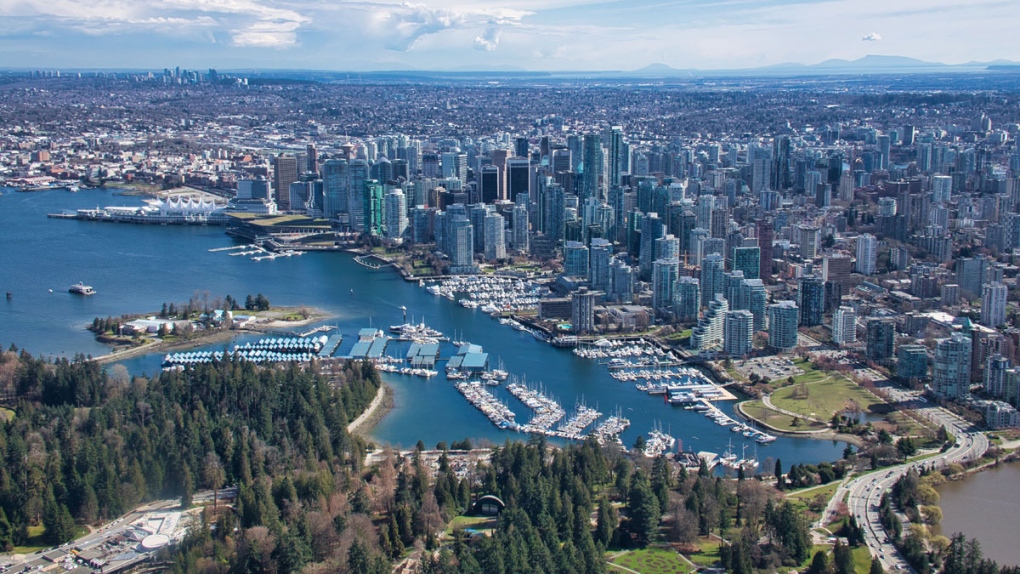 In general, rents are more hyperlocal than geographic areas covered in the market report. Furthermore, the housing statistics only look at the number of bedrooms and bathrooms for properties while excluding all other price influencers as listed below.
To get a more accurate price of the achievable market rent for your home, you will need to look at other factors, including the following:
The Neighborhood
A neighborhood is a hyperlocal look at how different city blocks average different rental ranges. The pricing difference is mainly affected by location to retailers, transportation, parks, and schools.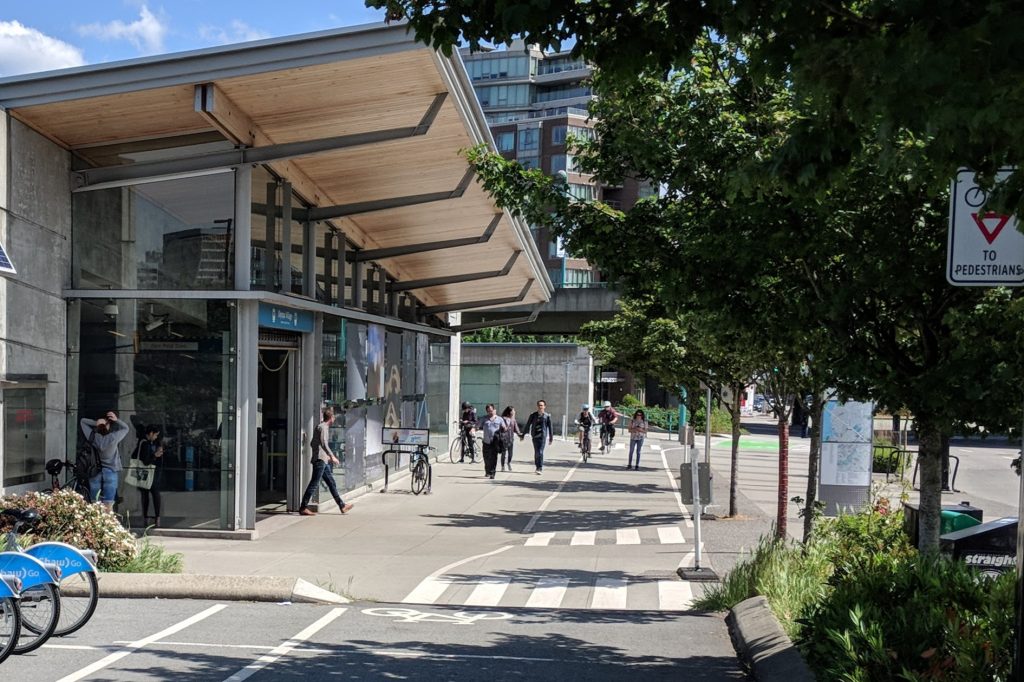 Through a rental database such as Craigslist, you can search listing prices for comparable properties that are proximate to your property. It is good to keep in mind that top prices that you see in your search may be outliers. Looking at the median price may be a more accurate and achievable rental range for properties in the area.  
Property Features
Looking at rental rates for similar properties proximate to your home will be a good benchmark for setting the market rent for your property. Properties can be very similar. However, If you're looking to accurately price your rental property, it's good to note and distinguish features that affect the rental value of a home.
Rental value booster: the property is in a newer building with resident amenities such as a private gym, swimming pool, entertaining room, or outdoor patio space
Rental value booster: property features, including a private enclosed balcony, views, private attached parking, in-suite laundry, den space
Rental value booster: property updates including modern appliances, kitchen fittings, and finishings
The above features can add to the rental value of a home when they're present. Likewise, they can detract from the value if they're missing.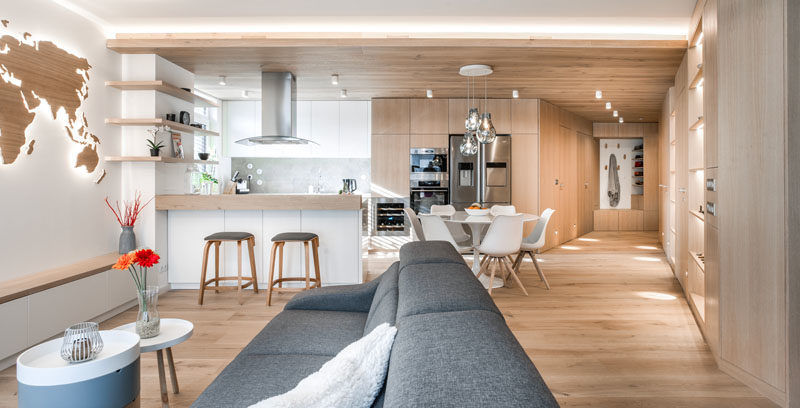 Depending on the neighborhood, different features will carry different values for prospective tenants. Some features may be valued more. At the same time, others may be less relevant. You can better understand what property features matter the most in your neighborhood by tracking going rents over time.  In this way, you can have greater confidence in how to accurately price your rental as compared to the market.
Professional management companies will often have exposure to and are familiar with different buildings and neighborhoods. They can provide an objective market valuation for a rental property based on experience and historical rental data. 
At Bolld Real Estate Management, we focus on helping our investor clients maximize returns on their rental properties. We'd be more than happy to provide a market rental evaluation of your property.
Marketing and Promoting Your Home
Setting the right price for your home is one part of the process of finding a qualified tenant.
Marketing and promoting your property is the next crucial step to attracting and securing a qualified renter. Qualified renters can afford to be more discriminate in picking a rental property. They will want assurance that their prospective landlord will efficiently and effectively manage their future tenancy.
Professionally marketing and promoting your property is key to attracting this demographic of qualified and more discriminating renters.
Making sure that your property advertisements look professional will be the first marketing tactic to implement. Having professional photos and providing a description with clear tenancy terms will lend credibility to your listing.
Once you have inquiries and interest in your listing, the next step will be promoting your property through property viewings. When hosting viewings, it will be important for you to answer questions that prospects have about a prospective tenancy confidently.
Experience and Familiarity with the Rental Market
Managing a rental property efficiently and effectively will take time and experience. By participating and interacting with the rental market, you will build increasing familiarity. You will become more confident about how to accurately price your rental property, effectively advertise your home, and place a qualified tenant.
If you were considering finding an experienced manager who can take care of your rental property, our property management team would be more than happy to help you with the responsibility.
How much can your home rent for?