Investing in real estate has proven to be a great way to earn passive income. You can earn monthly profits from renting your property. Or, you could earn a massive profit when you sell the home a few years after watching the value of the home increase significantly. Or, you could do both. However, real estate can be as demanding as it is lucrative. Managing all that comes with rental properties can be a lot of work. Luckily, there are skilled property managers in Vancouver who can handle the brunt of the work, giving you the flexibility to focus your attention on other business ventures while still earning from your real estate investments.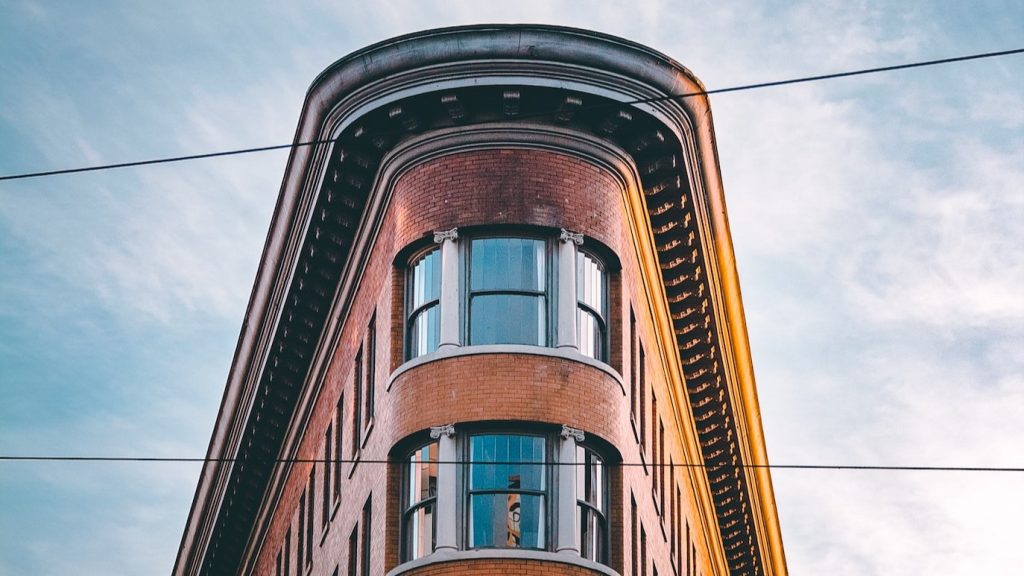 Who is a Property Manager?
A property manager is an individual or company who manages the operations of a rental property. This includes, but is not limited to, finding, screening, and placing tenants, overseeing property maintenance, corresponding with tenants, and handling all cash flow for the property. A property manager can either make or break your business. With a good manager, you're sure to see profits from your investments. However, a bad property manager can cause you to lose money, and prospective clients and even ruin your investment! So, how do you choose the best property management company in Vancouver for you?
Questions to Ask Your Vancouver Property Management Company
When looking for a property management company in Vancouver, there are a few questions you can ask them to help you determine whether or not this property manager is right for you. Their responses to these questions will tell you how familiar they are with the real estate market, their understanding of the laws regarding Vancouver property management, and whether or not they are capable of providing the services you need as a landlord.
1. How many properties do they manage?
Not only does this question help you get a better understanding of the size of their clientele and their level of experience in Vancouver property management, but it also lets you know just how much they already have on their plate. Will they have enough time to give your property the attention it needs? A good follow-up question would be to ask them how big their team is. In your opinion, is the team big enough to help the company properly manage all the properties they already have, plus yours?
2. What are their fees?
Many landlords avoid property managers because they're uninterested in paying extra dollars for the service. However, the benefits of hiring a property management company in Vancouver are often times worth the cost, as long as you choose the right manager. Take the time to learn more about the property management company's fees. Does it align with your budget and financial goals?
3. What qualifications do the property managers have?
All rental property managers in BC are required to obtain proper licensing. If you've come across a property manager or property management company in Vancouver that sparks your interest, you can perform a search using the BC Financial Services Authority (BCFSA) registry to see if they are licensed.
4. How easy is it to get in touch with the management team?
Will they communicate with you frequently? How long will it take them to respond to your queries? In this relationship, communication is key. As a landlord, you want to know what's going on with your property at all times. Although you've left most of the work in the hands of the property manager, you want to be able to oversee what they're doing with ease and ensure that they're doing what you need them to.
5. What services are included in your property management package?
Earlier, we spoke about learning more about the fees your Vancouver property management company is asking for. Now, let's see if their fees are worth it based on the services they offer. Not every property management company in Vancouver offers the same services. Find out what they are offering and learn more about their processes to decide if they match your needs.
6. Does the property manager understand the value of the investment?
Do they understand the potential your property has in terms of its financial performance? Will they increase your rent regularly? A property manager cannot handle your real estate investment if they do not understand its value. Have a conversation with them to ensure that they are on the same page as you when it comes to just how much your real estate investment is worth.
7. How often do they intend on inspecting your investment?
Regularly scheduled inspections are incredibly important. Your Vancouver property management company needs to be aware of what is happening inside your property. A small repair can grow into a huge replacement if not caught and fixed in time, causing you money you had no intention of spending in the first place. That's an example of a property manager working against you and your investment.
8. What are the terms of the contract?
Take the time to thoroughly revise the contract so you can have a full understanding of what is required of you in this partnership before signing on. Ask questions if you need to, or have a lawyer assist you with revising the contract. Are you comfortable with what the contract stipulates? Are you able to exit the contract with ease if you aren't happy with their services? Could you possibly face penalties for exiting the contract before a particular timeframe? These are all things you want to be fully aware of before signing the deal with a Vancouver property management company.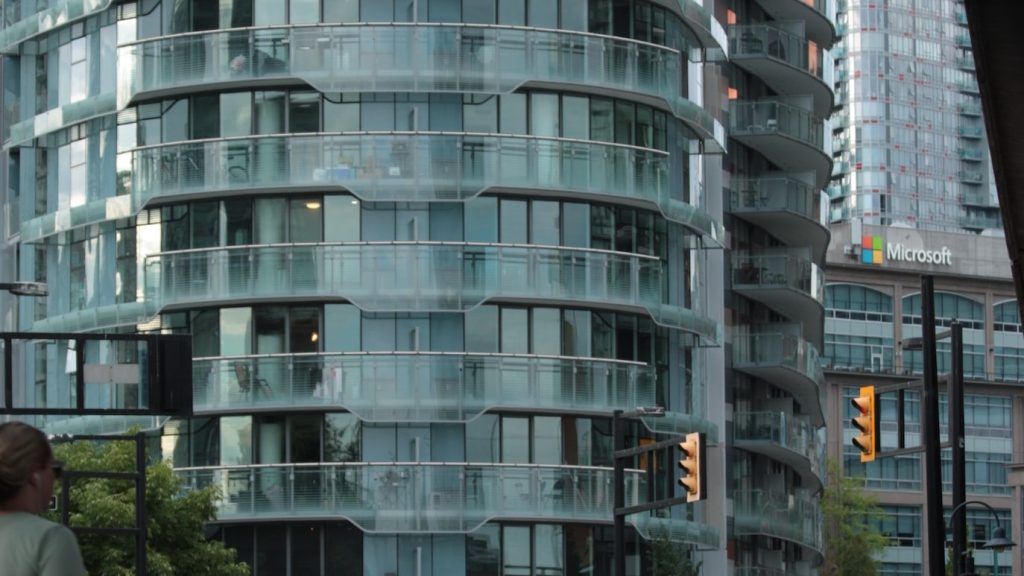 Bolld Real Estate Management is a property management company in Vancouver, BC. At Bolld, overcommunication is our policy. Each property we manage has its own special team of managers available from Sunday to Sunday, who are dedicated to addressing your needs and your tenants' requests. We go all out to help our clients get optimal results from their investment properties. We handle screening and placing clients, cleaning properties for showings, multimedia marketing, move-in and move-out inspections, maintenance, repairs, and more. Alternatively, we offer tenant placement-only services for those interested. Our property management services are offered at an affordable rate with no hidden fees attached. Additionally, if you find yourself interested in canceling our services, you can do so at any time! Our contracts are done on a month-to-month basis.
Bolld Real Estate Management is licensed by BcFSA and by Consumer Protection and is uniquely fit to service real estate Investors and their whole investment cycle from purchase to profit.
If you have reservations about hiring a Vancouver property management company, send us an email! We'd love to help you in making the next step in your real estate investment journey.
Schedule a call here for a property management strategy call with Bolld.