Invest in Burnaby
Condo Median List Price Per SQFT $826/SQFT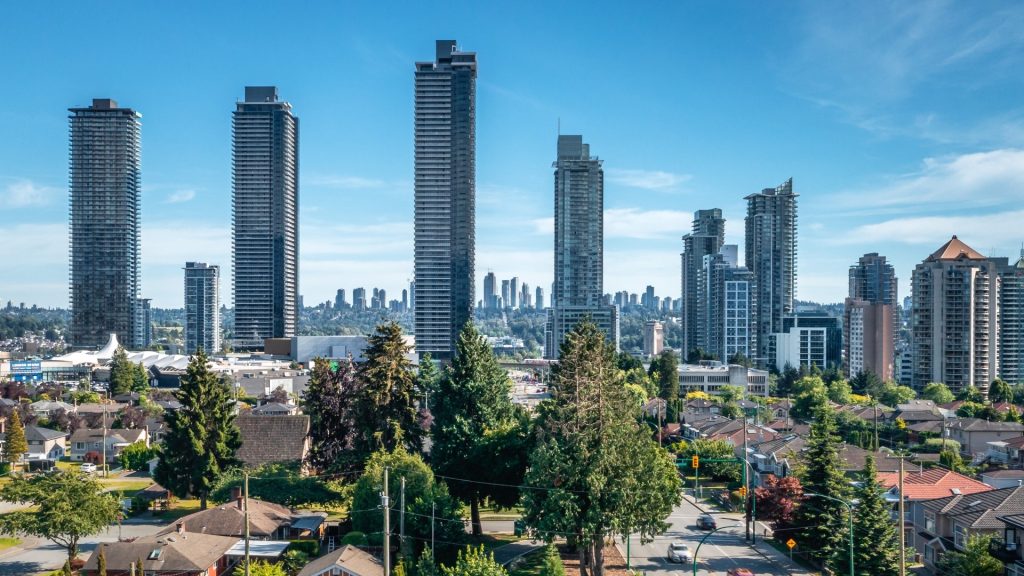 FROM PURCHASE TO PROFIT
Available Projects In Burnaby
About Burnaby
Burnaby is a city in the Lower Mainland region of British Columbia, Canada, and a member municipality of the Metro Vancouver Regional District. The city is served by Skytrain's Expo Line and Millennium Line. Metrotown Station in downtown Metrotown is the second-busiest station in regional Vancouver's urban transit system as of 2018. According to the 2016 Census, Statistics Canada reported that Burnaby had a population of 232,755, a 4.3 percent change from the 2011 census. :
:
Median Price 1 bedroom or fewer apartment:

$578,000

Median rental rate 1 bedroom apartment:

$1,262
Highlights
the third-largest city in British Columbia
while Burnaby occupies just over 3% of the land area of Metro Vancouver, it accounts for approximately 10% of the region's population
Why Invest in Burnaby
There are 51 new home developments in Burnaby, a mix of high-rise and low-rise that are planned, under construction, or recently completed. Of these, 46 are condo developments, with 4474 units currently under construction. There are 5 townhouse developments in Burnaby, and the median price per square foot for a low-rise home is $806.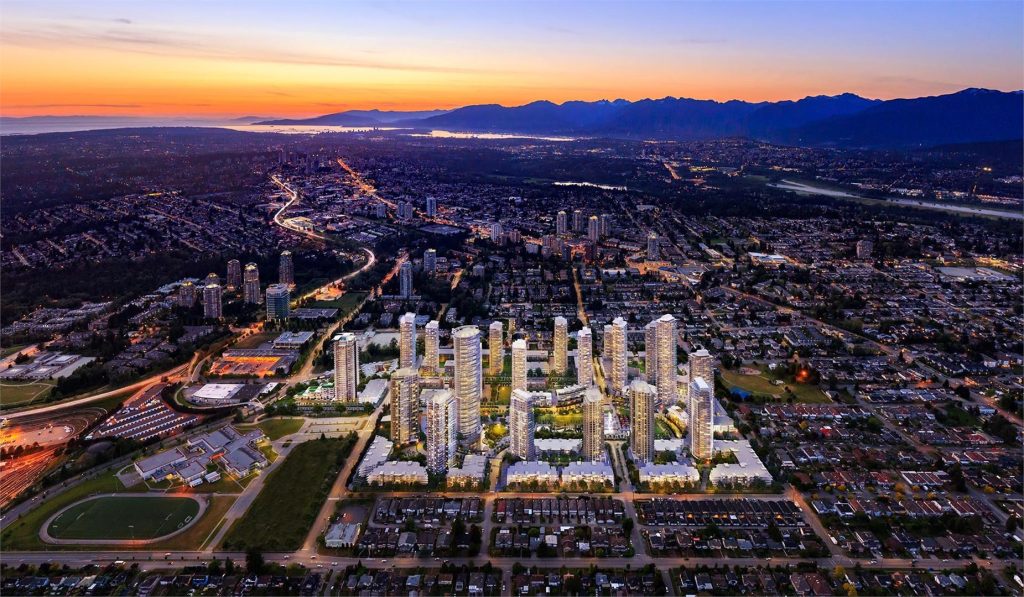 Burnaby By Numbers
Rental Rate Increase % 2016 2020
Median Price 1 bedroom Increase % 2016 2020
Interested to learn more about investing
in Real Estate?
Burnaby Presale Projects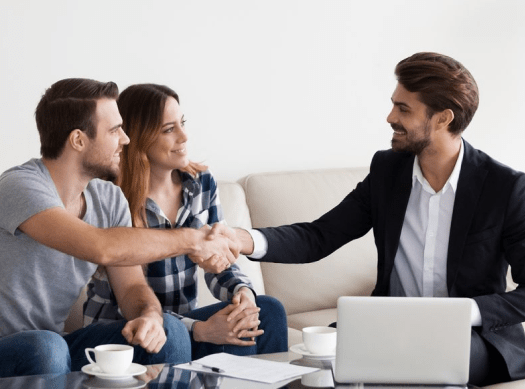 SEARCH OPPORTUNITIES
Explore Other Cities
Be the first know
Be the First Know About the Hottest Real Estate Opportunities