6438 Byrnepark Dr Burnaby, BC V3N 0A1, Canada
Byrnepark by Polygon Homes
Type: New apartment and townhome development in Burnaby's Byrne Creek neighbourhood. Total of 44 homes.
Completion:
Byrnepark by Polygon Homes Details
Square footage of 1 and 2 bedroom residences

range from 600 to over 975 square feet

Square footage of 4 bedroom townhomes

range from 1,500 to 1,680+ square feet
Sign Up
Get the current pricing and available floor plans
Interested to learn more about investing
in Real Estate?
FROM PURCHASE TO PROFIT
Other Projects in Burnaby
Be the first know
Be the First to Know About the Hottest Real Estate Opportunities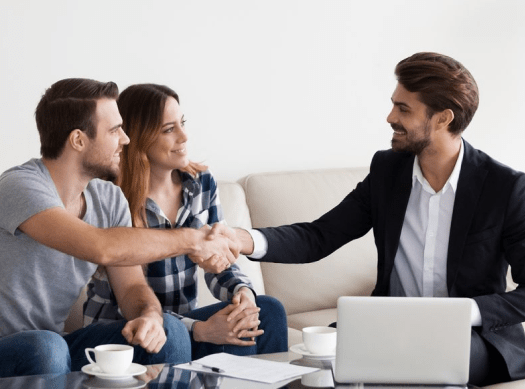 EXPLORE TOP INVESTMENT OPPORTUNITIES BY CITY