The biggest concern any landlord has when finding a tenant is finding someone that is going to pay their rent. However, sometimes problems do come up and you have to understand everything you can about things like evictions and bankruptcy. The problem with tenant bankruptcy is that it offers its own difficulties for the landlord. Understanding tenants in common bankruptcy will help you to understand exactly what this means for you.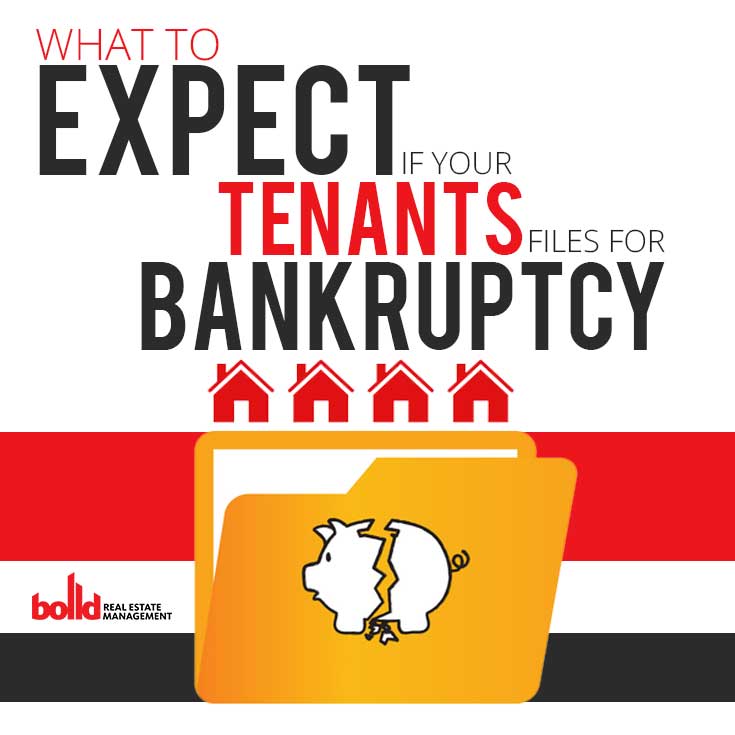 [inf_infusionsoft_inline optin_id=optin_2]
The first thing that should be looked at are the types of bankruptcy. While there are 4 different options available under the law, there are 2 that are primarily used by people: Chapter 7 and Chapter 13 bankruptcy. Chapter 7 bankruptcy is often referred to as "straight bankruptcy". This allows people who have a great deal of unsecured debt, such as credit card debt or payday loans, to dismiss their debt thanks to a Chapter 7 discharge. Chapter 13 bankruptcy, also known as a "reorganization", helps a person to reorganize their debts so that they can make payments to creditors over a period of 3 to 5 years. This is something that is used by people who have suddenly faced short-term financial issues as a result of job loss or unexpected and large medical bills.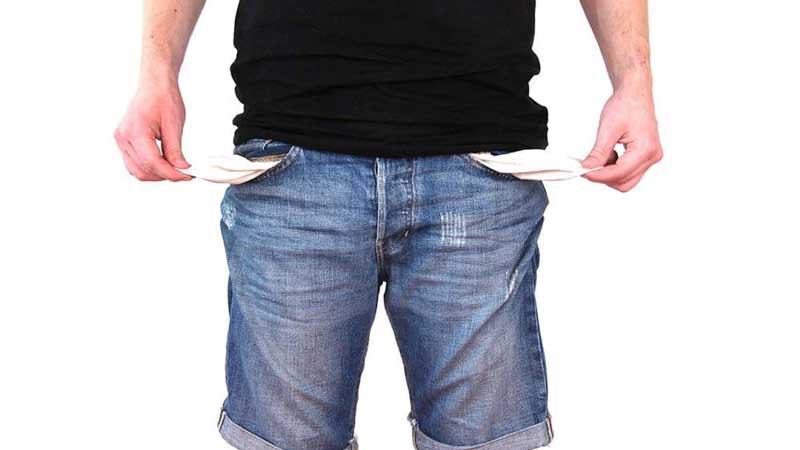 When a person files for bankruptcy, the courts will generally grant the person an "automatic stay". This means that any creditor and landlord are not allowed to take actions to take control or possession of the tenant's property or make any claims against them. What this means for you as a landlord is that you are automatically prevented from taking any action against your tenant. If the tenant maintains possession of their leased premise after they have filed for bankruptcy, they will be required to pay any post-petition rent that they owe to the landlord. The rent needs to be kept up as long as the tenant lives in the apartment. Some courts will even prorate the tenant's monthly rent. This means that if a tenant that files mid-month will only have to pay the rent for the rest of the month. There are some other courts that may have to pay the entire month even if the tenant filed mid-month.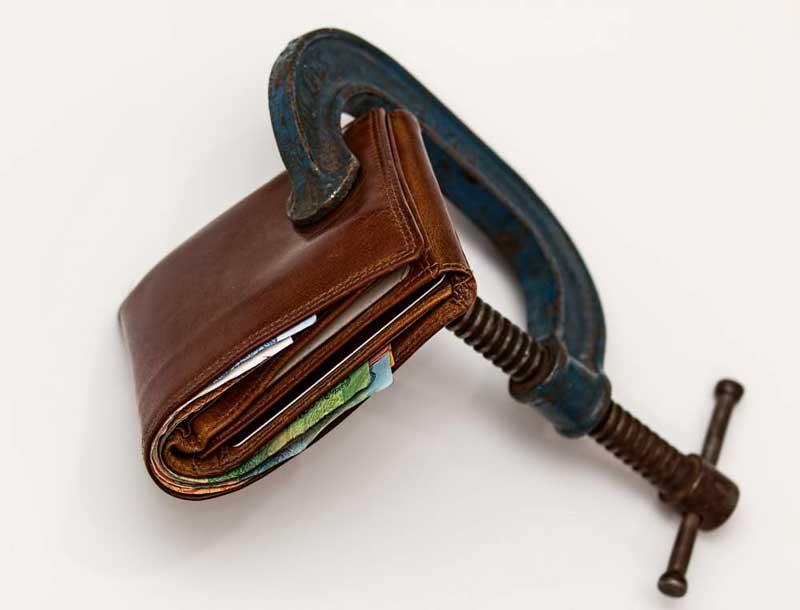 [inf_infusionsoft_inline optin_id=optin_11]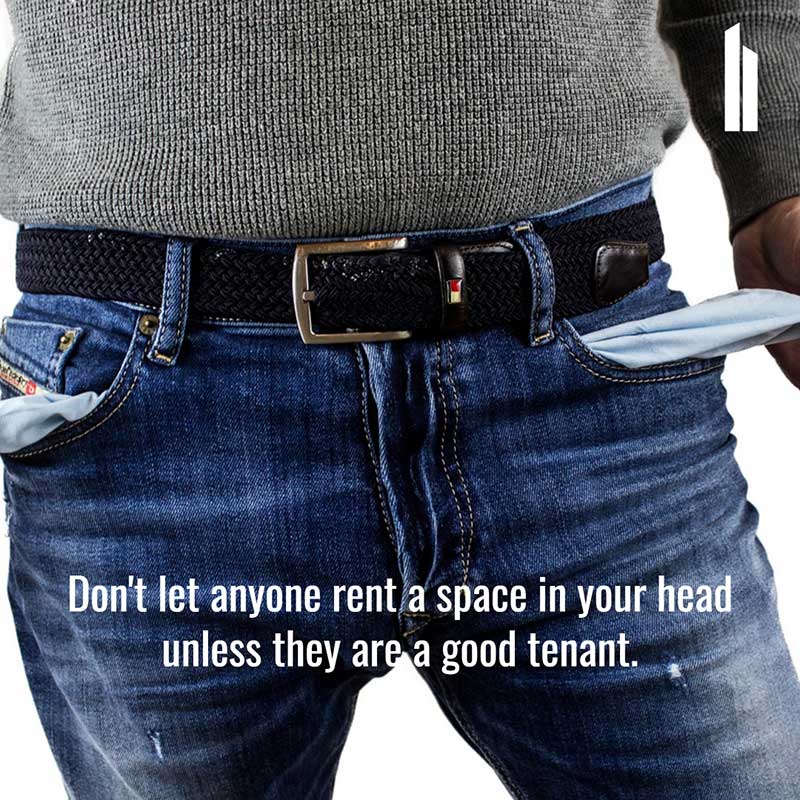 In Conclusion
Bankruptcy doesn't mean that your tenant is excused from paying your rent. If they stop paying rent, file a motion to be excused from the automatic stay so you can evict your tenant. The court can issue an order to compel your tenant to reject the lease (accept a breach of the lease) or pay rent. If the tenant chooses to not pay the rent and reject their lease, they will have to leave the premises. Your owed rent can then be considered
unsecure debt
, which will be considered during proceedings.
Every state has laws regarding bankruptcy, so you should seek out legal advice from a lawyer in your area that specializes in these matters. They will offer you valuable insight on how you can proceed after a tenant files for bankruptcy.