Right location may not come at the right price!
---
One of the biggest challenges when it comes to investing in real estate is finding the right location. However, it also stands that the right location may not come at the right price. In a recent report from Zoocasa, they have singled out the most affordable area and the least affordable area for real estate investors.
---
Vancouver Comes First
---
In the same report by Zoocasa, it was mentioned that most aspiring buyers in British Columbia do not make nearly enough money to afford an average home. In fact, 16 out of the 20 markets included in their study were found to be outside the range of average buyers with average incomes.
According to Penelope Graham, managing editor for Zoocasa, Greater Vancouver is home to the 5 least affordable markets. She goes on to say that it is plenty obvious that Vancouver City comes out on top as the least affordable. She also stated that there was an income gap of about $100,000.
An even more shocking number? An average home in Vancouver will set you back just over$1.2 million.
---
So, which other areas come out on tops as the least affordable? These areas are:
---
1. BURNABY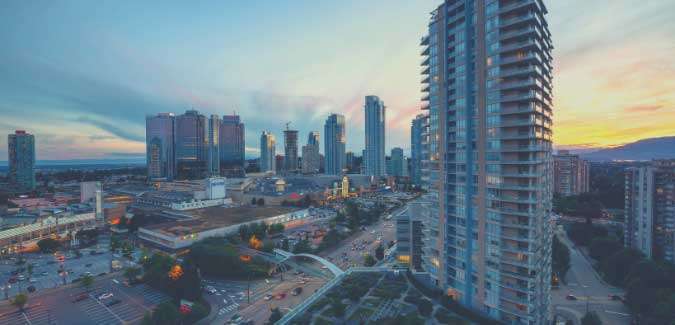 ---
2. COQUITLAM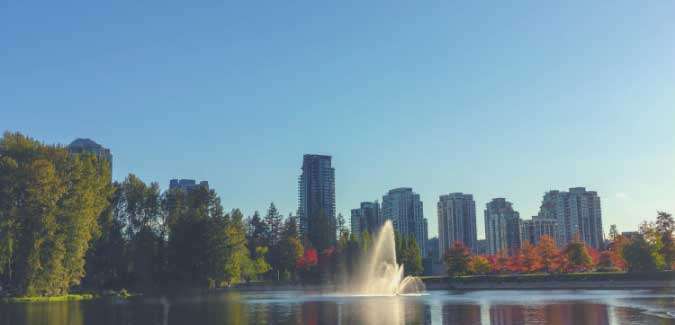 ---
3. NORTH VANCOUVER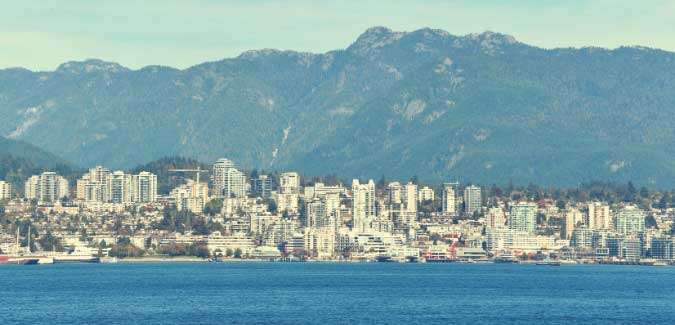 ---
4. RICHMOND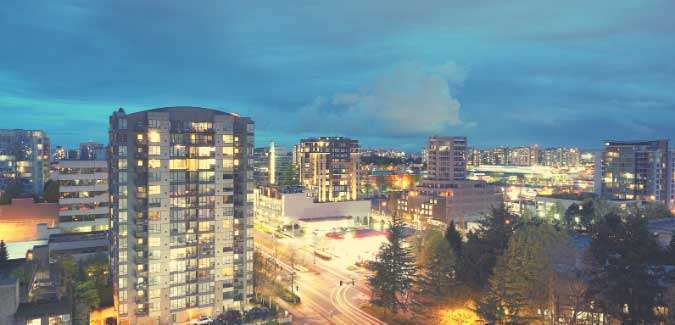 ---
For people that make enough to afford to spend $1.2 million on average for a home, these areas are fantastic and have a lot to offer. However, it is also safe to say that not everyone will have that much in the bank. More so, people with average incomes will find it quite burdensome to get a mortgage and pay it off for homes of that price range.
---
Prince George Comes First Too
---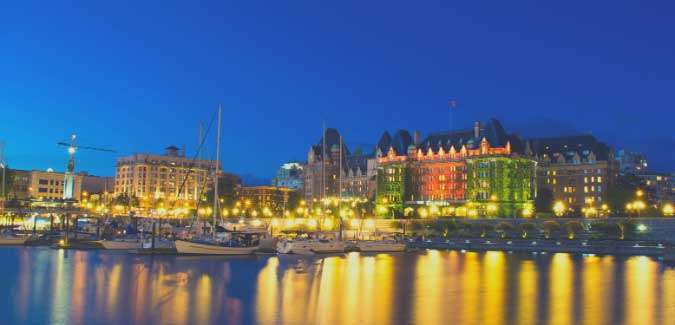 For people who have money to burn and want to invest in more expensive areas, Greater Vancouver should be first on the list. But what about those that cannot afford to spend that much on a home? Well, this is where they may want to look further north.
See, further north of Vancouver is where you will find more affordable homes. The same study has noted that Prince George came out on top as the most affordable market for home-buyers that are looking to get more bang for their buck.
Compared to the average home prices in Vancouver that go well beyond the million-dollar mark, average home prices in Prince George come in at just $300,000 on average. This is also an area where residents earn an average of $78,000 annually. Looking at the average salary rate as well as the average home price, it is easy to see why this is an attractive market for prospective homeowners.
---
Other cities that ranked quite high in affordability include:
---
1. CAMPBELL RIVER
2. KAMLOOPS
3. LANGFORD
4. PENTICTON
---
Of course, each area will have its own set of pros and cons but if you are looking to afford a realistic mortgage on your salary, it helps to look outside of the biggest cities. Some locations can offer you a real value for your money and make for a great long-term investment.
---