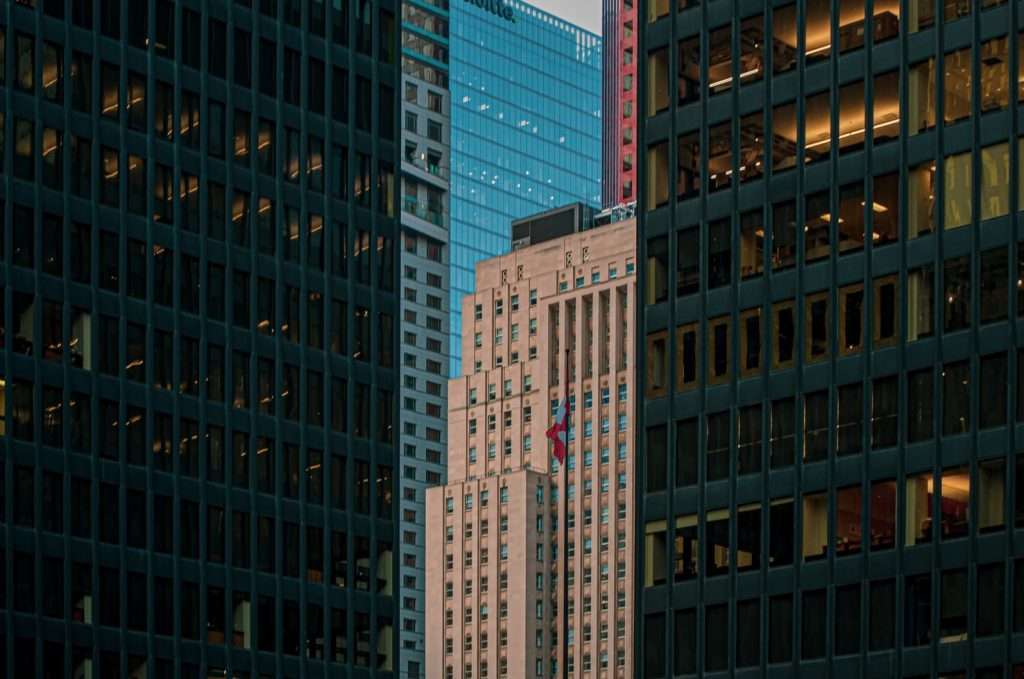 For homebuyers interested in buying a condo, it all comes down to a very important and sometimes tough decision: Old or new? Condos form their own community by sharing common areas such as a fitness center, manicured grounds, and a pool, for example. As opposed to an apartment owner, condo owners pay monthly fees for the maintenance of these amenities.
If you find yourself stuck on whether to buy an older condo or a new one, we've compiled a list of pros and cons below to help you make your decision.
Affordability and Space
Older condos cost a bit less than newer ones. This means that you'll have extra cash for renovations if you opt for an older condo. The older ones usually have large spaces and older materials, while newer condos are smaller in size with newer materials.
One downside of newer condos is that spaces continue to get smaller with time which means the price per square foot is constantly increasing. This way you get less space for more money. On the other hand, older condos have large spaces and come at a much cheaper cost.
Amenities
Condos are now being equipped with newer amenities. However, older models are oftentimes not designed to accommodate some of these amenities. For example, it may be a bit of a hassle for you to find an Electronic Vehicle (EV) charger for your electric car in an older condo.
Additionally, in some of the older models, you may only find basic amenities such as laundry and a common area. On the other hand, newer condos now come with a plethora of amenities such as a gym, a recreational center, a swimming pool, and an EV charging station just to name a few.
Maintenance Fee
The maintenance fee for an older building may be quite higher as they tend to include everything, such as cable, internet, and water. Over time, however, they create a reserve fund to assist with additional costs the building may attract. Newer buildings have a lower maintenance fee, but they also have lower reserve funds. When funds are required for maintenance, they're not covered by the reserve fund. So there is a chance you may get hit with a dreaded special assessment.
Location
If you are looking for something in the center or main areas of the city, you will have to go with the older condos. Newer condos are usually built on the outskirts of the city. This in turn means that older condos have a feeling of a well-established community while the newer ones are family-oriented buildings.
This also means that the older buildings will be very busy areas with a lot of vehicular movement, with the newer condos away from all the crowd. So it may be your preference where you prefer to live.
These are just a few of the pros and cons to consider when deciding whether you should buy an older or newer condo. If you'd love even further advice on making the big decision, reach out to us!