When homeowners and real estate investors like you invest a property, you expect to have income and positive cash flow from it. But what if you suddenly had plans of selling the rental property? This blog post will list down everything you need to know on how to sell your rented property in Vancouver, Whistler, and other regions of British Columbia.
Inform Your Tenants Of The Intent To Sell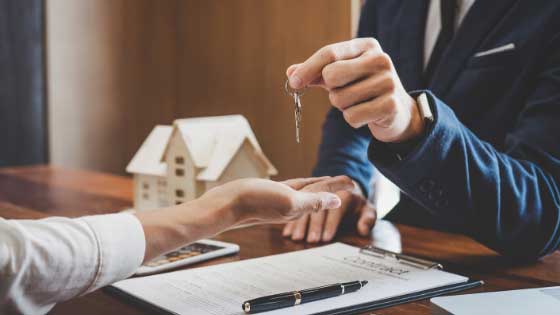 As a property owner, the first thing you need to do when you have plans to sell your rented property is to inform your tenants. You don't have to give a formal notice until you've sold the property. However, it's best to communicate your plans with your tenants.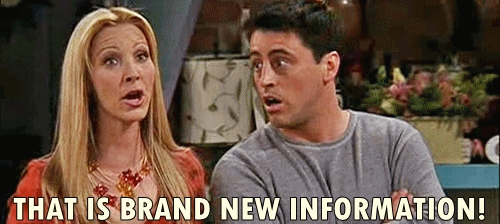 One of the biggest problems of rented property owners who want to sell their property is uncooperative tenants. It's because they surprise their tenants with the bad news. That's why I encourage my clients to build a great relationship with their tenants.
After the property has been sold, you need to serve your tenants a formal notice called "Two Months Notice to End Tenancy" for the final date of eviction. You can get a copy of the form here.
As a landlord, you need to use this form when:
You as the landlord plan, in good faith, to use the property
Your tenant lives in a subsidized rental unit and no longer qualifies for subsidized housing
On the other hand, if your buyers plan to use the property as a rental investment, they need to assume your tenants and the terms of your existing lease. And according to the Rent Increase Guidelines published by the government, the buyer can't increase the rent by more than 2.6% (2020).
For more information about this, click on this article. This also has a free calculator to know how much increase can be made by your buyers.
The Landlord Rights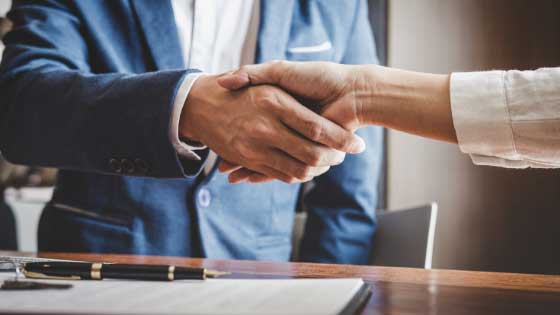 As a landlord, you have the right to put your rented property up for sale anytime. However, there are guidelines you need to follow when doing so. Here is a list of things you need to keep in mind when selling a rental property: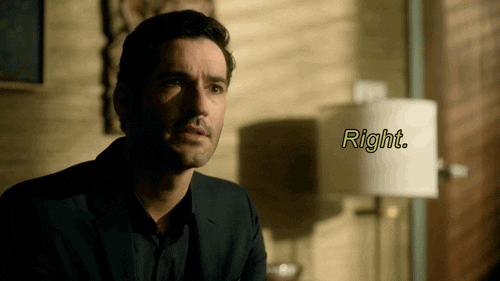 If your property is occupied by a tenant, the sale cannot close until the terms of the lease end. However, you can negotiate with your tenants if you want a sooner closing date. When the lease term is over, any agreement about the lease is between the buyer of your property and the tenant.
If there are interested people who want to view your property, you need to inform your tenants 24 hours in advance. The viewing schedule must be between 8 a.m. to 8 p.m. Your tenants may decide to be present during the viewing but they can't insist that the viewing only happens when they're there.
If the tenant is not willing to let you or your prospects view the property, it's considered a breach of the agreement. Meaning, you have the right to proceed with the eviction of the tenants.
Tenant Rights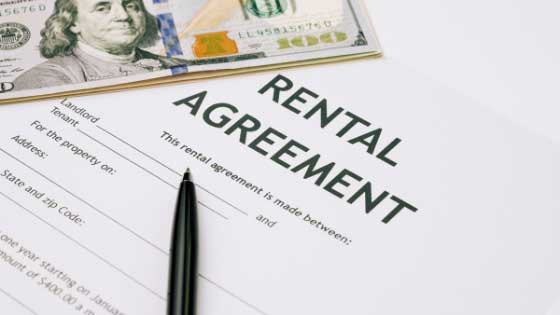 When you decide to sell your rented property, you need to also keep in mind the rights of your tenants. Here are some of the things you need to be aware of according to the law:
You cannot evict your tenants until the lease has ended or there is a breach of the agreement.
Once you already have a buyer, you need to make sure that they agree to carry over the existing lease. Meaning, they need to comply with the agreement you made with your tenants. Your tenants can only leave if the property buyer will be living there themselves or they want to rent it to an immediate family member. Otherwise, they have to honor your existing lease.
It is illegal for you to trick your tenants into leaving under false pretenses. For example, it's illegal to tell your tenants that you want to move into where they're staying. Then after they leave, you prepare the property up for sale. This means you need to deal with them in good faith.
Listing Your Rental Property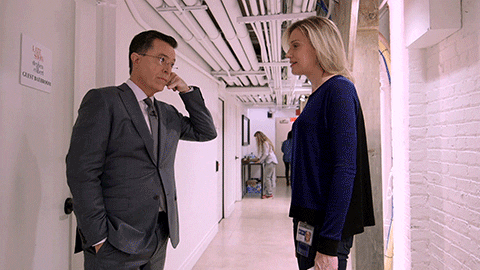 Finding a real estate realtor and having your rental property listed is one of the best ways to sell it fast. Most listings have contact details of leads who might be interested in looking at your property.
But you have to be careful about choosing where to list your rental property. Not all listings are created equal. You need to know if they have expertise with the type of property you're selling and the area where your real estate is.
Another thing you need to be aware of is the reputation of your listing. They need to have a good reputation, testimonials from previous clients, and a proven track record. If you need help selling your rented property, click here and discover how much your rented property can sell for.
Prepare for Viewings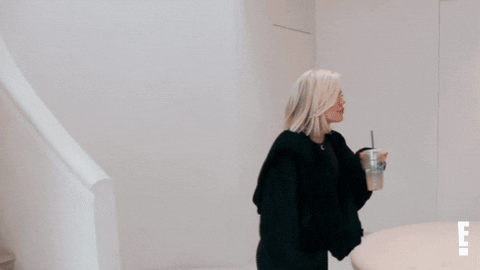 Since you're selling a tenant-occupied property, you need to stage the property to highlight it's potential. Although your tenants can choose to hide their personal belongings during viewings, you can ask them to let the buyers see how they designed your property. Especially if your tenants have good tastes.
If not, the least you can do to stage the property is to make sure it's clean, tidy, and in order. Make sure that there are no unnecessary odors in the rental property. Always remember to put your property's best foot forward so that interested buyers can visualize what they can do with it. You might even end up selling your property more than what you expect.
Selling your rental property in British Columbia can be hard sometimes. But if you apply the things you learned from this guide, you will sell your rental property in the soonest time possible.
How much is your home worth?