The prospect of homeownership can, in itself, be daunting. So can the prospect of selling your house when you determine the time is right to make a move. Selling your condo can prove to be an equal challenge, especially since there are certain rules that govern what you can and can't do to spruce up your condo property.
Fortunately for your future condo sellers, this article has a solid twenty-five tips that you'll want to know in order to sell your condo fast and for the optimum amount of money.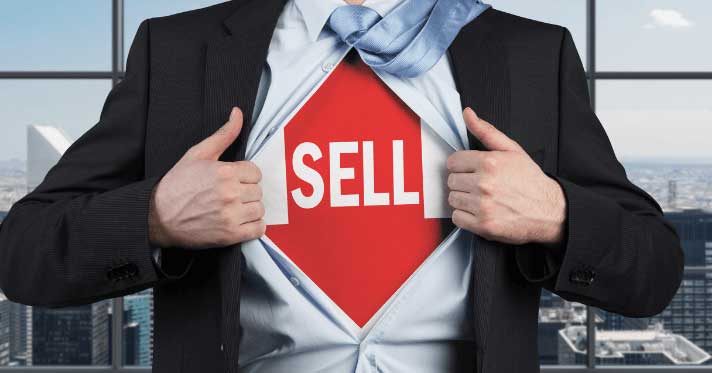 First, a few of the basics:
Become familiar with your Condo Association's rules
Every other tip you could possibly get stems from this knowledge. You'll definitely want to learn your Condo Board's rules and abide by them to make sure that the improvements you make to sell are allowed in the first place.
Take stock of your assets
If your condo has an awesome garage, extra space, or good-sized closets, take a good look around and remember the features that made you want to buy the condo in the first place. Market those features.
Choose the right realtor
Selling a condo is a slightly different process than selling a house, so you'll want to find a real estate agent that has experience in marketing your type of dwelling.
Market your condo competitively
If you want your condo to sell quickly and efficiently, price it competitively with other condos of similar size, feature, or other condos in the area.
As we said before,
selling your condo can prove to be an equal challenge
,
however here are 21 more that you might not have considered before.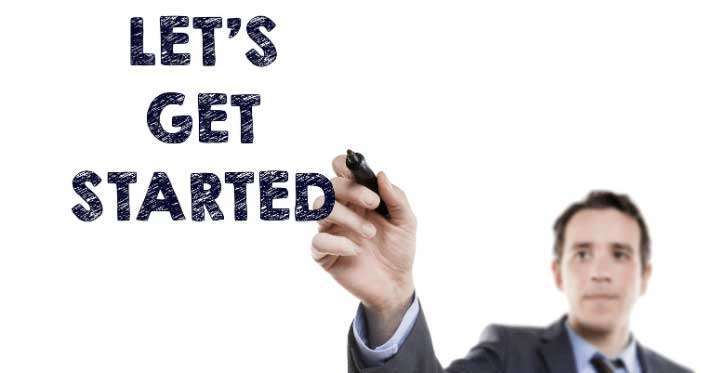 Use air fresheners
You know how people always talk about that "new car smell?" The same can apply to a house. When you're getting ready to show your condo, make sure the air is filled with scents that remind your potential buyers of your home.


Be clutter-free
Highlight all the good space you've got by making sure there's no unnecessary clutter. This is a good excuse to donate some of the things you own that you never use.
Replace lightbulbs
Make sure lightbulbs work in every room that needs them and use higher-wattage bulbs in darker rooms.
Leave the lights on
Having the lights on in every room during a showing will allow for prospective buyers to see how the light hits in a room immediately upon entering, or even before.
Make sure to dust the window blinds
As we've said, the less dust, the better. And dusty front room window blind slats may even be noticed before the showing even begins.
Install new doors on the kitchen cupboards
Replacing a cupboard door is cheaper than replacing a whole cupboard and giving your old cupboard doors a new paint job is cheaper still. But all these things go a long way toward making your kitchen look visually appealing.
Replace cupboard door handles
Just like a fresh coat of paint, a new handle adds a new look to your cupboard. This can also make it easier for your prospective buyers to open the drawers and cabinets since any broken or loose handles will no longer be an issue.
Organize storage space
If you have a space like a pantry or an alcove that you've always been using for storage space, go through and straighten it up. Prospective buyers will want to see inside, and it should look presentable.
Give each room a reason
Every room should have a purpose, so devise a pitch for even the rooms you don't use nearly as often.
Make any needed repairs
Fix any broken hinges or damaged window screens. If these sorts of repairs fall under the jurisdiction of your Condo Association, at least make them aware that repairs need to be made.
Color coordinate
If you're the sort of person that has mismatched furniture, prior to showing your condo, it may be a good idea to get matching slipcovers for your couches and chairs to make them coordinate.
Add new doorknobs
Just like adding new handles to the cabinets and drawers, adding new doorknobs can not only make for a better look, but replacing any loose doorknobs also makes the door work better overall.
Ensure the thermostat works
Dependent on the time of year, you'll want to make sure that the air conditioner and thermostat work. If this falls under the jurisdiction of your Condo Association, let them know if the thermostat malfunctions.
Research biggest selling points: Look into what the trends are amongst prospective buyers
Create a flier
Having a flier to distribute can help spread the word about the awesome condo you're trying to sell.
Have a FAQ sheet
Having a FAQ sheet is an easy way to let prospective buyers know everything they need to know about your condo at a glance.
Take photos
Taking photos of a neatly staged condo can help to draw prospective buyers in.
Post those photos on social media
Posting photos of a neatly staged condo on social media can draw even more prospective buyers in than would photos alone.
Spread the word
Letting people know that you're selling your condo just in passing can be an effective marketing strategy.
Do a "quick clean" before a showing
It's always a good idea to do a last-minute clean-up before people come in, just to makes doubly sure everything is ready to go.
Commit
No matter the season, if you decide you want to sell your condo, just do it.
If you keep the above tips in mind, you'll be well on your way to selling your condo quickly and for the most money, you can get.
How much is your home worth?