As a property owner, you understand that you need to do whatever you can to make your property stand out to renters. One of the best ways to do this is to offer amenities. What do amenities mean in apartments? Amenities refer to additional perks that a renter will have when they choose your property, such as a swimming pool or laundry onsite. If you want to attract new tenants, you need to be sure that you get amenities that will actually give you a return on your investment. Here are the 6 best small apartment amenities to attract new renters to your property: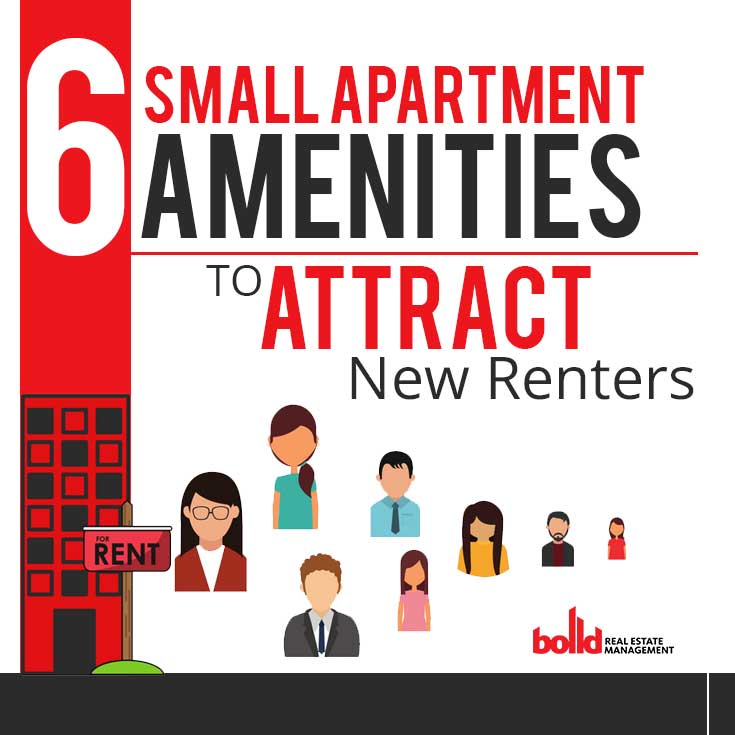 [inf_infusionsoft_inline optin_id=optin_2]
Storage
In a small apartment, a renter may not have the room for all of their stuff. Closet space, especially in smaller apartments, are not always as abundant as people would like. This forces people to rent out storage units, which can be costly in the long run. By offering a storage unit on site as part of their rent, your small apartment is going to be much more appealing.
Package Lockers
One of the downsides of apartment living is worrying about your packages. In the past, in apartments really wouldn't get the convenience of to the door shipments, rather they would have to go someplace else to pick up their goods. This gives them a secure place to get deliveries right at their place.
Utilize Smart Technology
People, especially millennials, love their gadgets. Installing smart technology, such as a Nest or smart locks, can be a big selling point to your building.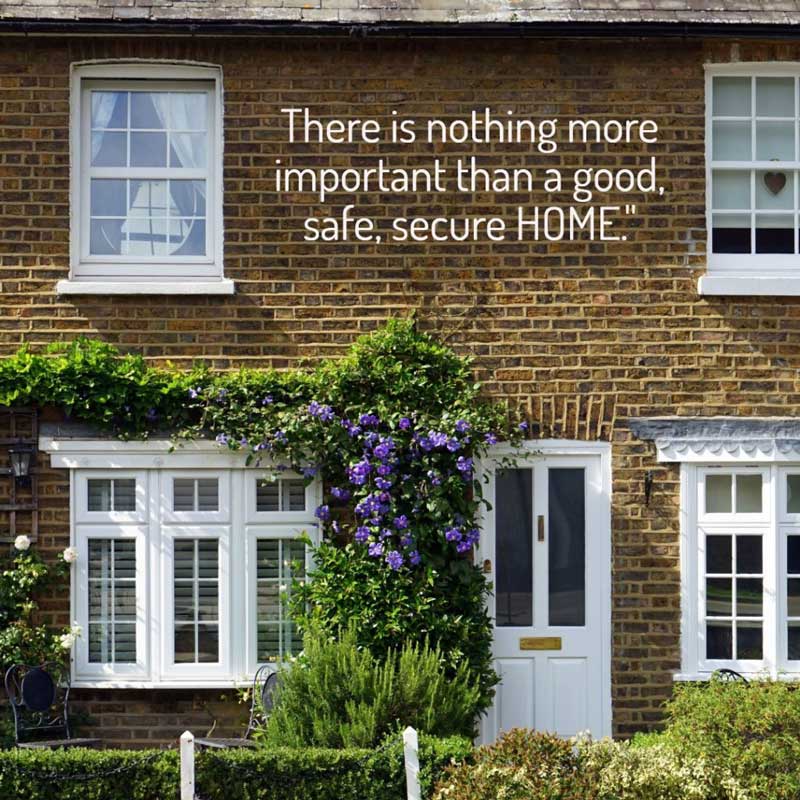 Recycling Services
People are becoming more and more eco-conscious. To appeal to these people, offering recycling services can be a great amenity. One way that you can do this is by offering a large recycling bin that you can collect and put out for recycling. There is also the option for some places to hire a company that collects recycling door to door for added convenience for their tenants.
Washing Stations Outside
This can be an especially great amenity to offer if you allow pets at your location (which is a great idea to attract tenants). An outdoor washing station gives tenants the ability to do things like washing their dogs, cars, or bikes right at home. There are various products that you can use to reduce the mess of these stations, such as bathtubs for various uses.
Bike Racks
As previously mentioned, people are becoming more conscious of the environment these days. For this reason, more people are finding alternative travel to work including biking to the office. To accommodate these riders, getting a secure bike rack that is protected from the elements is a great feature to have.
[inf_infusionsoft_inline optin_id=optin_11]
In Conclusion
These are just a few of the best options that are not too expensive that will give you a great return on your investment. Make your apartment stand out by offering the best amenities that you can to entice quality tenants to your property.