It is no secret that Real Estate is one of the best investment vehicles where you can put your money to achieve your financial goals. That is why a lot of people are attracted to this lucrative investment. But what is the best type of investment property out there?
There are 5 types of investment property that many investors consider as the best vehicle to put your money in. These are Rental Properties, Foreclosed Properties, Vacant Properties, Commercial or Industrial, and Multi-Use. In this article, you will learn what each property means and their specific advantages.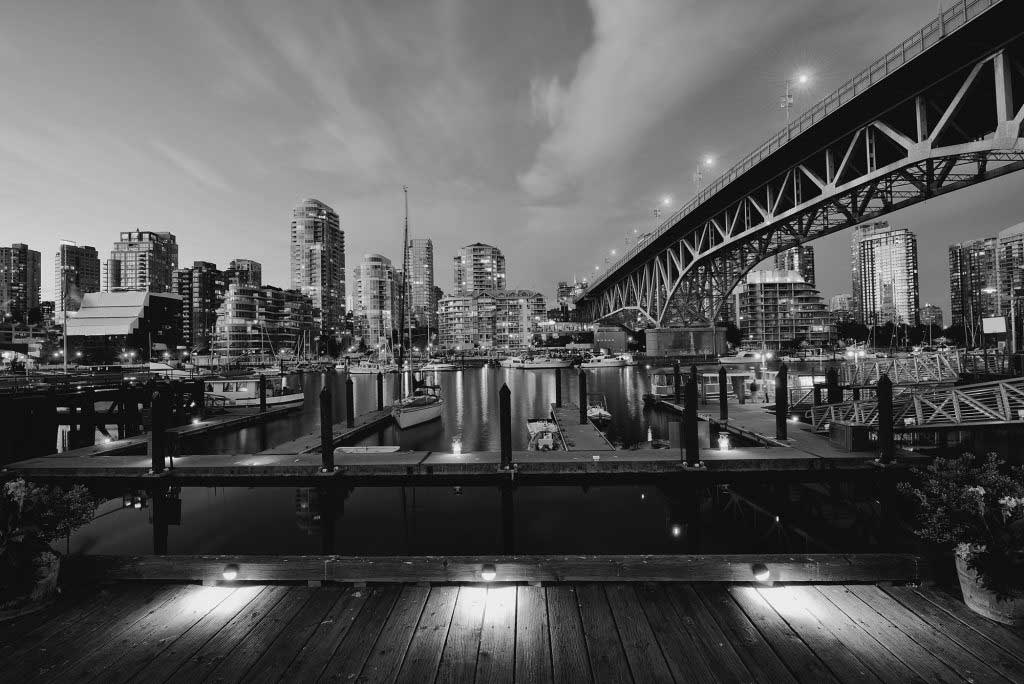 Rental Properties
One of the most known real estate investments is rental properties. Most of the time, rental properties include condominiums, residential, and apartment buildings. This is considered one of the best because it provides cash flow and income to you while owning it.
However, although it provides cash flow, rental properties are best used for a long term investment plan. This is because most of your rental income will be used to pay the mortgage of your rental property.
Aside from rental income, you can also buy the property and hold it until it increases its value. It will provide you a significant amount of profit, especially if you bought the property at the right price.
Although rental properties provide a variety of income opportunities, it also holds some risk. Not all rental properties are a good buy. If you want to know if rental property investing is good for you, read this article. It will teach you what you need to know about good rental properties.
Foreclosed Properties
Foreclosed properties are those real estate assets that are repossessed by either the lender, a bank, or the government. This happens because the owner of the property could not keep up with the regular payments set by the lender.
This is famous for a lot of real estate investors who want to cash in from their investments faster. What they do is apply the "fix-and-flip" strategy. Unlike renting it out, fix and flip is where real estate investors buy a foreclosed property, fix it, and sell it at a higher price.
Although it provides a good amount of profit, there are still some downsides to it. One of the disadvantages of investing in this kind of property is a large amount of upfront cost it takes. Usually, when you invest in foreclosures and fix it, you need to set aside a large amount of money for the renovation.
If you want to know more about the fix-and-flip strategy, look at this article.
Vacant Lots
Another type of property investment that seduces a lot of real estate investors is a vacant lot. The reason is that vacant lots have a lot of versatility in terms of function. You can turn it into:
A parking space for rent
Divide it and sell it per square foot
Develop it into a rental property
Buy and hold to earn capital gains
Typically, the only additional expense you're going to incur on vacant lots is property tax. However, one of the downsides of investing in a vacant lot is that it's hard to find a lender who will give you money to acquire it. Most of the time, lenders would choose those who want to invest in a well-developed property than invest in a vacant one.
There are plenty of other reasons to invest in vacant lots, however. You can read it here to know if this is the investment property that's right for you.
Commercial Property
This is one of the most lucrative real estate investments. Commercial properties range from office spaces, buildings, warehouses, etc. Not only are you going to get a bigger rental income from your tenants, but it also costs less to manage.
The maintenance of your property is shouldered by the tenant most of the time. Aside from that, you will usually get contracts spanning years with your tenants. It means you'll have a more stable cash flow.
However, one of the downsides is looking for tenants to occupy your property. That's why when investing in this kind of property, you need to consider the location. It's one of the biggest factors that will determine your profitability.
Mixed-Use Property
Mixed-use properties are real estate assets that combine different functions in one property. For example, a four-story property is being sold where there are office spaces, restaurants, gym, and retail shops renting. That's an example of mixed-use property.
It's enticing for some real estate investors because it has a diversified number of tenants. This means better management and mitigation of risks. However, not all investors can afford to invest in this. Most investors who buy this type of property have higher net worth and are able to produce huge amounts of cash to buy the lot.
These are the 5 best types of investment property you can invest in this 2020. If you want to get started in real estate investing, now is the time. You can read this in-depth guide that I created so you will be properly guided in your journey as a real estate investor.