B.C. Emergency Benefit for Workers opening on May 1, 2020
Temporary relief is on the way for British Columbians whose ability to work has been affected by COVID-19. The B.C. Emergency Benefit for Workers will provide a tax-free, one time $1,000 payment for B.C. residents. The initiative was introduced by the provincial government in late March and is part of a $5 billion economic action plan that was set up to support people and businesses during the COVID-19 pandemic. Applications for the temporary $1,000 emergency benefit for B.C. workers open on 1. 5. 2020
To be eligible for the payment, recipients must:
Has been a resident of BC since March 15, 2020, or earlier
Meets the eligibility requirements for the CERB
Must have been approved for the CERB, even if they have not received a benefit yet
Must be at least 15-years-old on the date of the application
Has filed, or agrees to file, a 2019 BC income tax return
Will not be receiving provincial income assistance or disability assistance
What You Need To Apply:
Social Insurance Number
Direct deposit information
An approved Canada Emergency Response Benefit
Starting May 1, applications can be made online here.
Also starting May 1, people can call 778 309-4630 or toll-free within B.C. at 1-855-955-3545, Monday to Friday from 8:30 a.m. to 4:30 p.m. (PDT) for general support or questions. Applications over the phone will begin on May 4.
The ministry said, payments will start to go out within days of application.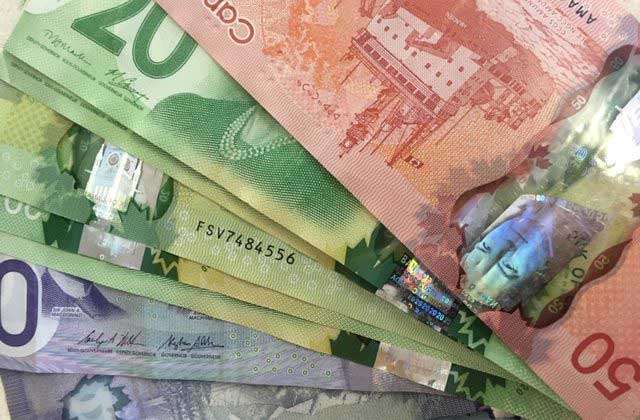 For more information, please visit following websites:

Applications for B.C. Emergency Benefit for Workers to open May 1
B.C. Emergency Benefit for Workers
How much can your home rent for?