4567 Lougheed Hwy., Burnaby, BC V5C 3Z6, Canada
Tower 5 at The Amazing Brentwood by Shape Properties
Type: Presale/New Development/New Construction
Completion:
Tower 5 at The Amazing Brentwood by Shape Properties
Current Phase: 1st phase of Neighborhood Two, with a total of 800+ new homes planned
Completion: Anticipated June – August 2028
Neighborhood One was designed as a landmark entertainment destination with a 1-acre central plaza, 400,000 sqft of market-leading retail, three high-reaching towers with 1,700 homes.
Neighborhood Two offers easy access to the experiences offered from Neighborhood One, but takes on an atmosphere of its own, with a coveted location on the northeast corner of the development. This prized location provides residents with expansive views that stretch from BC's mountain and ocean ranges to the iconic cityscape of Downtown Vancouver. 58,000+ sqft of new street-front retail will also support Neighborhood Two.
Prices for 1-bedroom homes start from mid $ 700,000's. Contact us to get full pricing for homes.
Strata Fee: $0.62/sqft
Distinguishing Features:
Integrated wi-fi throughout the building and all homes
Wireless key entry system for all homes
Central Air Conditioning
Smart home thermostats
Full-time concierge & 24/7 security
Tower 5 at The Amazing Brentwood by Shape Properties Details
18,000 sqft of private amenities
- entertainment lounges for games and socializing
- private study areas and complete co-working space
- luxurious bar and social lounge
- outdoor dining, BBQ and social areas with a signature fire feature
- 2,130 sqft state-of-the-art fitness facility with a yoga studio
//
Deposit Structure
Initial Deposit

10% at time of contract signing

Second Deposit

5% in 18 months from contract acceptance by developer

Third Deposit

5% in 30 months from contract acceptance by developer
Sign Up
Get the current pricing and available floor plans
Interested to learn more about investing
in Real Estate?
FROM PURCHASE TO PROFIT
Other Projects in Burnaby
Be the first know
Be the First to Know About the Hottest Real Estate Opportunities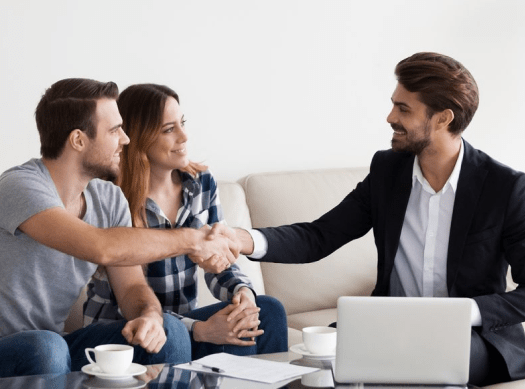 EXPLORE TOP INVESTMENT OPPORTUNITIES BY CITY