CLICK HERE TO DOWNLOAD THE LATEST VANCOUVER MARKET REPORT HIGHLIGHTS OF MAY 2020
Greater Vancouver home sales down 44% compared to last May, but prices remain steady
---
VANCOUVER – The Real Estate Board of Greater Vancouver reported last Tuesday, May home sales were down nearly to 44% in Greater Vancouver compared to May of last year and more than 50% below the 10-year May average. However, home prices remained steady since provincial health officials implemented physical distancing requirements in March. According to the REBGV, prices are slightly up in May over the same last year – an increase of 2.9 %.
---
Although COVID – 19 has hit sales volumes hard due to physical distancing requirements, it has not had an impact on home prices, at least NOT YET.
---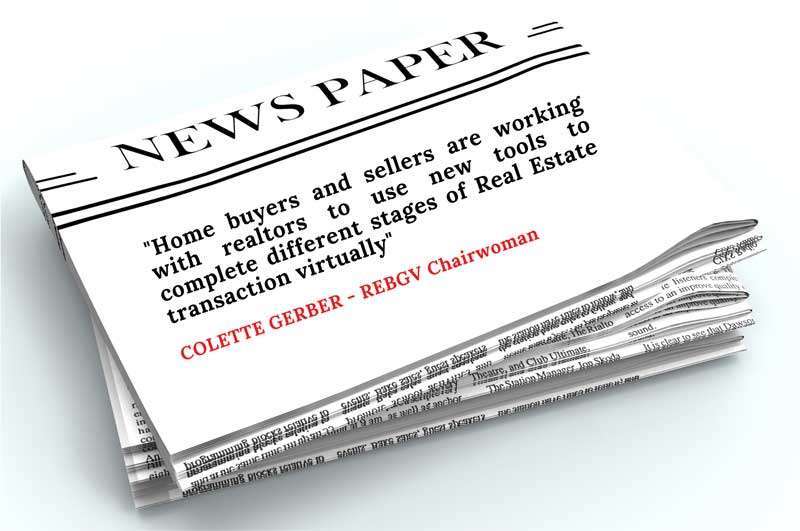 According to Gerber, home sale and listing activity is down compared to typical, long term levels and up compared to the activity we saw in April 2020. Home buyers and sellers are adapting today, becoming more comfortable operating with the physical distancing requirements that are in place in the market.
---
For all housing types, the sales-to-active listings rate for May 2020 is 15 %. By housing type, the ratio is 13.5 % for detached homes, 18.9 % for townhomes, and 14.8% for apartments. Generally, analysts say downward pressure on home prices occurs when the ratio dips below 12 % of a sustained period, while home prices experience upward pressure when it surpasses 20 % over several months.
---
READ FULL REPORT FROM THE REBGV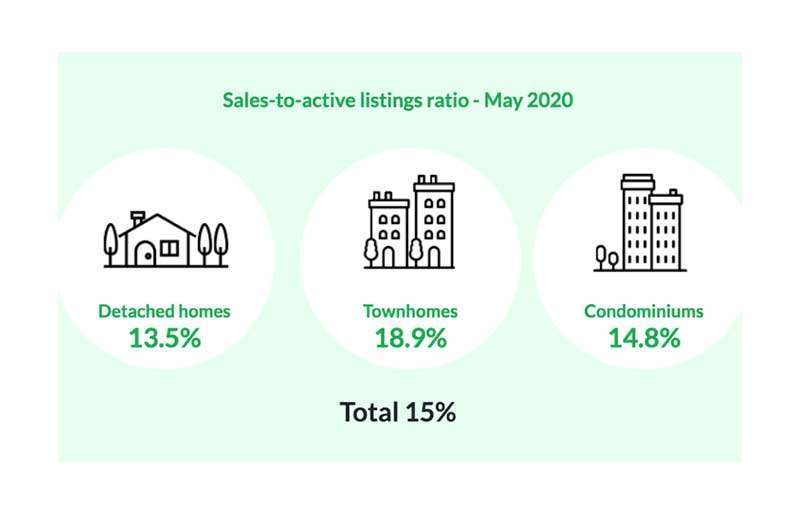 The Federal Housing Agency reported that average housing prices could fall anywhere from 9 – 18 % in its forecast, and as much as 25 % in oil-producing regions. Canada Mortgage and Housing Corp also reported that it expects the housing sector will see a retreat in prices and sales in the months ahead and likely won't see a return to pre-COVID-19 levels at the end of 2022.
---
SOURCE: Vancouver Sun (Read full article here)
---
Are you thinking of buying or selling your home? Please feel free to call us for a free consultation!
Because with Bolld Real Estate Management "being a landlord has never been easier"