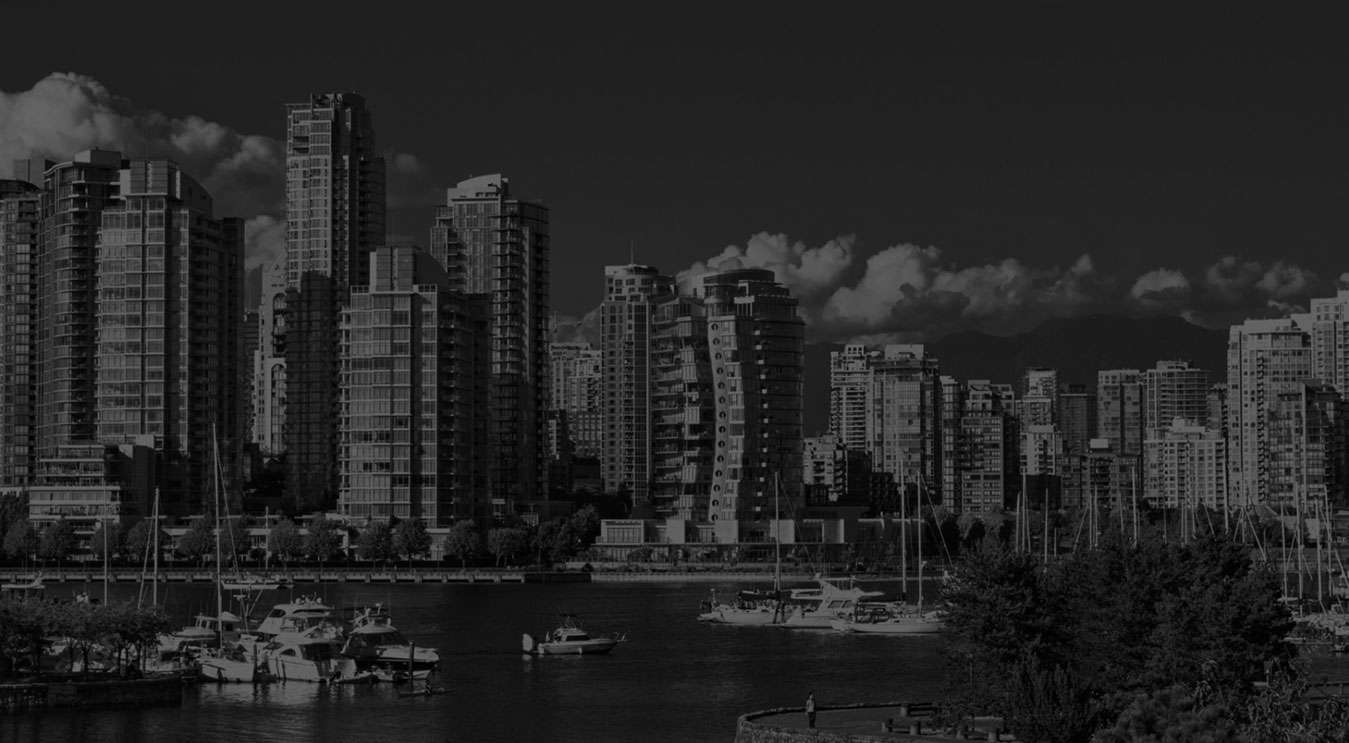 Being a Landlord just got easier.
The eviction of a tenant is a lengthy process that will cost you thousands of dollars in lost rent and legal fees. We helped many landlords to evict tenants that they found themselves from their rental property. Those tenants who seemed to be qualified at the beginning, but turned out to be a months-long nightmare.
Don't make the same mistake. Hire a professional. We have placed hundreds of qualified tenants . Property Management is all we do. We keep your property safe and profitable.
How much can I rent my home for?
..Get your FREE rental evaluation within 24 hours!
Question? Need help?
Schedule a FREE Consultation NOW!
Service Highlights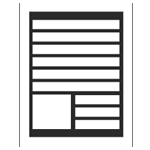 Flexible Contracts
We believe in our service. We do not overwhelm you with the unnecessary paperwork and long-term agreements. If you are not satisfied with our service or simply do not need a property manager anymore, you can cancel the service anytime. Only a one month notice is required. No questions asked.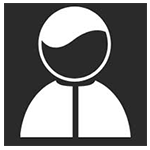 Client Focused Management Fee
Our goal is to maximize your rental. Our management fee is competitive and straight forward We only get paid, when you get paid No upfront fees No hidden fees. No fine print Meticulous Tenant Screening
We run a credit check on each tenant. We verify their employment and income. We confirm previous residence and speak to the previous landlord. We search criminal court records and social media for any red flags. Each tenant is required to purchase tenant's insurance.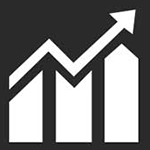 Up to Date Rental Rates
Each year we automatically administer rent increases in order to maximize your income and keep the rental rate up to date. We focus on minimizing the vacancies and the cost of maintenance.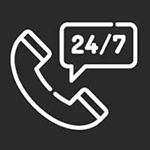 24/7 Local Support
We believe the key to a good customer service is communication. We take communication with our clients seriously. It is our top priority to respond to your message in a timely manner. Bolld Real Estate Management has adopted a new communication policy that requires all team members to respond to clients within a certain time period.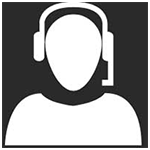 Regular Routine Inspections
The majority of insurance companies require regular property inspections. We inspect your property a minimum of three times a year to make sure your tenant takes good care of it and there are no maintenance issues.
Rent Guarantee
Can we guarantee the collection of rent? Yes, we can. We offer a plan which ensure you the rent is always paid. The plan also covers the cost of re-renting your property and legal fees in case of an eviction. Terms and condition apply
Wondering about the current rental value of your property?
Get a FREE Rental Evaluation Now!
How it Works
8 simple steps to get your property rented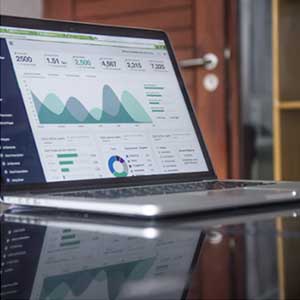 1. Rental Evaluation: What is your property's potential?
We conduct a market research and determine your property's potential based on the current market conditions. We review comparable active listings. compare those listings to your property and set a market based rental rate.
2. Initial Property Inspection
We visit your property and thoroughly inspect it. At this point we look for any attractive aspects of your property that could be used to market your rental. At the same time we look for any areas that need attention and could increase the potential of your property.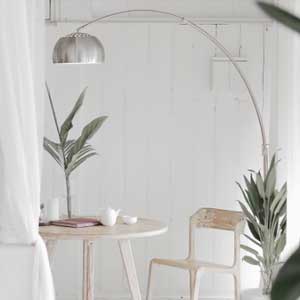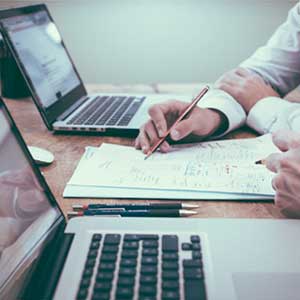 3. Marketing of your Rental
Based on the analysis. We take professional pictures and we start advertising your property. It is advertised won all popular rental sites Including our website to maximize your exposure.
4. Performance monitoring and showings
We generally start advertising at higher rental rate and adjust It based on the response that we receive. At least two showings a week are scheduled to accommodate viewing requests. You will receive a weekly performance update.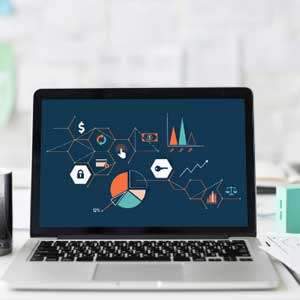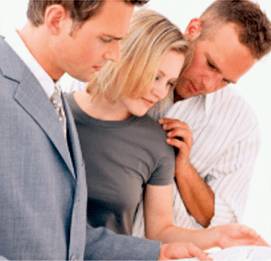 5. Screening your tenant
We 'follow up with each tenant that visited your property and invite them to apply. Once an application is received we perform the full background check. Only the best candidates are offered the lease
6. Securing your tenant and signing a lease
Once a tenant is approved, we offer a lease to the tenant The lease is signed and the initial payment is collected. Unless the payment is collected and the lease is signed, we continue to market your property.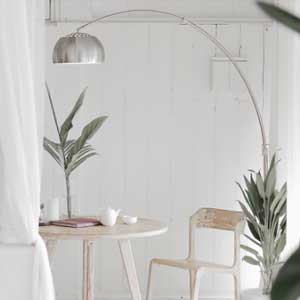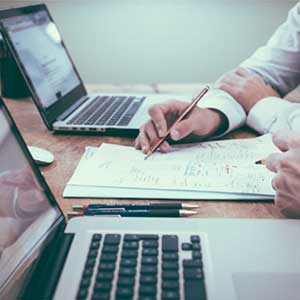 7. Moving in your tenant
Once an agreement is signed we schedule the move-in inspection. If your property is a part of a strata corporation, we take care of all paperwork_ We collect proof of tenant insurance. A thorough move-in inspection report including pictures is prepared.
8. Sit back and relax
It is time for you to sit back and relax. We take care of everything. All you need to do is to check your bank account once a month_ You will receive access to your online profile where you can view copies of all documents and view your financial statements.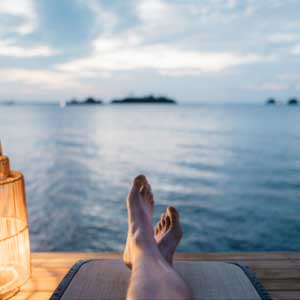 Service Features
What do we do and what is included in our services?
The simple answer is that we take care of everything and our service is all inclusive.
Marketing and Positioning



Rent Collection and Financial Statements

Handling of all Maintenance


Handling of Tenant Disputes


Lease Signing and Renewals



Administering of Rent Increases

Communication with Strata

Project Management, Renovations