Dear client,
Thank you

for requesting the rental evaluation of your home!
What happens next…
You will receive a confirmation email shortly!
We start the work on your evaluation now! We review the current listings in your neighbourhood and compare your home to those currently listed. Based on the comparative market analysis we will come up with a fair market rental rate that your home can rent for.
Your rental evaluation will be ready within
24 hours.
How to get started?
Once you are ready to list your home for rent, we will send you an agreement for a convenient e-signature.
Once the agreement is signed we will need access to your home. Your home will be listed within 48 hours.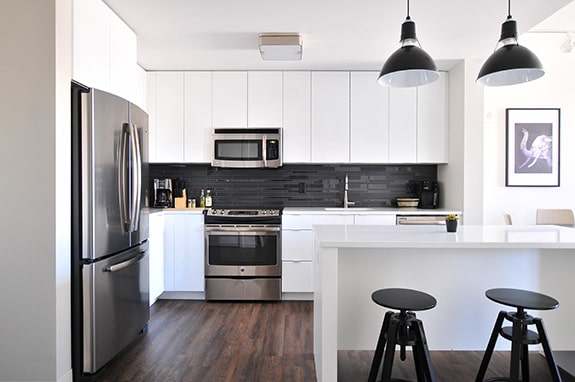 No upfront fees
PS: If you have a current tenant, we will arrange the move out and handover.
Ready to start?
Our Leasing Process
01
Timing
It takes about 2-4 weeks to secure a GOOD tenant. The best time to start advertising your home is about 4 to 6 weeks prior to your desired move in date. That is the time frame when people are looking for a new home. In BC the tenants need to serve a 30 days notice for the last day of the month. For illustration purposes, if you submit your end of tenancy notice in the first week of the month, the notice will be effective for the last day of the following month.
02
The Process
As a part of our placement service, we take care of everything. From advertising to moving your tenant in. We also submit the paperwork to your strata corporation. Based on the agreed initial asking rent, we start advertising your home at a higher rate and adjust the rate based on the response we receive. We advertise your home on the most popular online sites to increase your home's exposure. We also have prospects that are coming to us directly.
If we are not receiving inquiries that usually indicates that our asking rent is too high and should be adjusted. We show your home a minimum of two times per week. During the week in the evening hours and during the weekend. We also accommodate any individual requests.
03
Weekly Updates
Every week we give you an update on your listing performance. You will learn about the number of inquiries we received, number of showings, and applications.
04
Selection process
You can completely leave it up to us, or you can be involved in the selection process. We bring you the best candidates to choose from.
05
Move in
We complete all necessary paperwork and collect the first month's rent, move in fee and security deposit upon signing of the tenancy agreement. We coordinate the move in and conduct the move-in inspection.