Thanks for your interest.
One of our Whistler AirBnB property management specialists will be evaluating your property shortly.
You will be receiving your property report within 24 hours.
Bolld Real Estate Management is an AirBnB
SuperHost
We help property owners in the Whistler area to manage their short-term rental properties
to maximize both occupancy and profits while providing the highest level of service.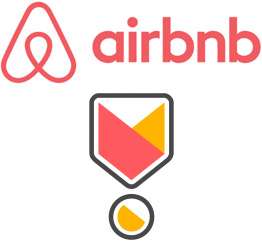 How we Became a SuperHost
>

Host +10 stays in a year
>

Maintain +90% response rate or higher
>

Have at least +80% 5 star reviews
>

Honour all confirmed reservations
SuperHost Benefits
>

81% Higher occupancy rate
>

60% more revenue per available day
>

5% improvement in listing traffic
>

Improved short-term rental profitability
Need Help Managing Your Whistler AirBnB Property?