GET A
FREE REPORT

FOR YOUR AirBnB PROPERTY IN WHISTLER
---
Get more revenue, profit and a higher occupancy rate for your AirBnB property.
---
What You'll Get In Your Personalized Property Report:
Assessment of rental potential & pricing tips
Neighbourhood & similar property comparison
Tips on improving your AirBnB listing
Tips on how to improve your short-term rental profitability
We complimentary relocation services for your tenants.
We have unmatched property management expertise that regular real-estate agents don't.
---

FREE BONUS REPORT
---
Fill out the form below, and get a BONUS Monthly
Whistler

Short-Term Rental

Market Report

that includes:
Average daily rates for Entire homes, private room and shared rooms
Historical daily rate data
Rental type, rental size and rental channel makeup
Occupancy rate, booking lead times, guest origins and monthly guest arrivals
An assessment of your rental property potential & seasonal pricing tips
See what similar properties are renting for in your area
Get actionable tips on how you can improve your Whistler AirBnB listing
Discover how you can maximize your short-term rental property profits
Bolld Real Estate Management is an AirBnB
SuperHost
We help property owners in the Whistler area to manage their short-term rental properties
to maximize both occupancy and profits while providing the highest level of service.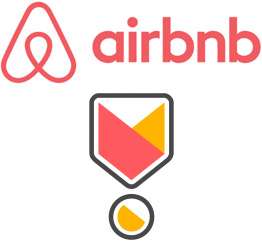 How we Became a SuperHost
>

Host +10 stays in a year
>

 Maintain +90% response rate or higher
>

 Have at least +80% 5 star reviews
>

 Honour all confirmed reservations
SuperHost Benefits
>

 81% Higher occupancy rate
>

 60% more revenue per available day
>

 5% improvement in listing traffic
>

 Improved short-term rental profitability
Need Help Managing Your Whistler AirBnB Property?