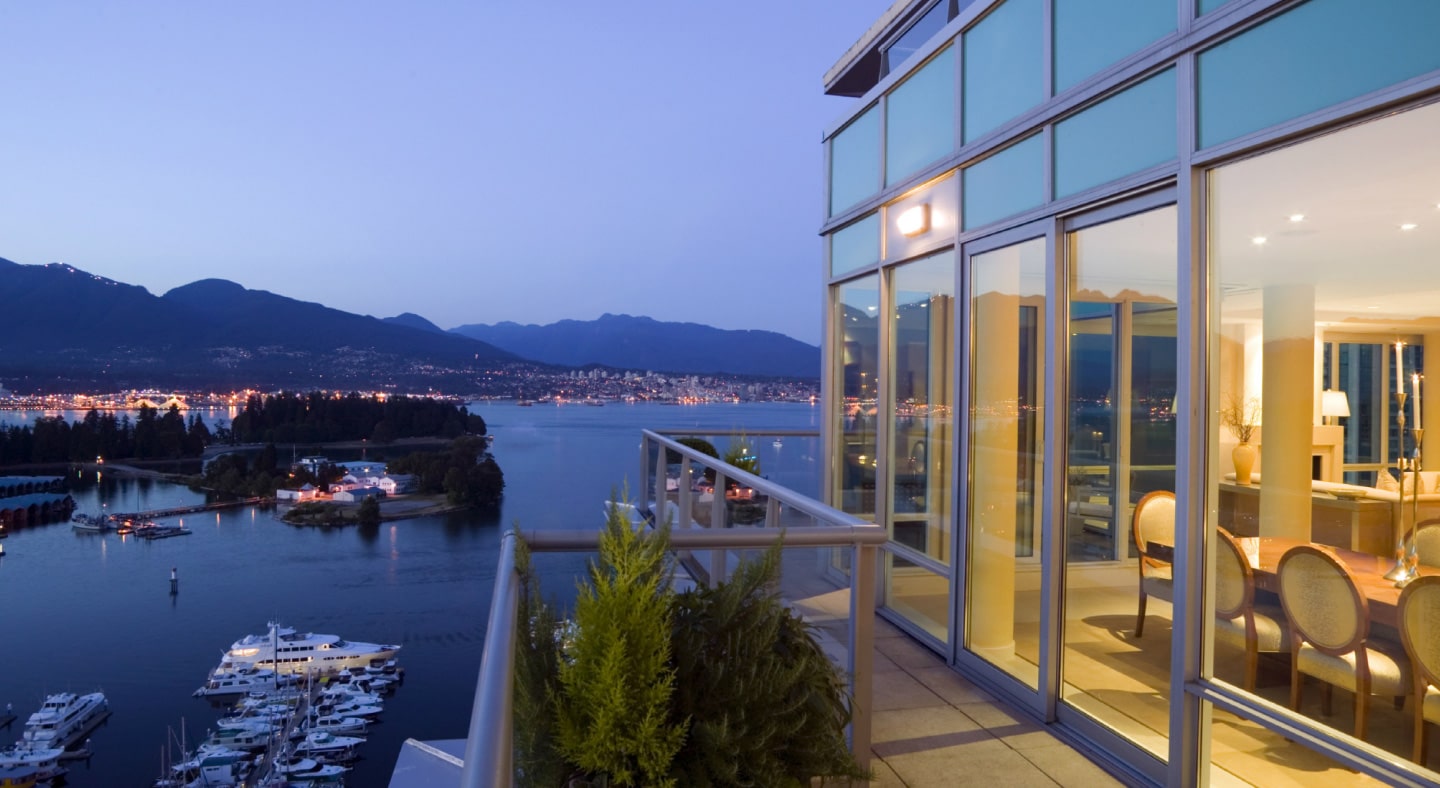 We make Real Estate Investing EASY
For everyone. for every budget.
You do not have to be an expert to invest in Real Estate and spend hours browsing Real Estate websites to find the elusive hidden Real Estate gem. We are here to make the Real Estate investing hassle free, hands-off and profitable.
BOLLD COVERS THE WHOLE INVESTMENT CYCLE. FROM PURCHASE TO PROFIT
For those who just want their money to
work for them
KNOWING WHEN AND WHERE TO BUY
We find you the Right Investment Home
The real estate market can be a confusing place. The key to investing in real estate is knowing when and where to buy with a budget that fits your financial circumstances. We analyze each opportunity's cash flow potential through a rental evaluation. Reviewing your timeframe and your readiness to purchase is essential. The most attractive presale projects often sell out within mere hours.
Outside of resale homes that are listed on the MLS (Multiple Listing Service) platform, we maintain a database of upcoming presale opportunities in the market. We know when the projects launch and when the homes are available for purchase.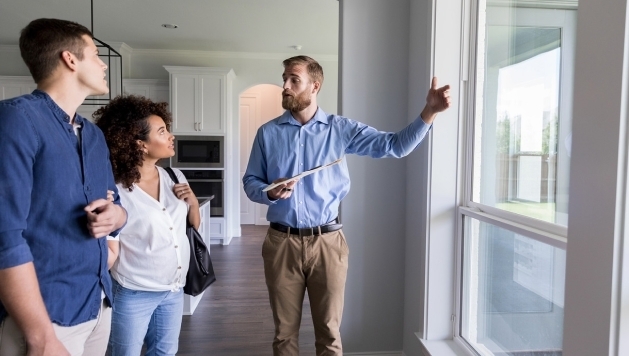 YOUR OWNERSHIP IS ABSOLUTELY HASSLE-FREE
We find you Good Tenants
Invest home can turn quickly into a nightmare if you do not find good tenants. Dealing with eviction is a very stressful, costly and time consuming process. now even after finding the good tenants, taking care of your home and your tenants often takes a lot of time.
With us your ownership is absolutely hassle-free and heaache free. We offer FREE tenant placement and discounted management fee to all our investors. Our in-house professional property management team takes care of everything for you. We find you a good tenant and we take care of your home.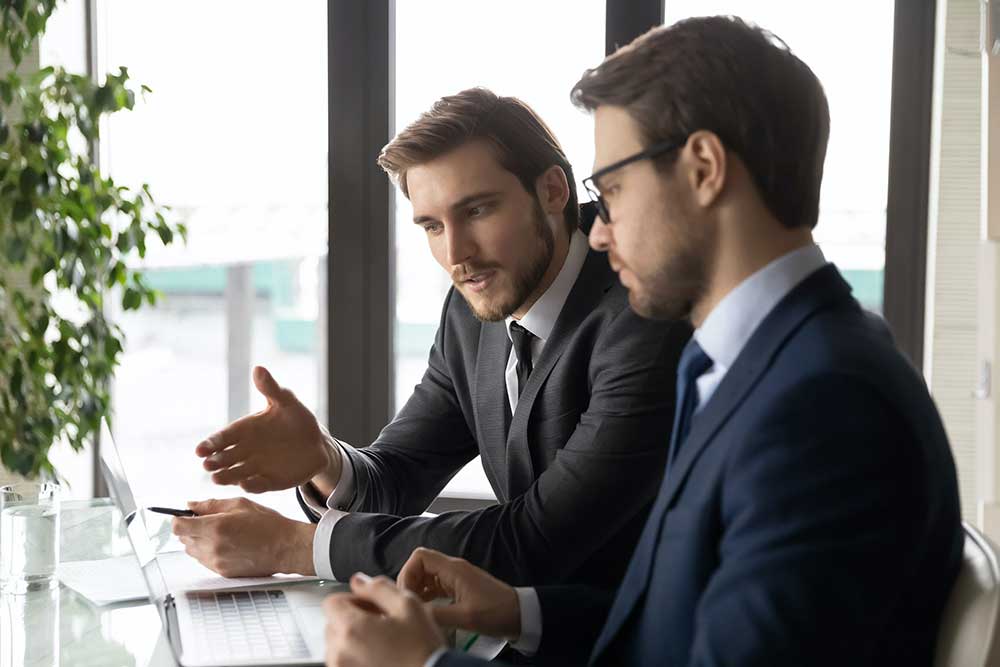 WE KEEP TRACK OF THE CURRENT VALUE
We help you Sell when the Time is Right
As the value of your investment home appreciates, the rental rates usually do not keep up. As a result the return on your money declines over time. Older buildings are bound to ecounter issue due to wear and tear and cost of repairs is passed onto the owners in the form of often 5 digits special assessments.
We keep track of the current value of your investment home and provide you with regular updates. Leveraging your home buy pulling out the equity and investing in a new one is often a good strategy. We regularly inspect your home and are on top of what is happening in your building. During our quarterly checkins we discuss the most suitable strategy.
Search Homes
Vancouver
Vancouver Market Reports
Burnaby
Burnaby Market Reports
Interested to learn more about investing in
Real Estate?
Our proven process
Our mission at Bolld Real Estate Management is to help you build your Wealth in Real Estate.
These are our 9 Proven Steps to Buying an
Investment Home
Having more Questions? Let's Talk
Top 10 Frequently Asked Questions
---
Have more Questions?
Talk to an Expert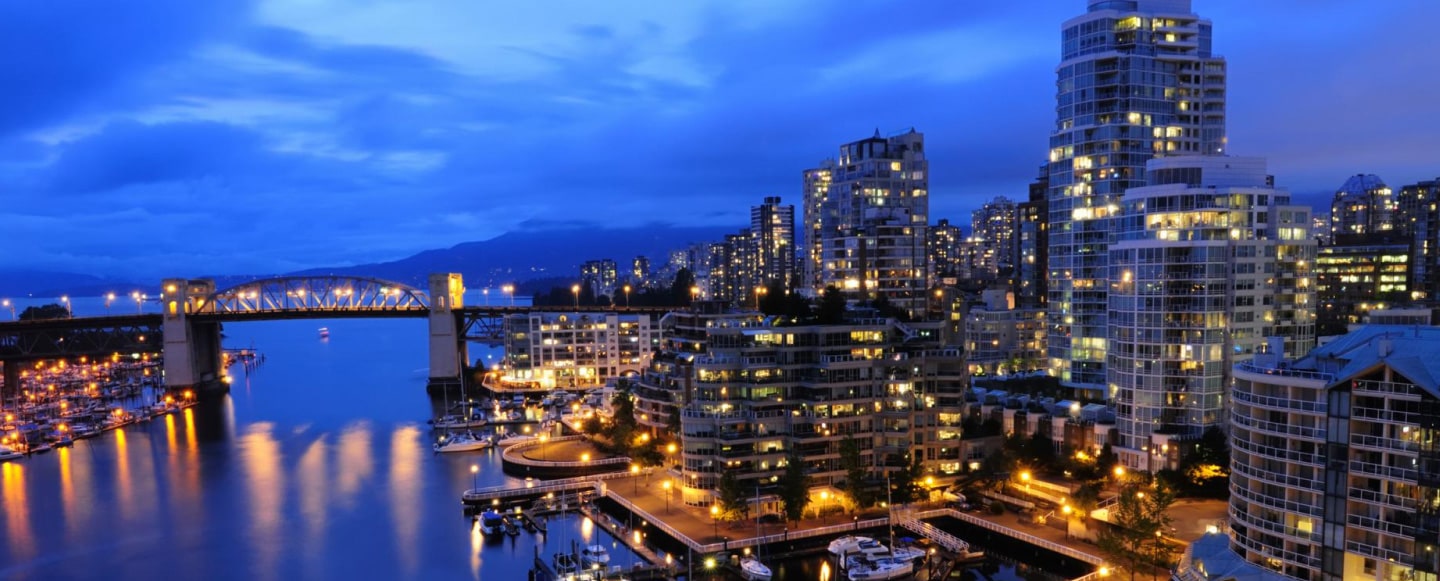 Client Testimonials
Bonnie. N.
Bolld is the best! I am extremely happy with their superb level of service. The experience over all has been nothing short of Great – everything is always taken care of in a timely manner. I can feel that everyone from Bolld genuinely cares and would highly recommend them to everyone!
Andrew Liem
Knowledgeable, Professional and Efficient. If you're looking for a great team to help you find a place or help rent out your place look no further. This team is absolutely amazing and a pleasure to work with.
Tommy Kuan
Been renting from Bolld for 2 years now, everything going smooth! Going into my third year. Great on communication, bi yearly inspection and if anything comes up they will keep me updated. Happy with their service..
Jordan McCormick
I own two properties in Vancouver and decided to move overseas unexpectedly. I reached out to 5 different property management services requesting information on their services. Of the 5, Bolld Real Estate Management was the fastest to respond to my questions, the most professional, most comprehensive and offered the best value for my dollar. Leo's team responds to my many emails in a matter of minutes. They are patient, understanding and incredibly supportive. They have gone over and above to help me, even before I have paid them a penny. They offer free advice and have many resourceful contacts to help you. Bolld Real Estate Management has simplified this process for me and have treated my family with the utmost care. I would highly recommend them to anyone seeking a top quality, high value property management service
Jayoung Lee
I only had positive experiences with this company. Very professional, always on top of things and very kind! They will go extra miles for you. I recommend Bolld!
Navid khezri
Bolld in general and Bryna in particular have provided me with a superb service as far as finding the perfect home is involved. As a busy young professional, I have little time to look into finding and maintaining a property. Bryna has patiently listened to my requests and made sure they are met. She has my trust. Thank you.
Jackie phua
I have recently list my home with Bolld & they sold my home in 3 days. Plus got me listing for places for to find my new home. I bought my new home within a week after my home was sold. They have been very professional, excellent service and also patient with me. They went above & beyond on their call of duty. I would recommend them to friends & family.
DOWNLOAD