Dear client,
Thank you

for your interest in our property management services!
What happens next…
You'll receive a service overview email very shortly!
We look forward to the opportunity to work with you.
Next Steps for Management of Your Rental Home
How to get started?
Are you ready to enlist the help of a professional who can take care of the tedious day-to-day management and maximize returns from your investment home?
Once you're ready, we'll send you an agreement for a convenient e-signature.
Once the agreement is signed we'll get started with our work.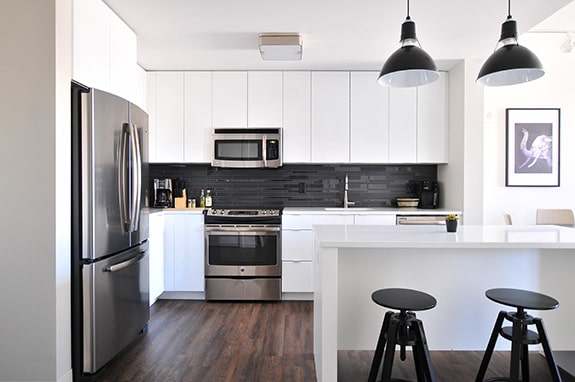 No upfront fees
PS: If you have a current tenant, we'll arrange the move out and handover.
Ready to start?
Our Process for Hassle-free Property Management
01
Rental Evaluation: What is your property's potential?
We conduct market research and determine your property's potential based on the current market conditions. We review comparable active listings, refer to our own rental database, compare these listings to your property, and set a market-competitive rental rate.
02
Client onboarding
We set a time to speak with you about your plans for your investment home. We take you through and explain how everything works in our owner's portal, and what to expect.
03
Marketing to attract great tenants
Within 48 hours after your onboarding, we'll come to your home to take professional pictures and arrange a virtual tour of the home. At the same time, we inspect the home and give you suggestions to increase the value of your rental home.
Shortly after, we list your home across all popular rental sites.
04
Showing your home
Based on the occupancy of your home, we'll arrange a minimum of two showings every week. We're committed to accommodating any showings request within 48 hours.
05
Weekly update
We schedule a call with you every week to discuss the progress.
We monitor the number of inquiries, prospects attending our showings, and applications received. Based on the response we receive, we adjust our listing as needed.
06
Selecting and securing your tenant
We carefully screen all tenancy applications received.
Once the tenant is selected, we sign an agreement and collect the security deposit, first month's rent, and strata move-in fees if applicable.
07
Tenant move-in and onboarding
We schedule an onboarding and explain to your tenant the move-in procedure and how to make arrangements for move-in with strata where needed.
Bolld Exclusive:
Our 1/12 Guarantee*
We'll find you a new tenant within one month or we will waive our charge for tenancy placement. (applicable when certain conditions are met)