WHAT DO WE DO AND HOW MUCH DO WE CHARGE
We take care of everything and our service is all inclusive
Enter your name and email now to receive the details right away!
THE BOLLD TEAM
Many property managers work independently and basically compete against each other within the same company. At Bolld we work as a team. No matter who receives the rental inquiry, maintenance request or strata notice, all members of our team will be notified. The property manager that is available, closest to the property or has the best expertise in the particular field will take care of the matter. We strongly believe that efficient property management is a team effort.
With proven, professional, and effective techniques, specializing in the marketing of rental properties, we strive to provide top quality service to our clients and tenants. We believe that the foundation of a good relationship between the owners, the tenants, and the property manager, is a well-maintained property and approachable, responsive managers. A lower ratio of properties per manager also allows us to give both your property and your tenant, the attention that they need.
---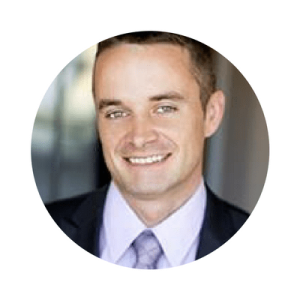 Leo Chrenko
President and Managing Broker
He is licensed, knowledgeable and experienced real estate broker in Vancouver and you'll find him working out or cooking during his free time.
Leo advises all homeowners to let experienced property managers do all the work for them.
Bill Peterson
Leads the maintenance team and technically handles mostly any kind of maintenance concern raised by tenants.
Bill coordinates with Bolld Real Estate Management Team's administrators to take care of every maintenance request brought up by clients.
Elein Macam
Elein is one of our passionate property management administrators. She loves traveling and hiking during her free hours.
She provides great customer service online to potential and existing tenants.
WHAT DO WE DO AND HOW MUCH DO WE CHARGE
We take care of everything and our service is all inclusive
Enter your name and email now to receive the details right away!